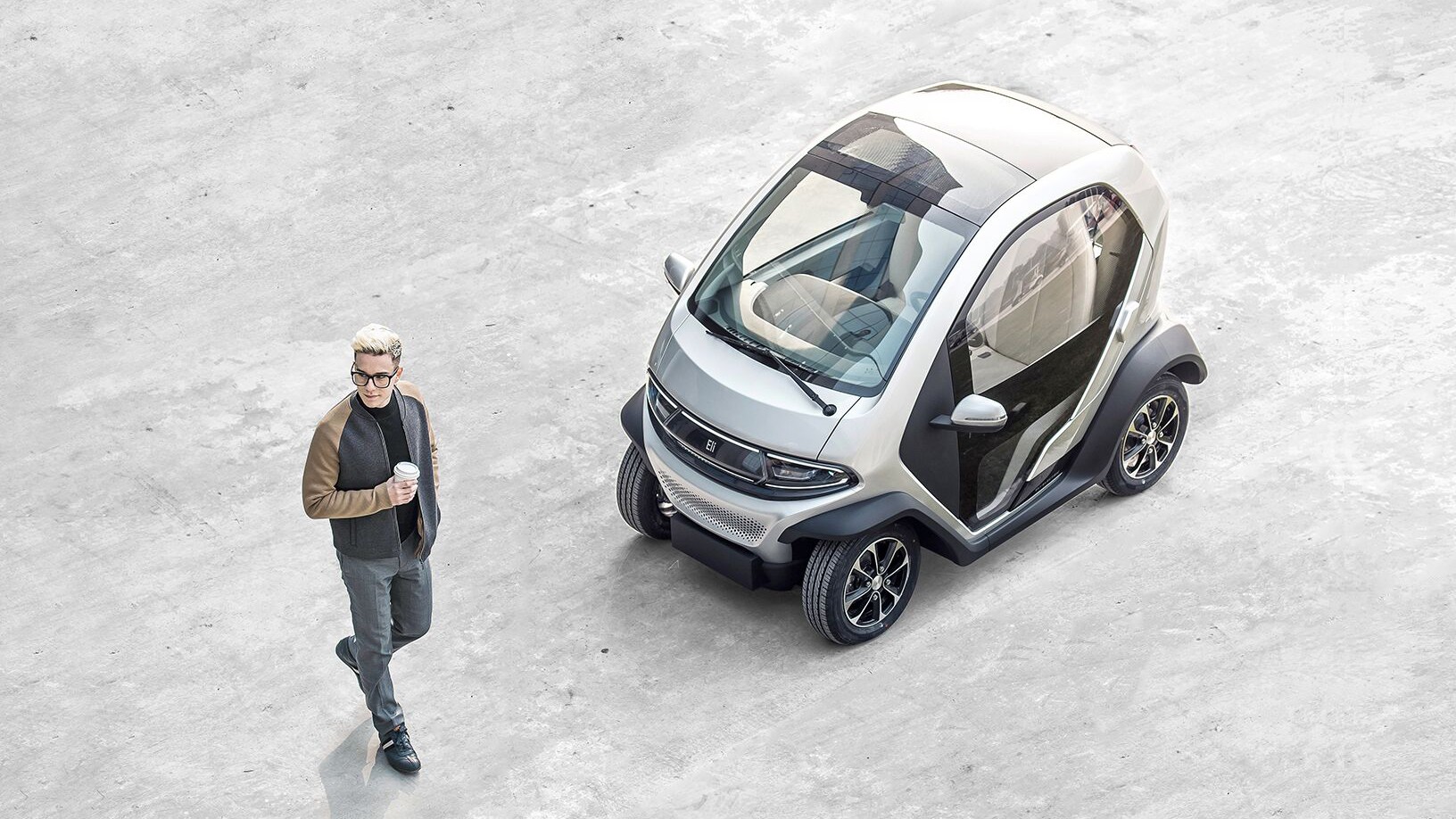 On crowdfunding site Indiegogo startup Eli Electric Vehicles is collecting funds for a tiny rear-wheel drive electric car Zero.
When the body length 2.25 meter Zero offers space for two people and a trunk volume of 160 liters. Return from electric motor this baby is only 5.5 horsepower, which disperse Zero to 25 mph (~40 km/h).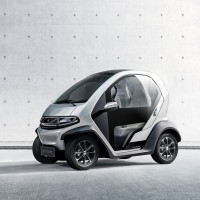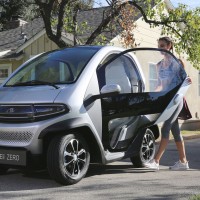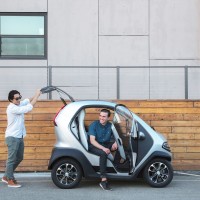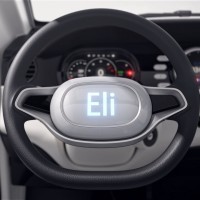 In Zero fit battery of 6 kWh. It is also proposed modification of the Zero+ with a 8.3 kWh battery. The power reserve is 55 (~89 km) and 85 miles (about 137 km), respectively. Electric car charged from a 110-volt outlet for 6 hours or from the station with a J1772 connector for 4.5 hours.
The project has already raised over 38 thousand dollars in the required 25 thousand. The campaign to raise funds wishing to reserve an electric car for $ 249 (~15 500 rubles), then to purchase it for 7 $ 889 (~492 thousand). Retail value Zero is estimated at 10 thousand dollars (~623 200 rubles).