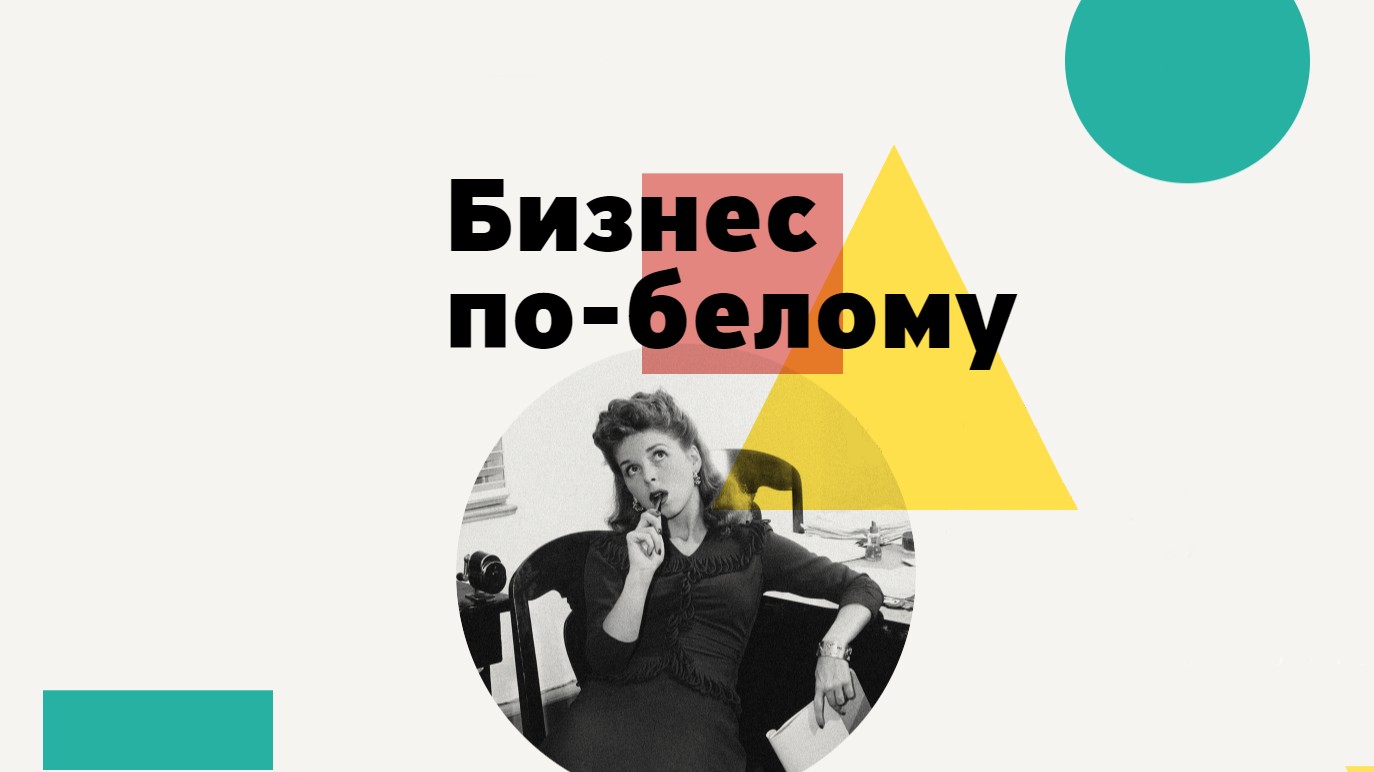 «Tinkoff Business» announced the launch of the special project «Business white», in which businesses and organizations can not pay for the maintenance of corporate accounts within three months. The promotion is valid only for new customers.
To receive three months of free service, users quiz «what type of leaders do you belong to?»: according to its results it is possible to find out whose approach to the management of the business closer to the customer. The campaign will last until 31 December.
«Tinkoff Business» offers the clients to design a current account for business with the release of corporate cards for employees, remote maintenance, intrabank and interbank transfers.