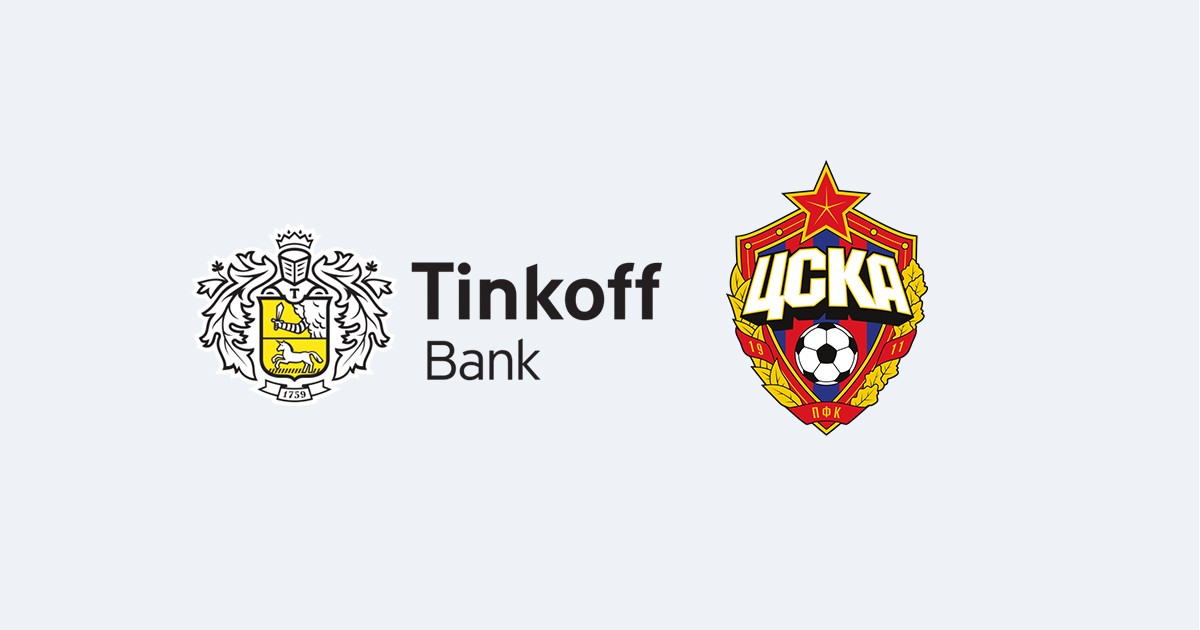 «Tinkoff Bank» and the football club CSKA signed a cooperation agreement, which will be released co-branded cards with loyalty programs «Bitcon» and the project «Cashless stadium.»
For all purchases on the card will earn bonuses «Bidoni», even more bonuses are awarded for spending from the official store of CSKA, offices and food court, the home stadium of the team «WEB arena» and on the website of the club. They can spend on official merchandise CSKA tickets, UEFA Europa League, private stadium tours, along with the current player of the club or on a trip with the team for the away match.
The project «Cashless» stadium home ground of CSKA «VEB-arena» will be equipped with terminals by making all payments on cashless stadium. On match days, fans will be able to issue instant Unembossed cards that are replenished through installed at ATMs.
The owners of debit and credit cards «PFC CSKA-Tinkoff» will also be able to record the season tickets of a fan and attend matches, attaching the card to the turnstile. The issue and delivery of cards is free. Detailed conditions will be published no later than July 15.