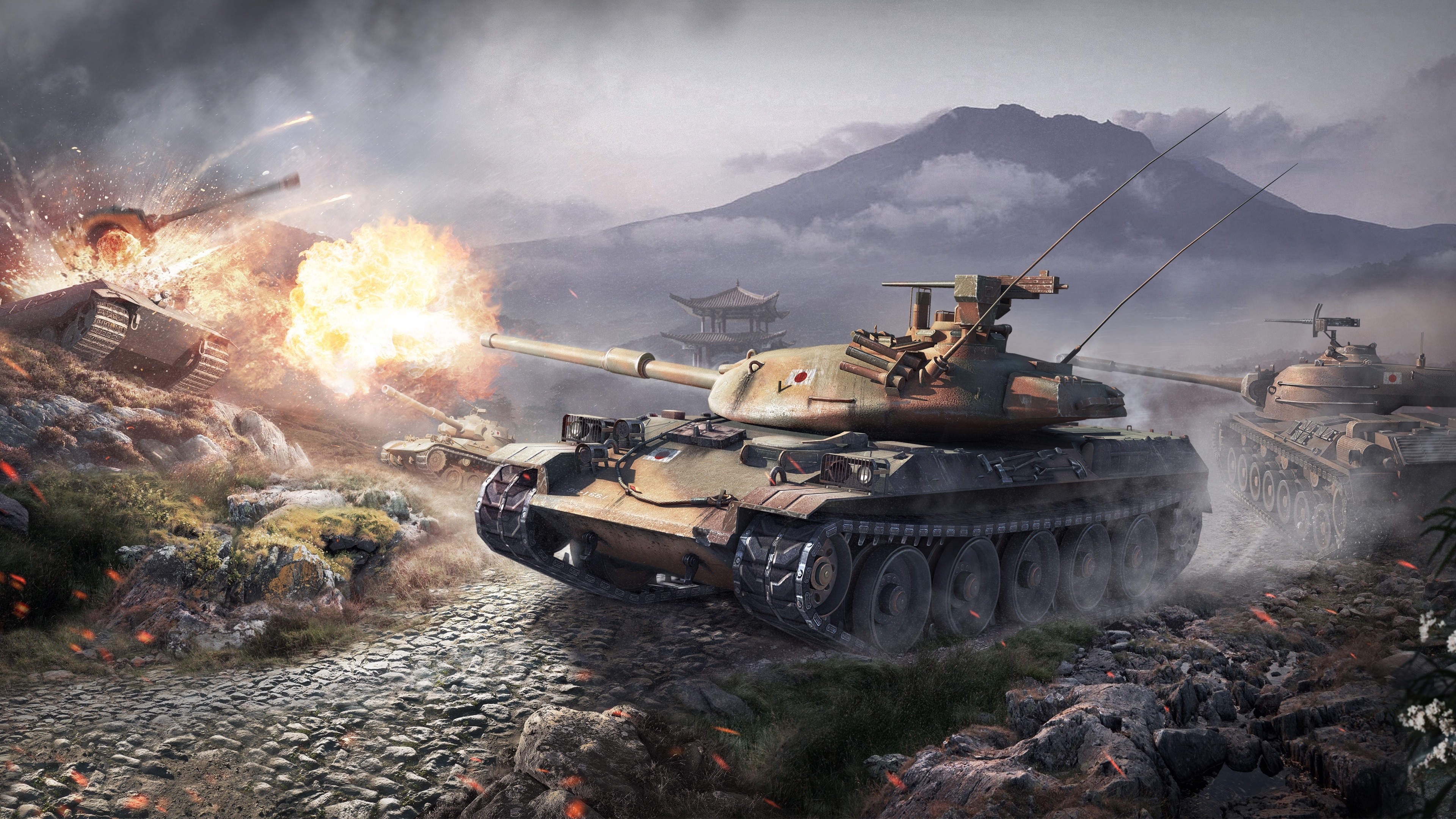 May 11 in seven Russian cities will begin the tournament on World of Tanks VR, which will last until June 9. The main prize — the car World of Tanks Edition. Second place will receive a gaming computer, and the third system HTC Vive Pro.
In each session of World of Tanks VR involves from two to four people. Players are invited to the T-44-100 and snowy location. Objective: to score the most points awarded for damage done, destroyed tanks, life time and precision.
June 6 will end the qualifying games and will be assigned 32 players with the best rating that June 9 fight in the final battle for the prizes. The final will be held in VRParkСИТИ in Moscow. The 32 finalists will compete in groups of four people, of whom will be retiring two of the weakest player. Then the last four players will compete two by two, and then one-on-one.
To participate in the tournament must purchase a ticket for a play session of World of Tanks VR in one of the 32 virtual reality amusement PlayVR located in seven Russian cities: Moscow, Saint Petersburg, Krasnodar, Alexandrov, Blagoveshchensk, Khabarovsk, Abakan. The ticket costs 250 rubles when ordering through the website and 350 rubles for one of the locations.
At the first game employee of the attraction will create for the player account for which you want to provide your phone number. It will be used in subsequent games and to validate its result in the rating table.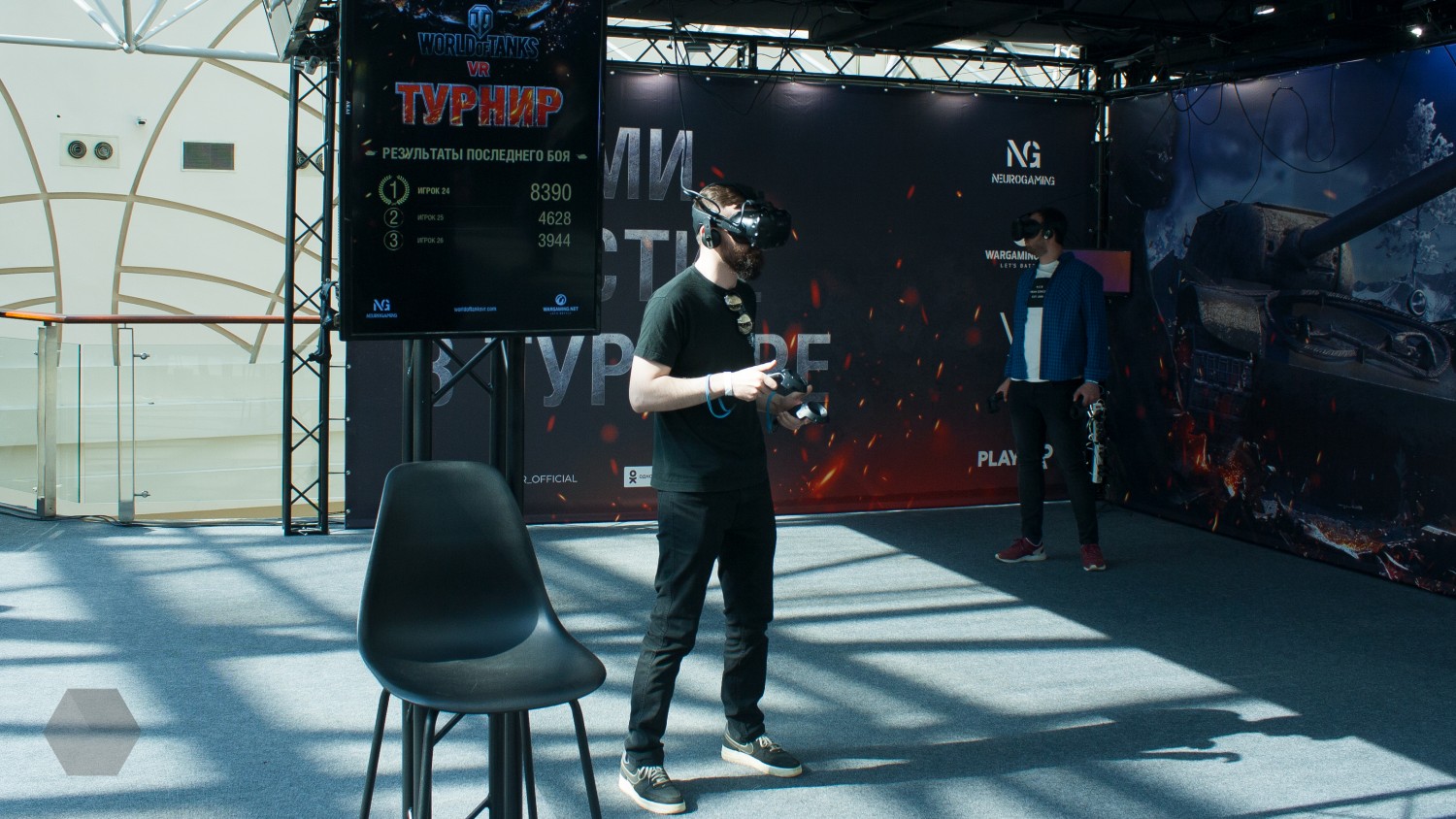 World of Tanks VR is «Tanks» in virtual reality, was developed by company Neurogaming, created with the collaboration of Wargaming and VRTech. The game uses a virtual reality system HTC Vive.
The player moves the gun head, and the main control tank made for two controllers to be placed in his hands. The gaming session takes place standing, but a lot of walking will be required. Small enough steps to look around.