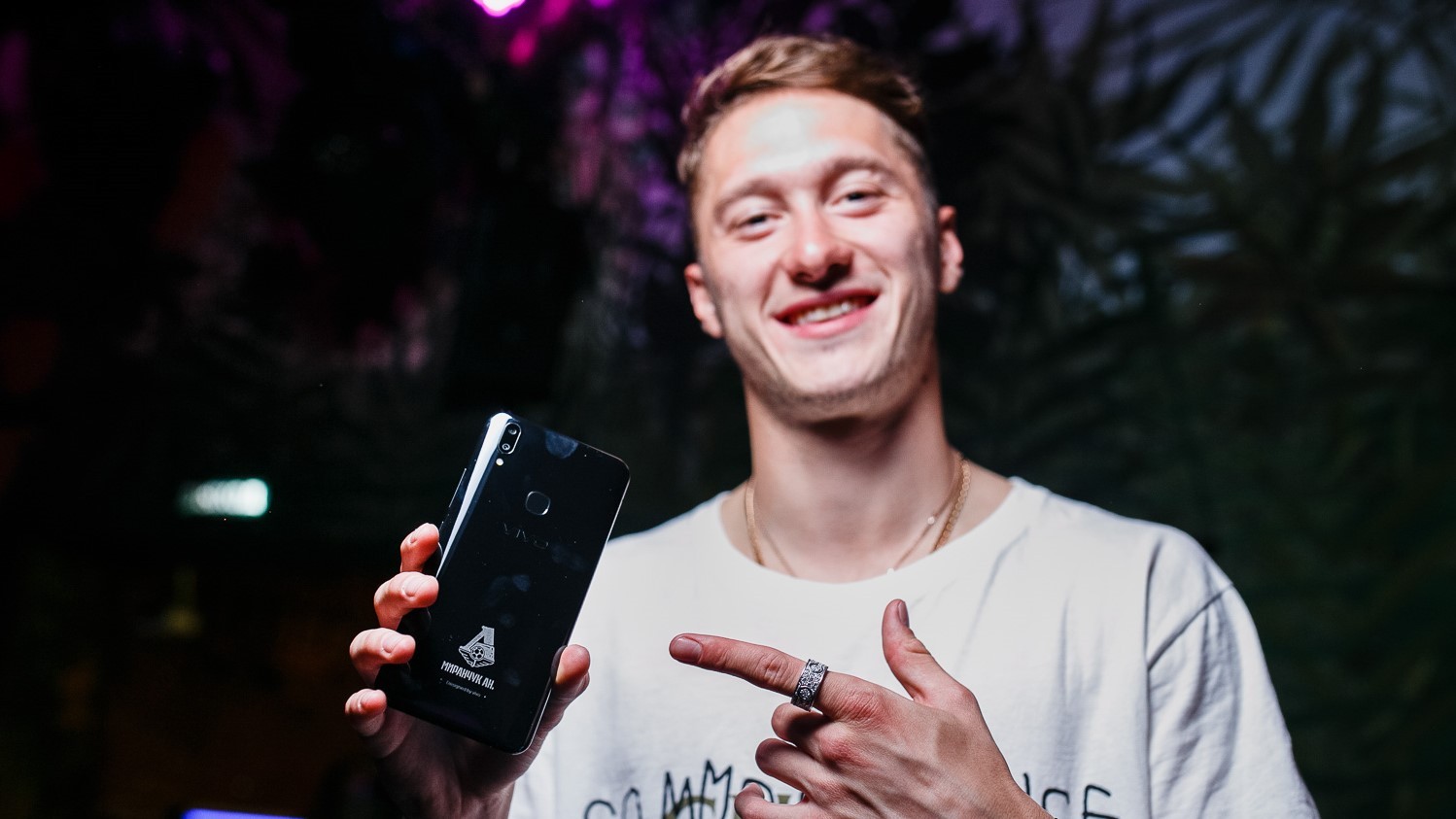 The company Vivo and the football club «Lokomotiv» announced the start of sales of exclusive smartphone Vivo V9 locomotive Limited Edition. The Chinese manufacturer presented a limited batch of devices to members of the club in honor of the victory in the championship of Russia, now the smartphone will be sold to all comers.
Features exclusive series do not differ from normal V9: the same 6.3-inch display, OCTA core Snapdragon 626 with 4 GB of RAM and 64 GB ROM, and dual camera with 16 modules and 5 MP. Locomotive Limited Edition stands out with club logo on the back surfaces, special packaging and the possibility of setting the theme design launcher. Buyers who 100% payment will be able to order the application of his name or the name of a favourite player on the body.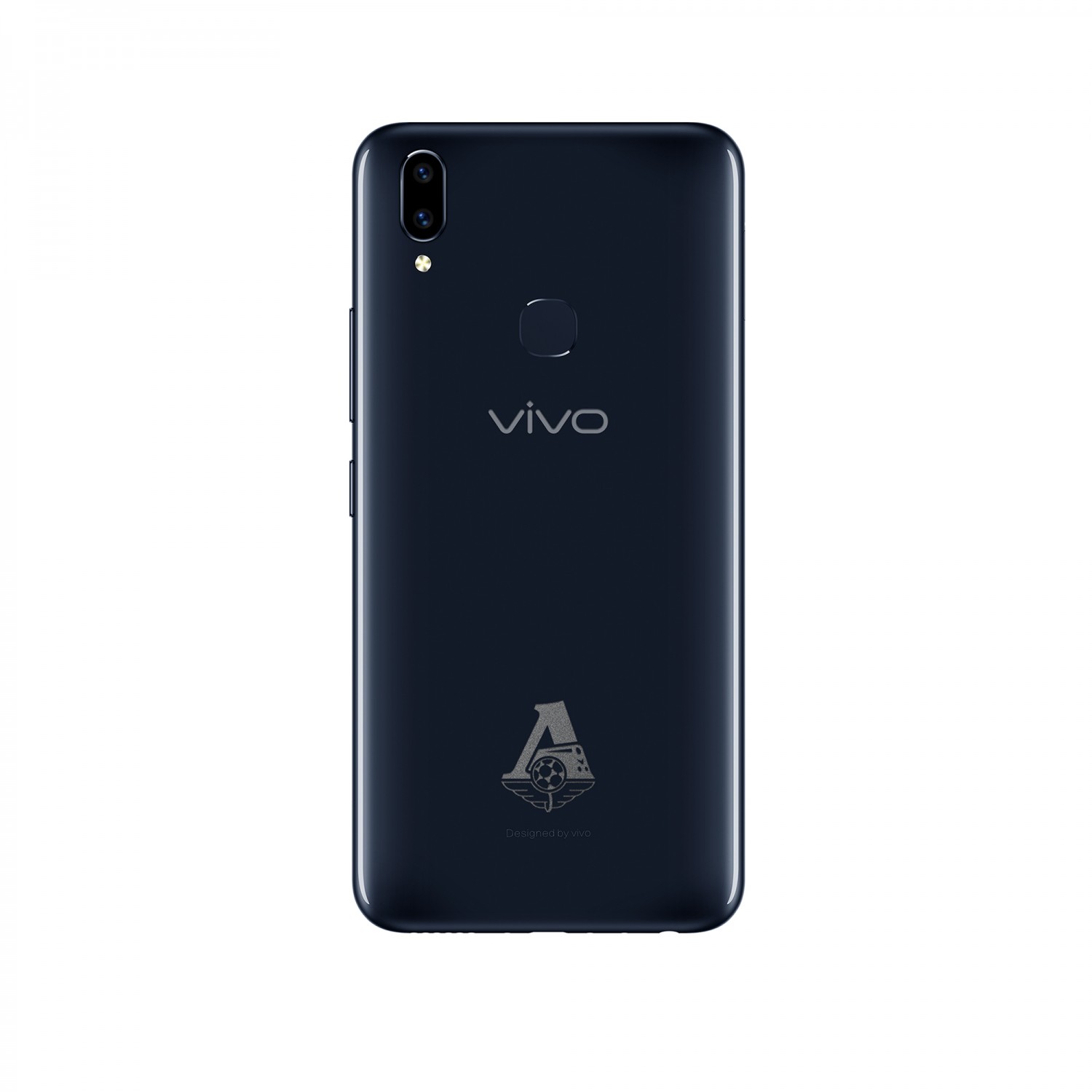 The start of sales of the Vivo V9 locomotive Limited Edition in pearl black color scheduled for June 20, and pre-order is scheduled for June 5. To purchase the smartphone will be available in the official store of FC «locomotive».