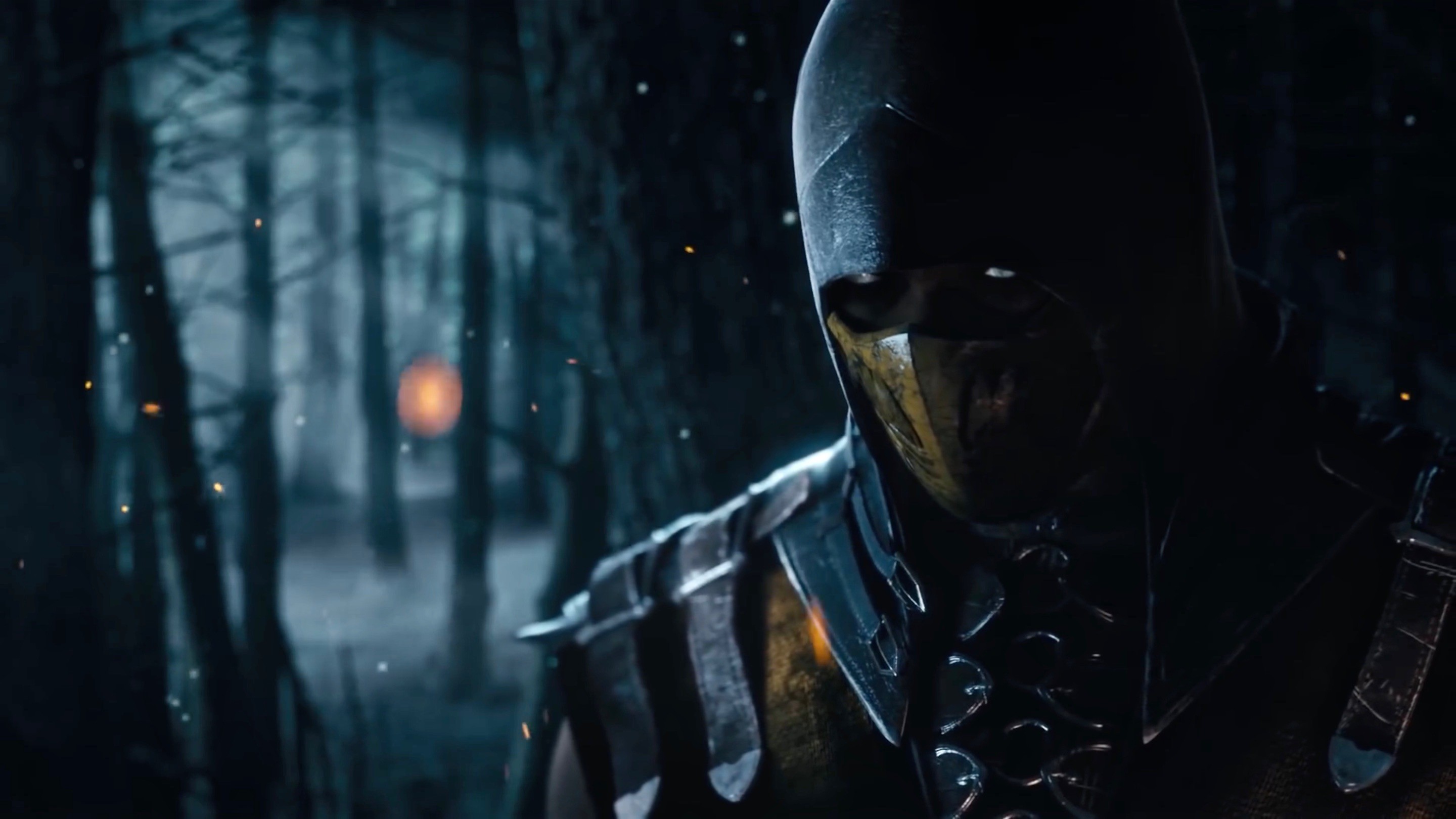 The head of the Studio NetherRealm Studios, ed boon hinted on the development of a new part in the series fighting game Mortal Kombat.
One of the fans of the fighting game Injustice 2, which also deals with NetherRealm Studios, asked Boone to Twitter to release the game to the fourth set of fighters this year, what Boone said with classic Mortal Kombat typo when the letter «C» is replaced with «K».
It would be cool if Injustice 2 will receive the fourth set of fighters this year.
You know what ELSE would be cool….?
It is expected that the official announcement of the next instalment in the game series Mortal Kombat will be at the international video game exhibition E3, held in Los Angeles from 12 to 14 June.
Mortal Kombat series originated in 1992 in gaming halls with arcade machines. The hallmark of the series is the high level of violence and special finishing Fatality performed by the fighter who won the fight.