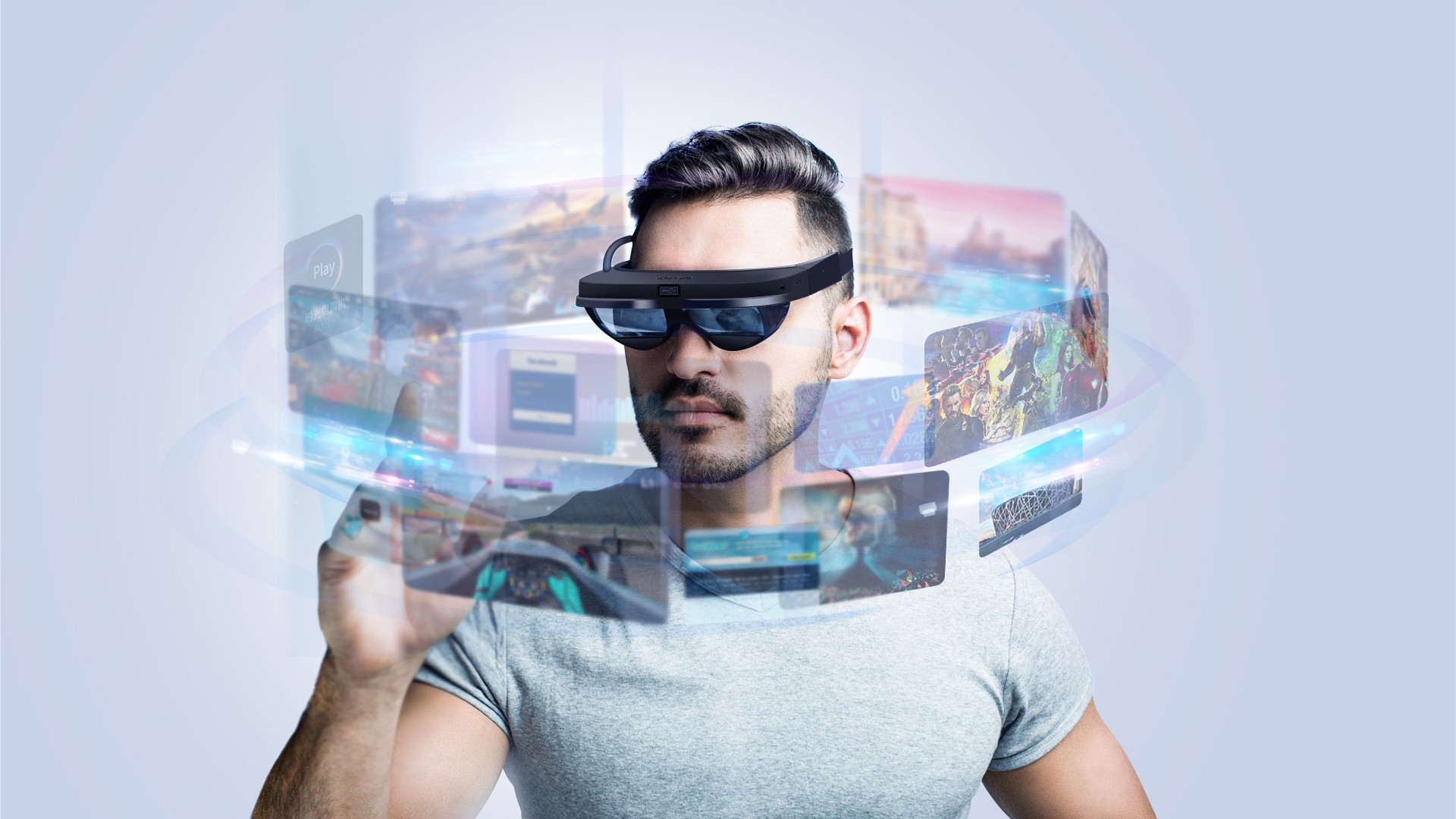 ANTVR — a Singapore company that produces devices for augmented and virtual reality managed eight hours to collect 50 thousand dollars for production of eyeglasses MIX.
MIX — it points weight 130 g used to play back content for SteamVR via PC in virtual or augmented reality. Display mode adjusts the divisor: by default it is transparent (AR), but can be installed black (for VR).
The device is equipped with 2.1-domovym display with a resolution of 2400×1200 dpi, dual channel hybrid optical system with a viewing angle of 96 degrees, microphone, Bluetooth module. gyro, accelerometer, magnetometer.
At points there is the following set of ports: 2xUSB 3.0, HDMI 1.4 and a 3.5 mm audio Jack. Despite the controller with three degrees of freedom supplied with goggles for full immersion in VR will need a set of accessories:
Camera for motion capture — $ 100 (~6 200 rubles);
The set of controllers with sensors — $ 130 (~8 100);
Motion sensor hands — $ 100 (~6 200 rubles);
Motion sensor eyes $ 190 (~11 800 rubles).
The glasses in the framework of Kickstarter campaign estimated at $ 449 (~30 thousand). Shipment of the first batch will begin in June of this year.