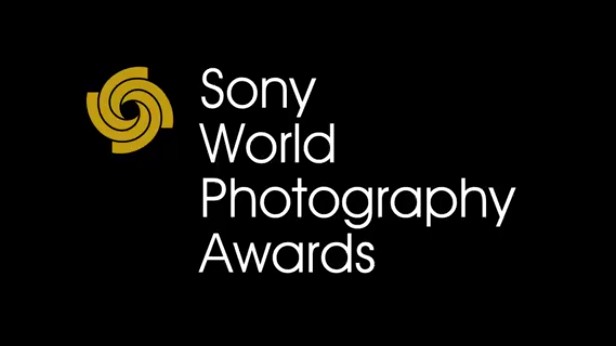 World organization pictures has announced the launch of the Sony World Photography Awards 2019, which will be held for the twelfth time. The winners of this year competition, announced at the end of April.
For photographers there are four supported competition: Professional (series of works) , and Youth (for photographers aged 12-19 years), Student (for students receiving education in the field of photography) and Outdoor (single pictures).
In Professional competition this year added the category «Photography job» and «Documentary photography», and Open the nomination «Creative».
Photographers can submit their work until 30 November 2018 for the Student competition, until January 4, for the Open and Youth competitions to 11 January 2019 for Professional competition. Full information about the competition and nominations published on the website of the world organization of the photos.