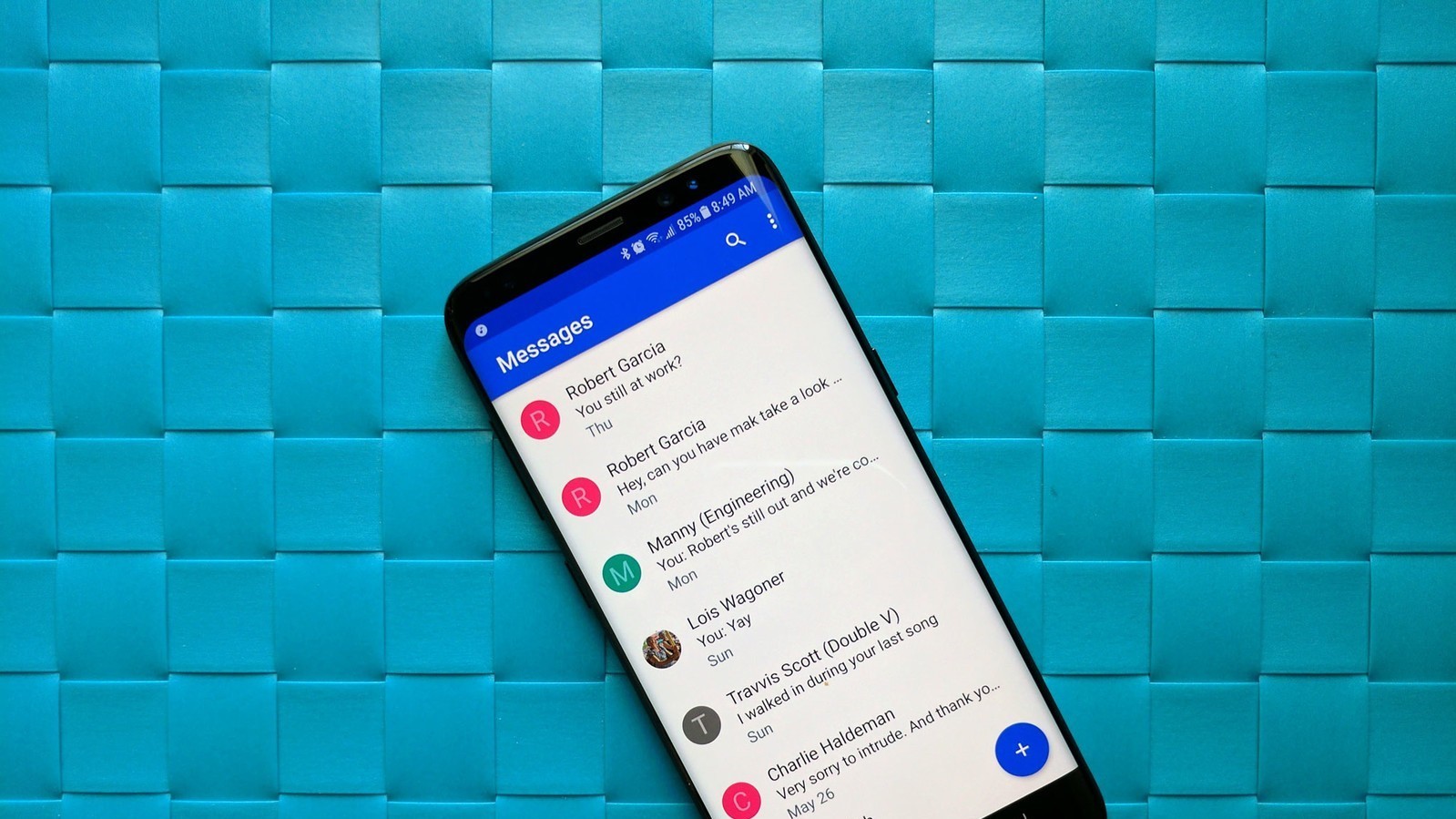 To some users, it's the app update «Android» Message to version 3.2.038. SMS client learned how to isolate and copy code two-factor authentication (2FA) from the notification or dialog in the application.
This speeds up the use of two-factor authentication: the user does not have to remember the code yourself. However, the function is only relevant if the login with 2FA is done from your smartphone.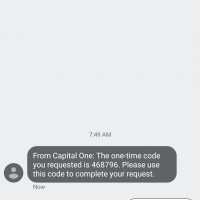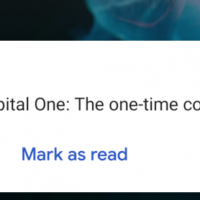 It is unclear who is able to function: it was thought that the copy button appears only in set P Android Beta, but users on Reddit were able to use the new Android smartphone with 8.1.
«Android» Message 3.2.039 you can download from APKMirror.