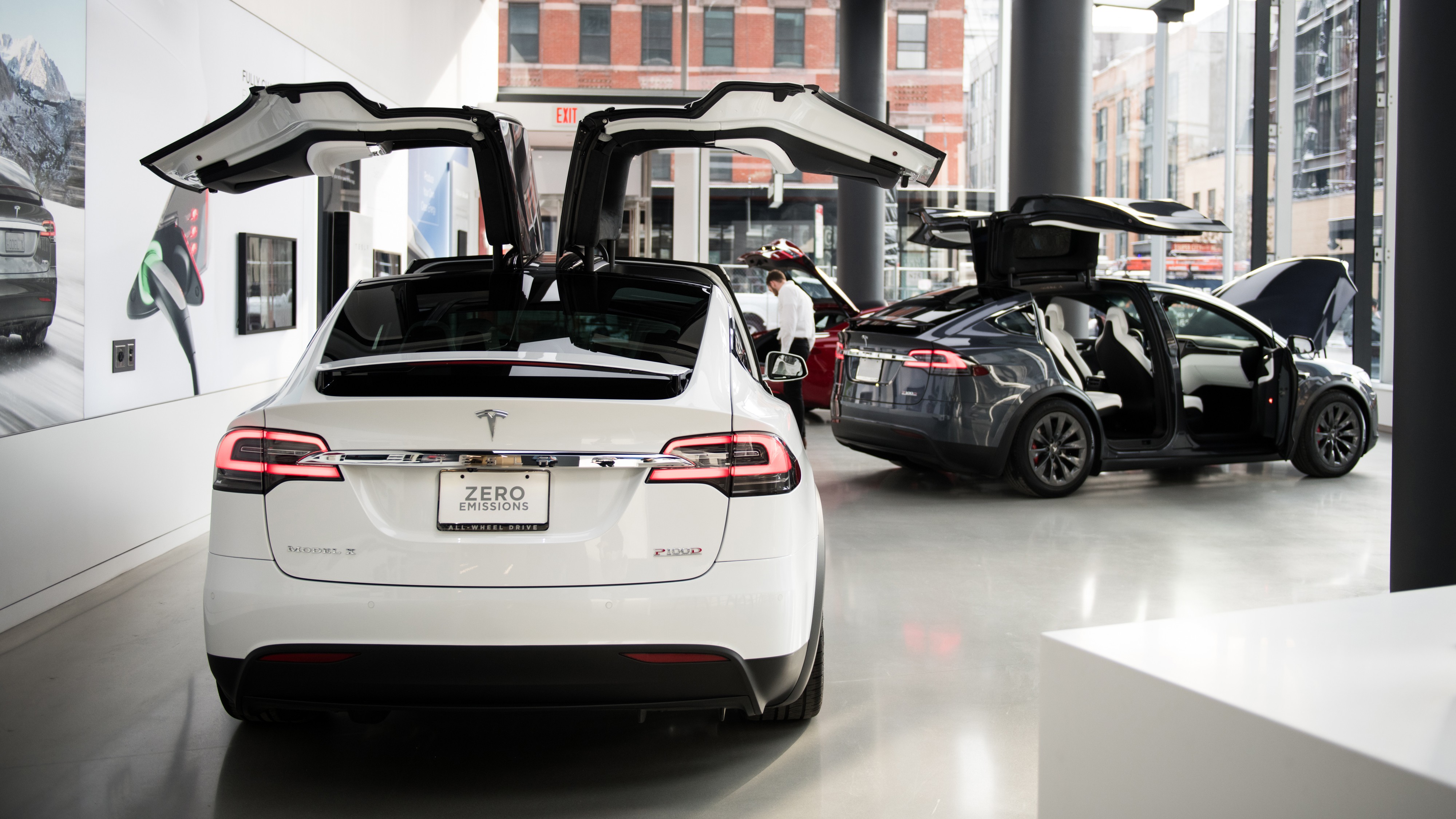 In a series of tweets from Tesla CEO Elon Musk revealed the date of the presentation of the electric crossover Model Y — March 15, 2019.
Musk later elaborated, that the company may introduce a new electric car at any time during the period from the end of this year to mid next.
For the first time about Model Y spoke last year, when Tesla published a teaser of a crossover without side mirrors. Then, in the framework of the conference call, Musk told investors that production of the Model Y will not begin before 2020, and the design of the electric car will lose the 12-volt lead-acid battery, powering auxiliary systems. In addition,Elon Musk promised that the Model Y do the «industrial revolution».