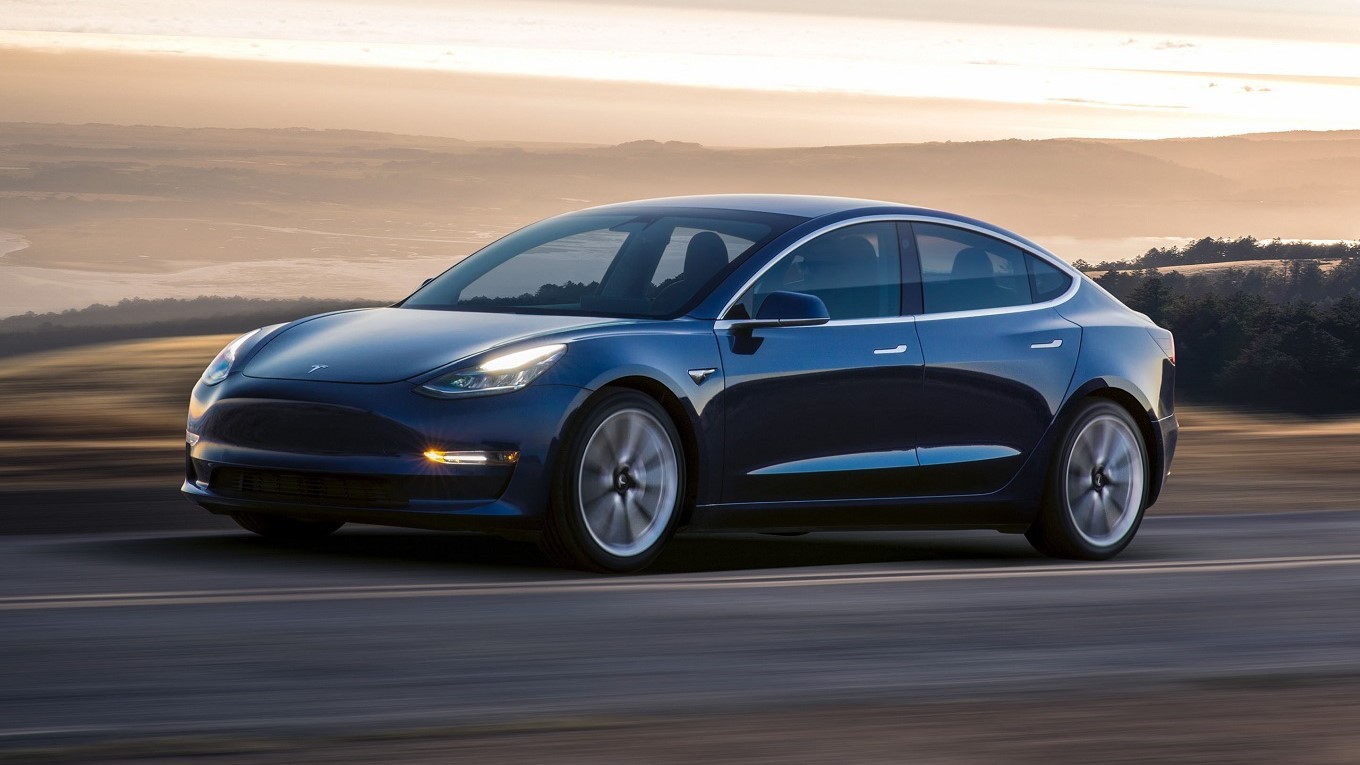 The head of Tesla Motors Elon Musk announced that the company is developing four-wheel drive version of the electric Tesla Model 3. He will get two engine to front and rear of the machine.
It will come in two specifications: with a maximum speed of 225 km/h and a cruising range of 500 kilometers will cost 45 thousand dollars (~2.8 million rubles) and with a maximum speed of 250 km/h and the same battery capacity, which will cost 78 thousand dollars (~4.9 million rubles). The cost of the latter included carbon fiber spoilers, 20-inch wheels and black-and-white interior.
One of the engines will be designed for fast driving, the other for long, but in case of refusal the car will be able to move on one engine. Delivery Model 3, according to the Mask, will begin in July of this year.