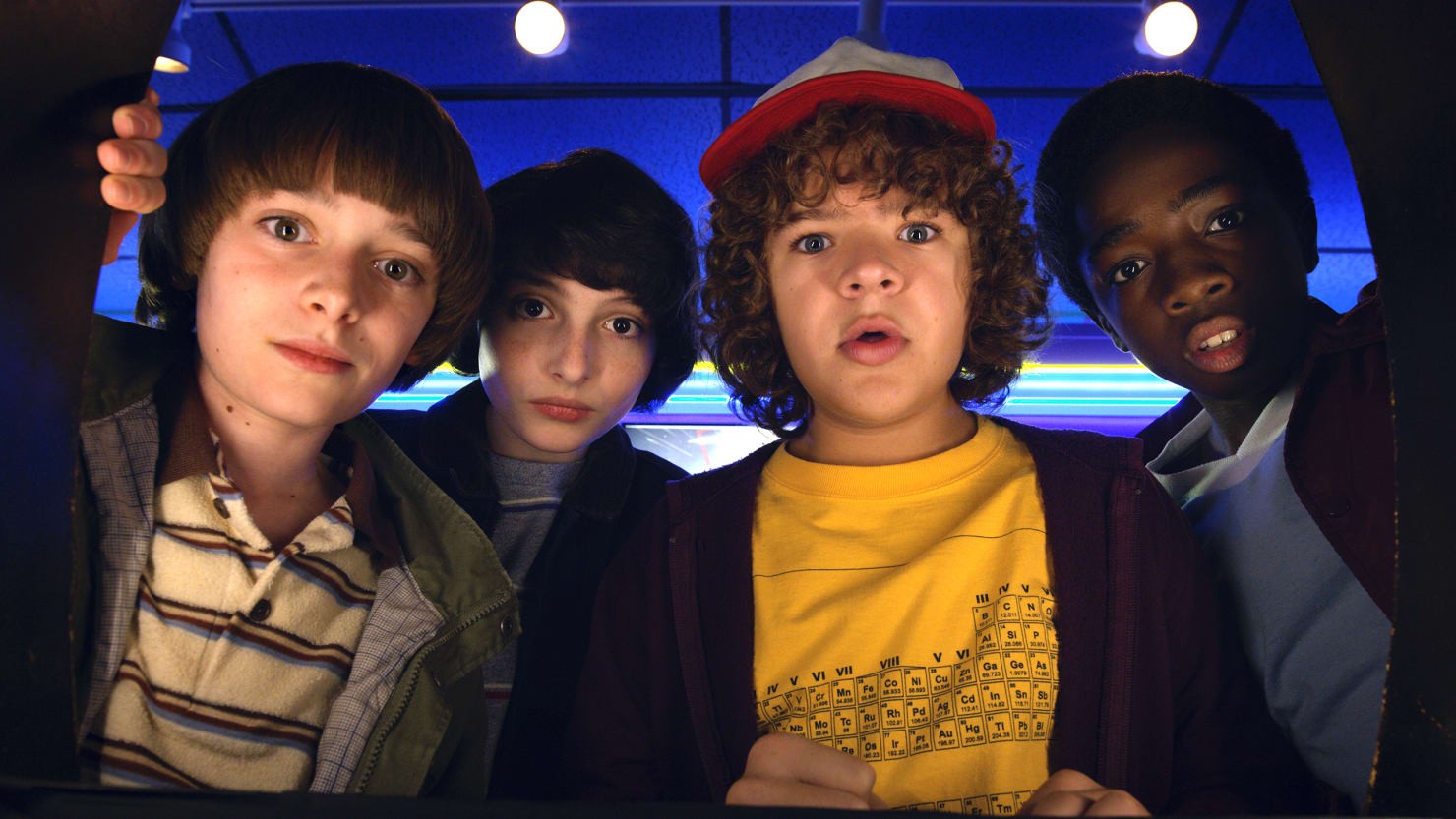 After an anonymous source disclosed to the resource TechRadar some details of the cooperation platform streaming Netflix and video game publisher Telltale Games, the parties to the agreement had formally reveal his plans to the media.
Telltale Games is known for developing interactive series, including the video game on the universe of the series «Game of thrones». Collaboration with Netflix will take on the same service one of the Studio projects in the face of Minecraft: Story Mode. The game will join a number of interactive stories, launched a year ago.
The idea is that the viewer using the touch display or, for example, remote control from smart TV can interfere in the storyline, making the choice in specially designated points. Before the advent in the service of Minecraft: Story Mode will be adapted to the format of the site. Probably, we can expect the disappearance of game mechanics «press to win» when to achieve «success», it is necessary to press a certain key.
In addition to Minecraft, the collaboration of Netflix and Telltale Games will produce a new interactive series in the universe of the TV series «Very strange case» which, like the rest of the game's American publisher, will go on release on PC and consoles. On mobile platforms, exact release date, the developers still silent.