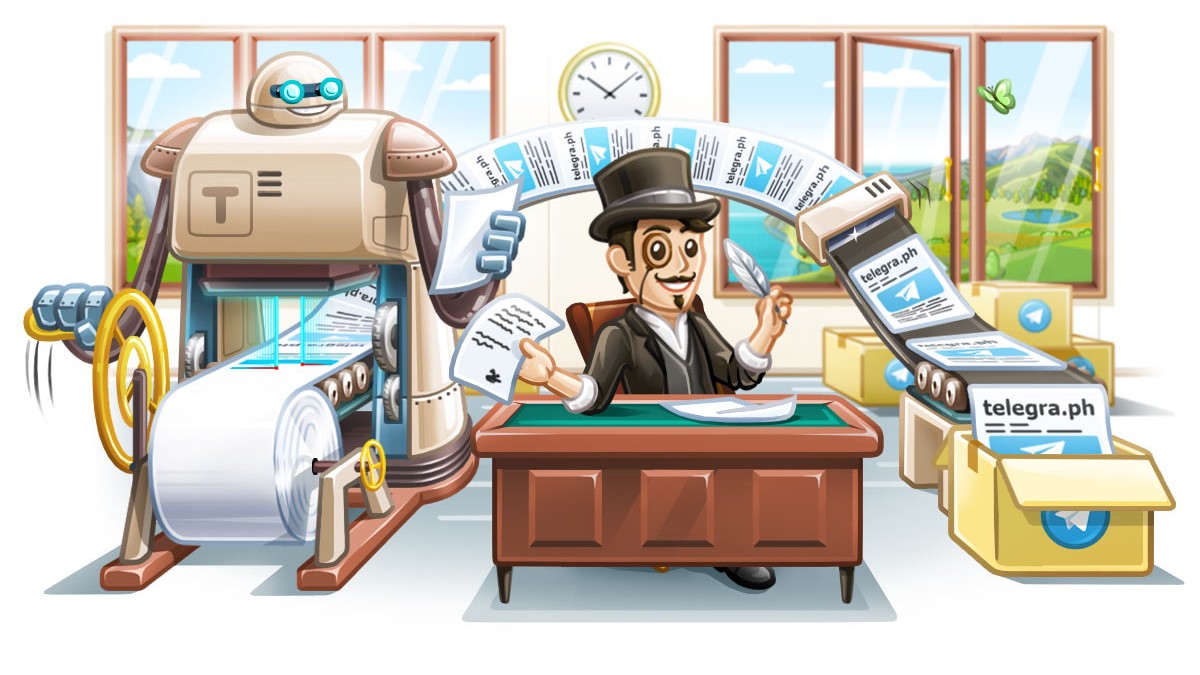 With the latest update to version 4.8.8 mobile app of Telegram for Android got more comfortable setting proxy servers and track their status.
Now in the list of chats in the upper right corner next to search button there is a settings icon, proxy servers, clicking on which takes user to a new menu. It shows a list of connected proxy servers, each of which indicates the status of the server and ping.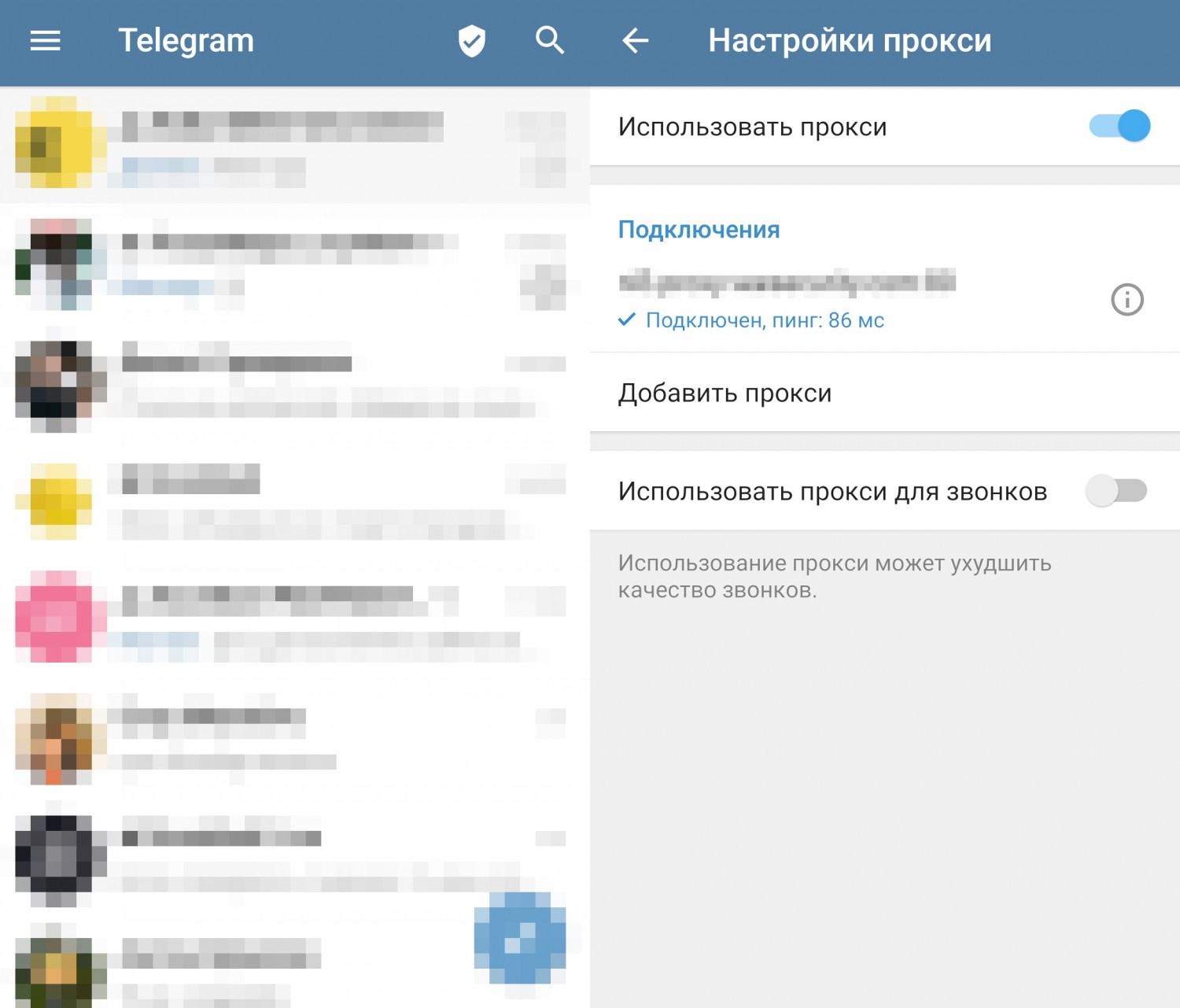 Here the user can add to the list new proxy server, to enable or disable the use of proxies to messages and calls. Special key appears only when added at least one proxy server.