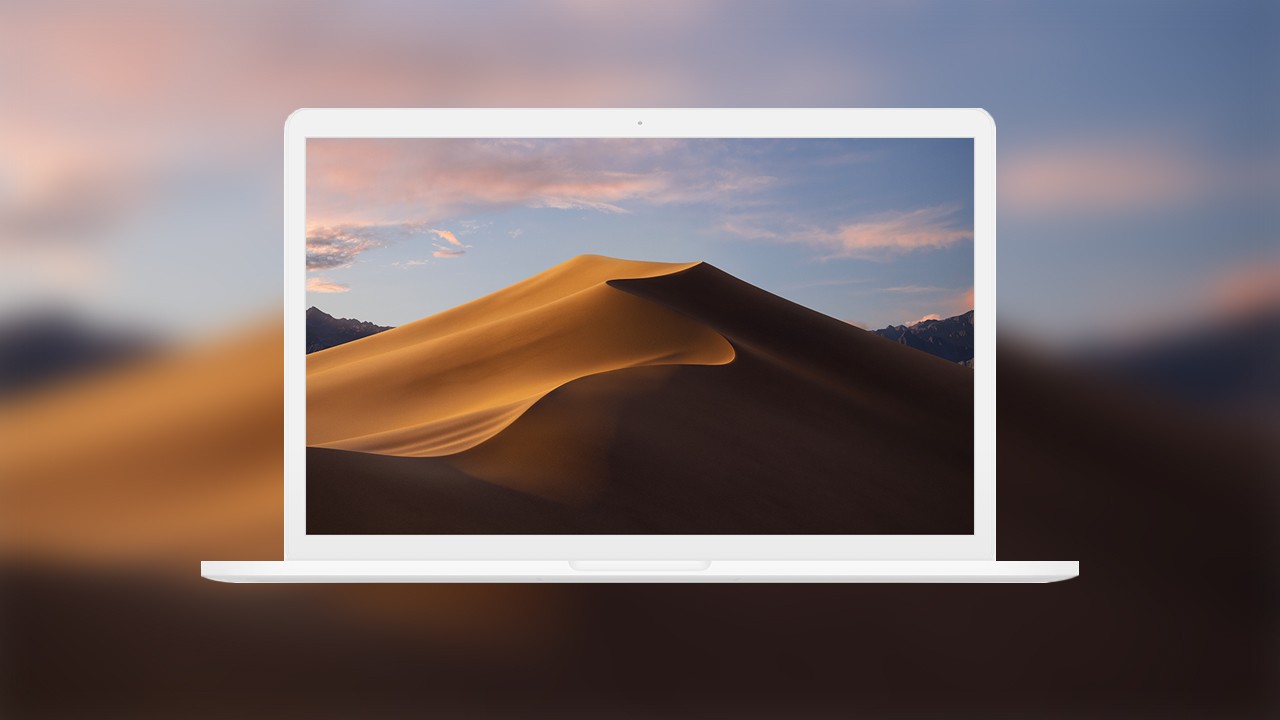 June 4 in California held a conference for developers WWDC 2018. Presented updates to iOS and new version of macOS, but no hardware.
The developers are already testing a beta build, for all other release in the autumn. But here's the Wallpaper of new operating systems you can install today. And if the image in the iOS 12 says nothing, the Wallpaper of macOS is devoted to the Mojave desert, located in southern California and occupies over 35 000 km2. Just two pictures — day and night.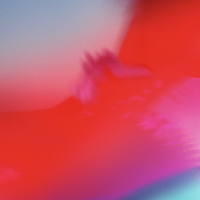 Wallpaper in good quality for iPhone, iPad (the quality is not so hot) and macOS or Windows on the link.