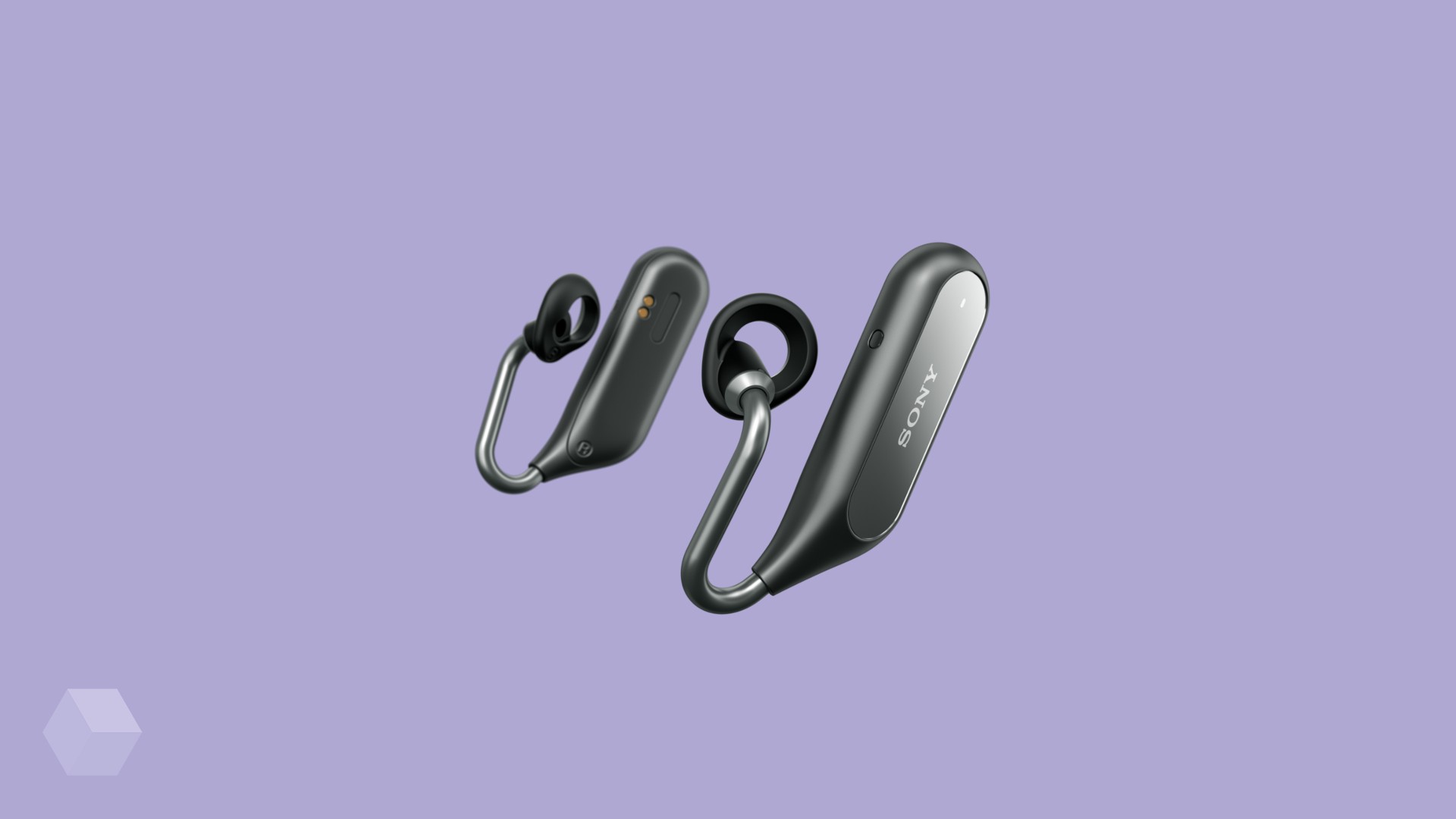 Sony announced the date of start of sales on the Russian market of wireless headphones Ear Xperia Duo. From 23 to 31 may they can arrange pre-orders in branded online store.
Ear Xperia Duo is equipped with technology open sound, thanks to which the music doesn't block sounds from the outside world, which is useful for cyclists and runners. Technology Clear Phase automatically adjusts the volume to ensure sound quality ambient noise.
CXD5602 processor analyzes the data about time, location, and activity. The Assist function will read the Daily news or remind you about the event in the calendar, determine the right moment.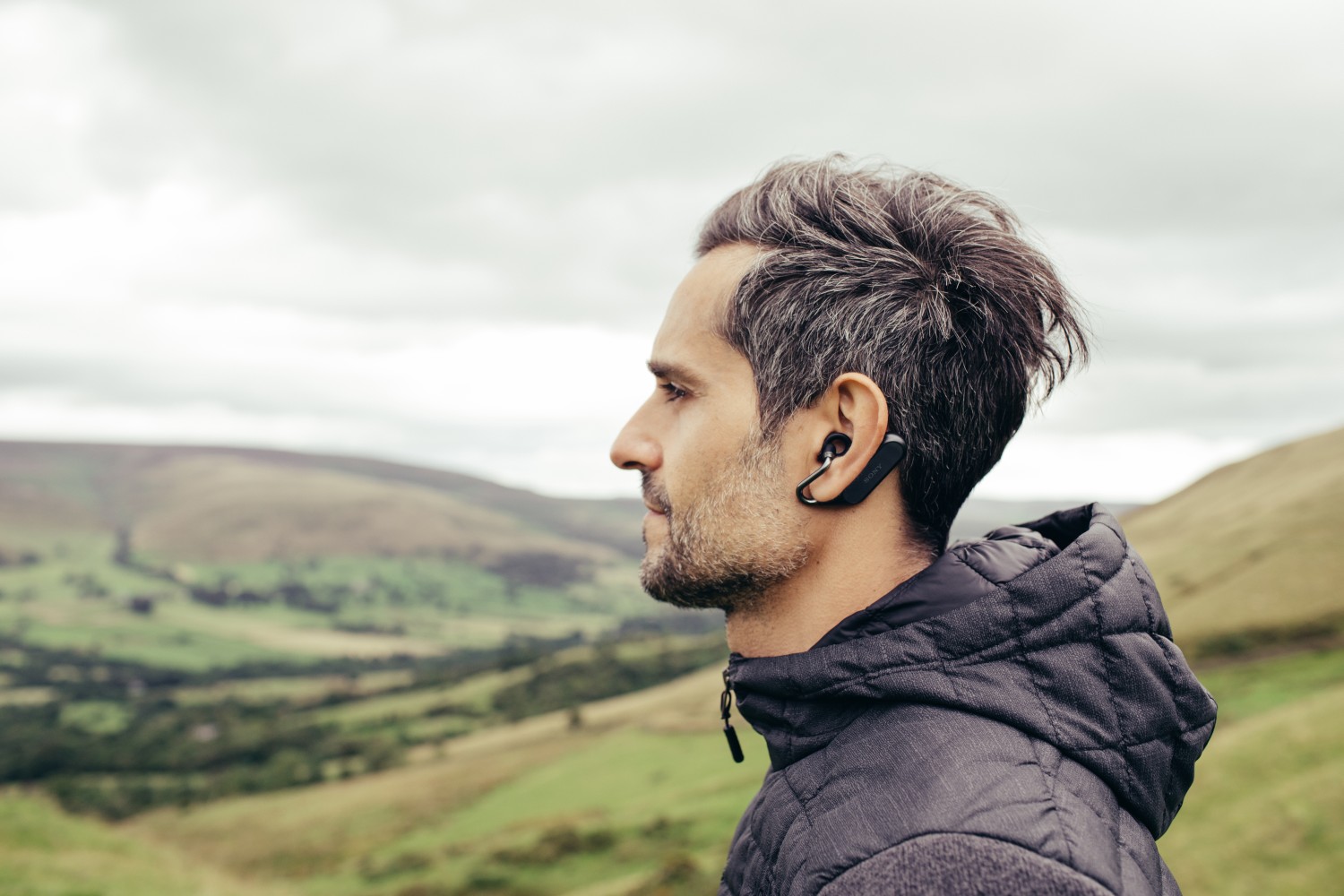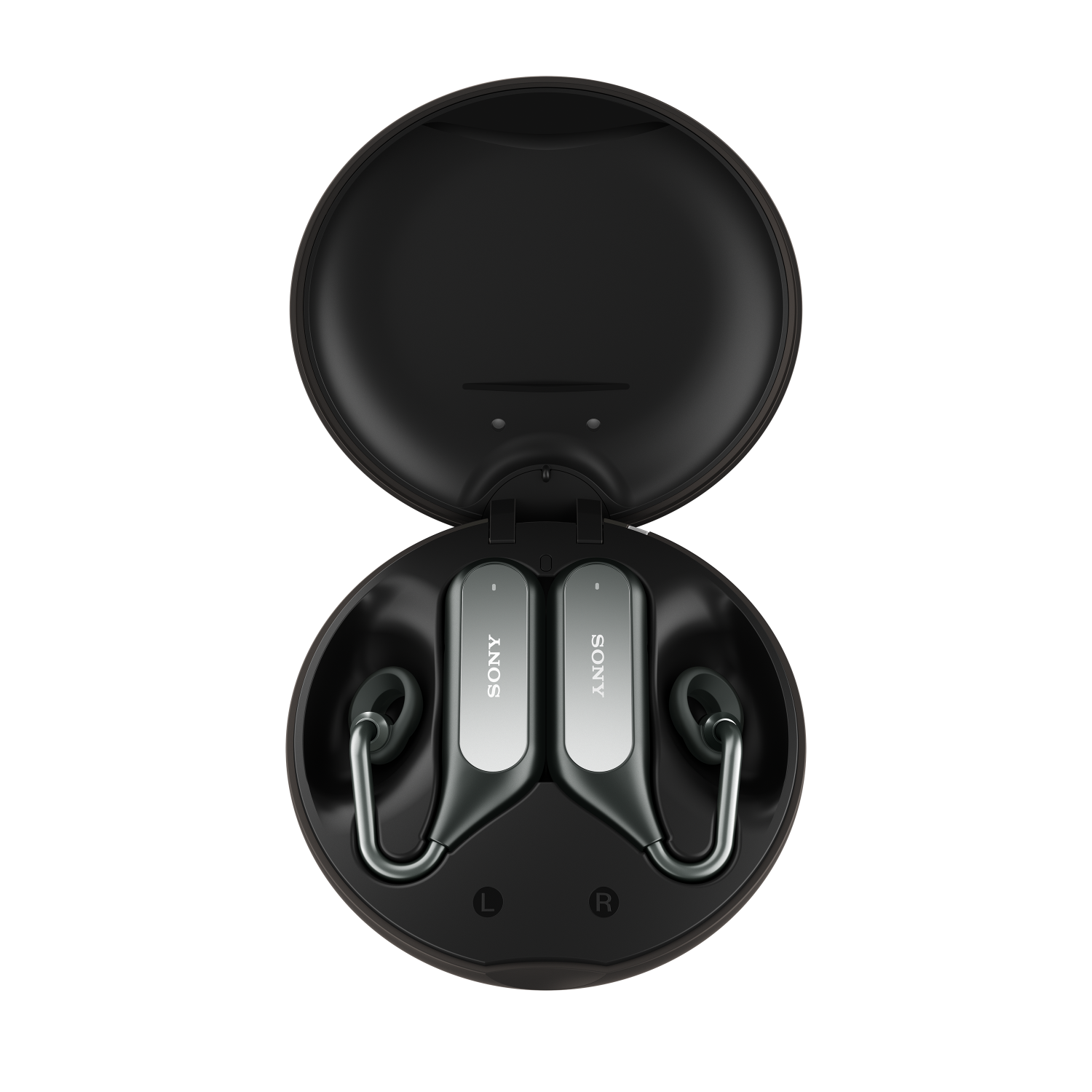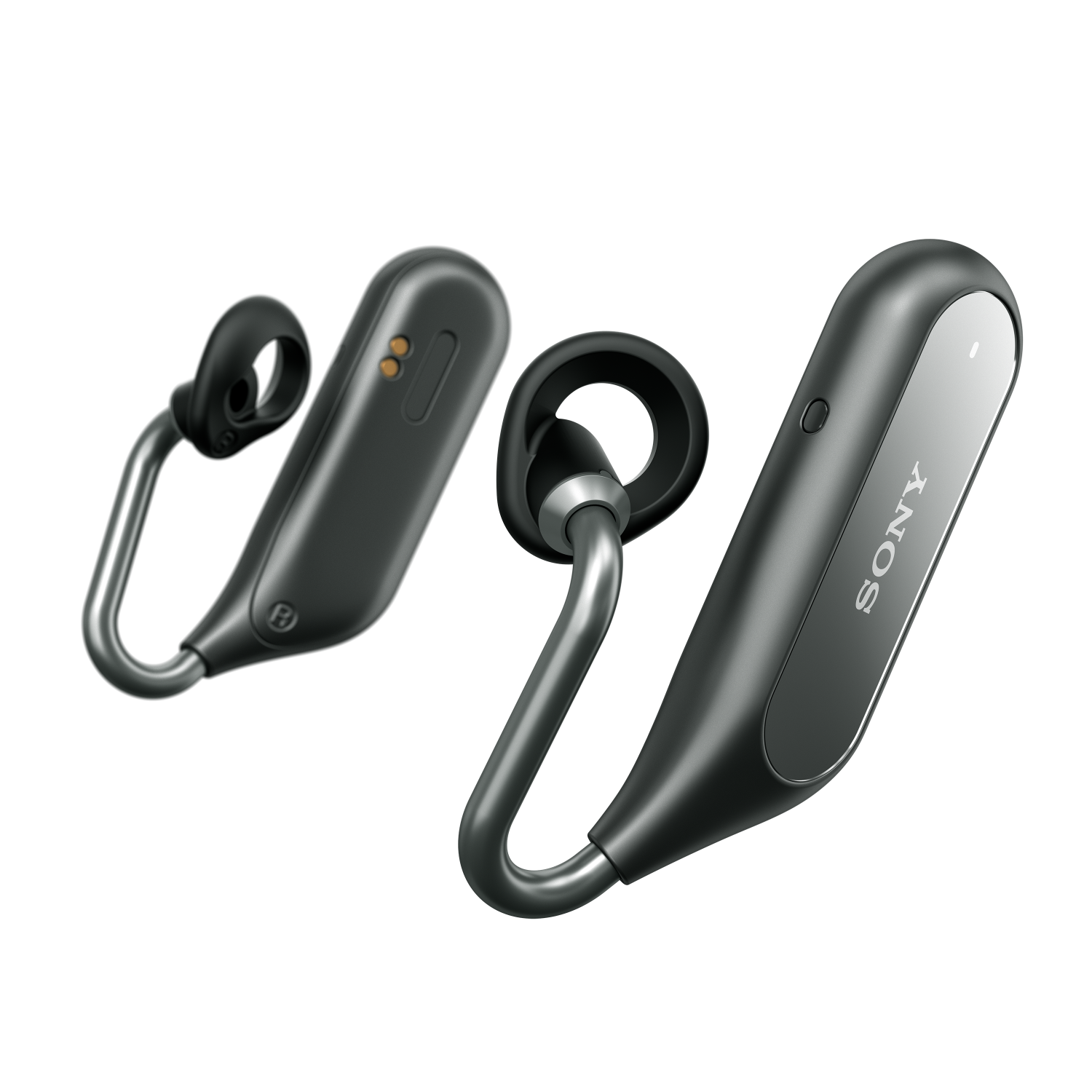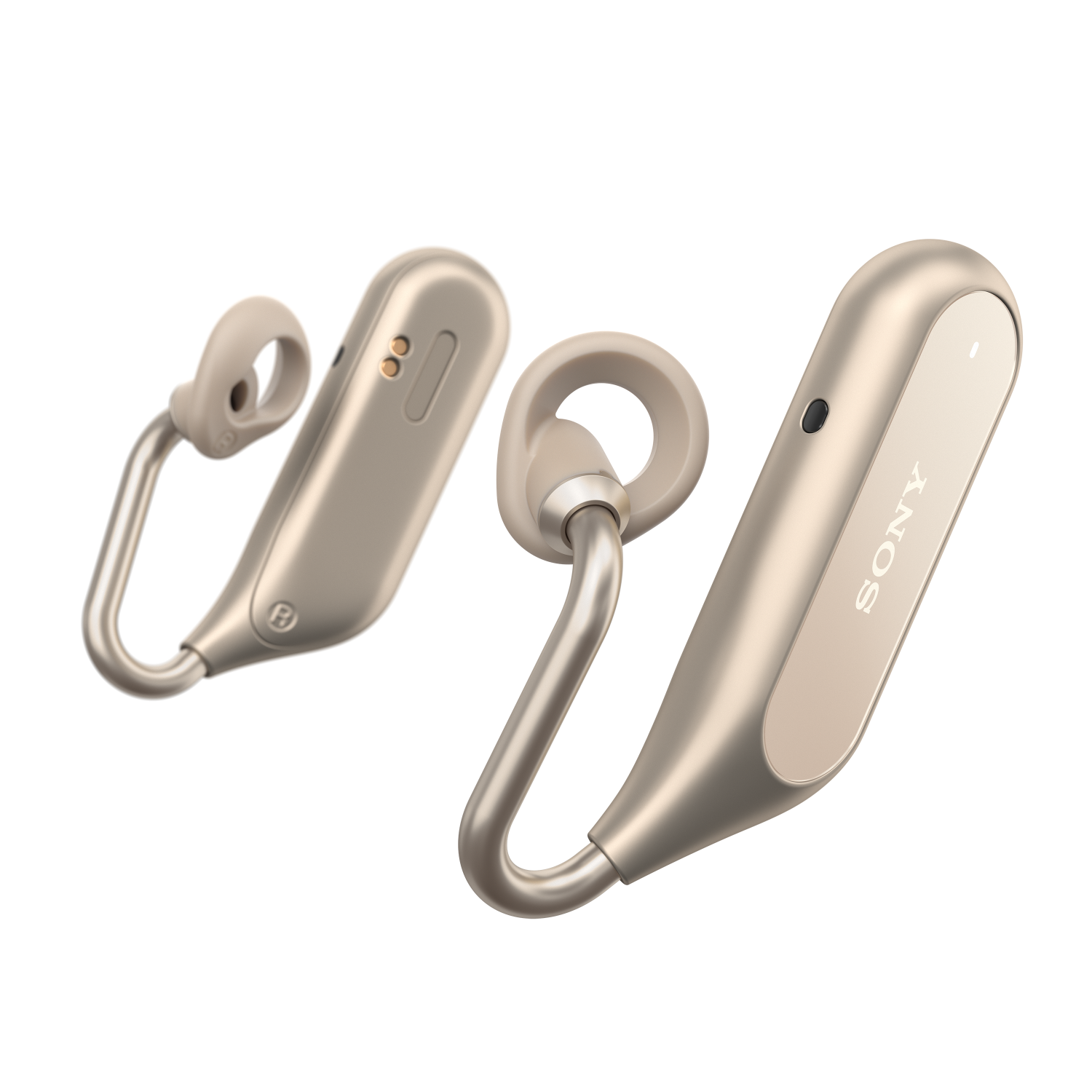 Headphones are controlled by head movements or touches. Four microphones provide access to Google assistants Assistant or Apple's Siri. Charging via the USB Type-C for seven minutes is enough for hours of music listening. Case supplied, will provide three full charges.
Headphones go on sale on 1 June in black and gold colors for 19 990 rubles. The first buyers will give 12-month subscription streaming service «Yandex.Music».
From 1 June will begin selling wired headphone STH40D in gray, black, green and pink colors at a recommended price of 6 990 rubles.