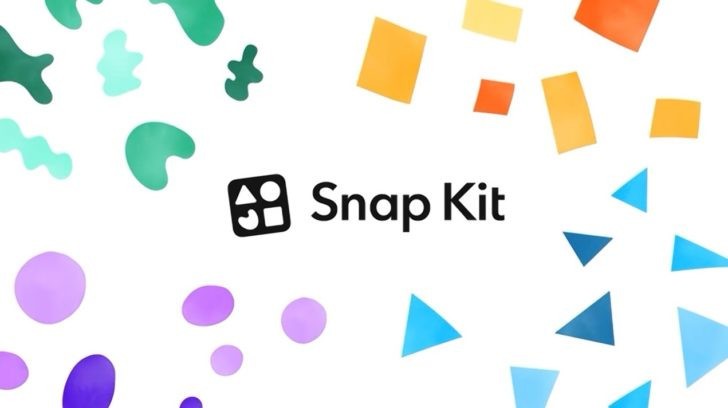 Snapchat will allow third party developers to use the features in their products. At the same time, designed for this Snap tool Kit will not give unauthorized access to private data of users of the social network.
Snap Kit includes four solutions:
Creative Kit allows developers to implement their own stickers and camera filters in Snapchat.
Login Kit — allows the use of a Snapchat account to sign in to other services and how to use Bitmoji avatar.
Bitmoji Kit — stickers Bitmoji will be available in other applications.
Story Kit — allows you to integrate «Story» in a third party platform.
Announced as the first partners of the platform: Tinder built a Bitmoji to a chat, Patreon will be visible «History», and integrate Postmates stickers Snapchat.
Snapchat hopes that through third-party services the social network will overtake the main competitor, Instagram.