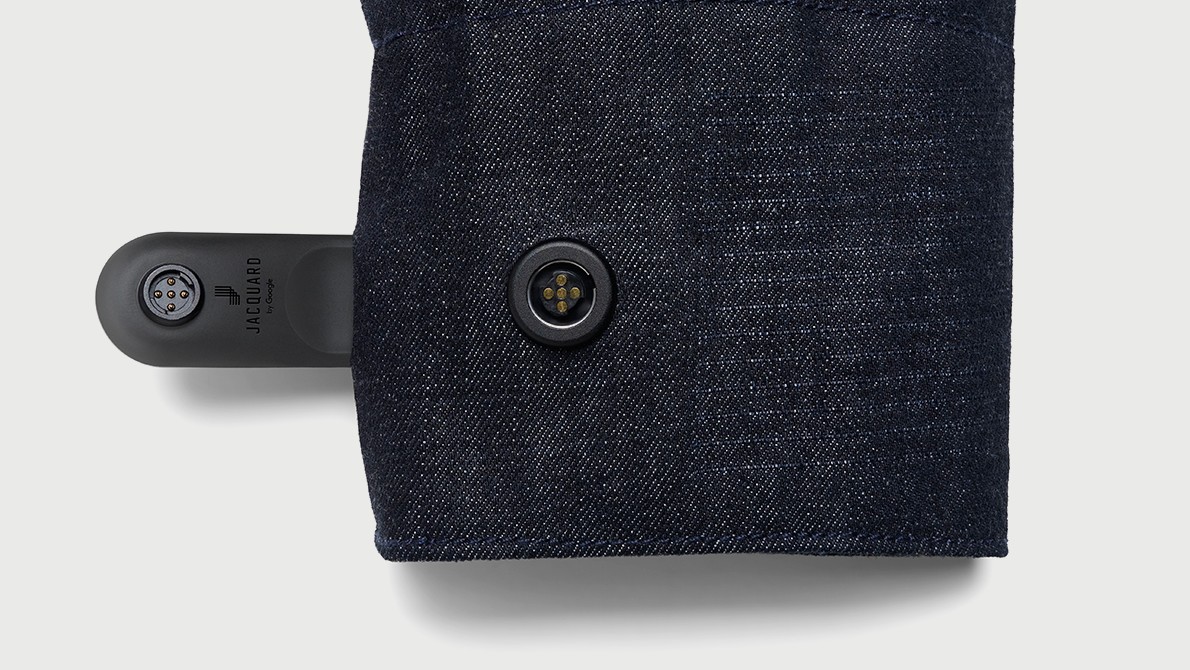 Google has updated the app Jacquard to version 1.2. The program connects a smartphone with a smart jacket, created in collaboration with Levi's.
Function Rideshare, which appeared with the update, have reported that the car of the taxi services Uber and Lyft arrived on the scene. You will need to add an account of one of the services in the application of Jacquard.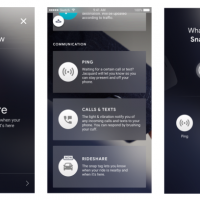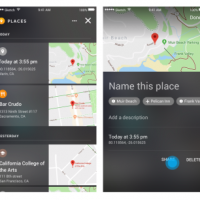 With gesture control button on the jacket you can remember your current position on the map to view or share it via the app. Jacket also learned how to manage noise cancelling headphones Bose QC30 or QC35 with Bose Aware Mode.
Google and Levi's did not disclose the number of sold jackets, IT corporations, «Levi's satisfied with the product and expects user feedback about desired features.»