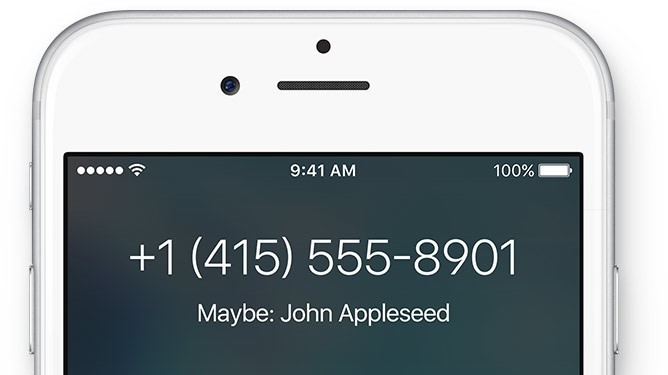 According to experts of the company Wandera, which specializiruetsya on computer security, Siri can be used by hackers for phishing. Blame advanced the determinant of the rooms in an attempt to identify an unknown caller scans mail and SMS.
If an attacker pointing a fake letter signed by the Bank's phone number and then call him the victim, Siri not finding a subscriber in the contact list, the call sign as «Possible: [name of Bank]». An inexperienced user may believe the inscription, and to report confidential information alleged employee of the banking organization.
Although Apple blocks in such cases, the withdrawal of the words «Bank» or «credit cooperative», the attacker may be limited to only the name. Wandera has informed Apple about the vulnerability in April, we noted that does not consider it a security issue.
Phishing a form of Internet fraud that aims to obtain access to the sensitive user data using fake emails on behalf of brands or banks.