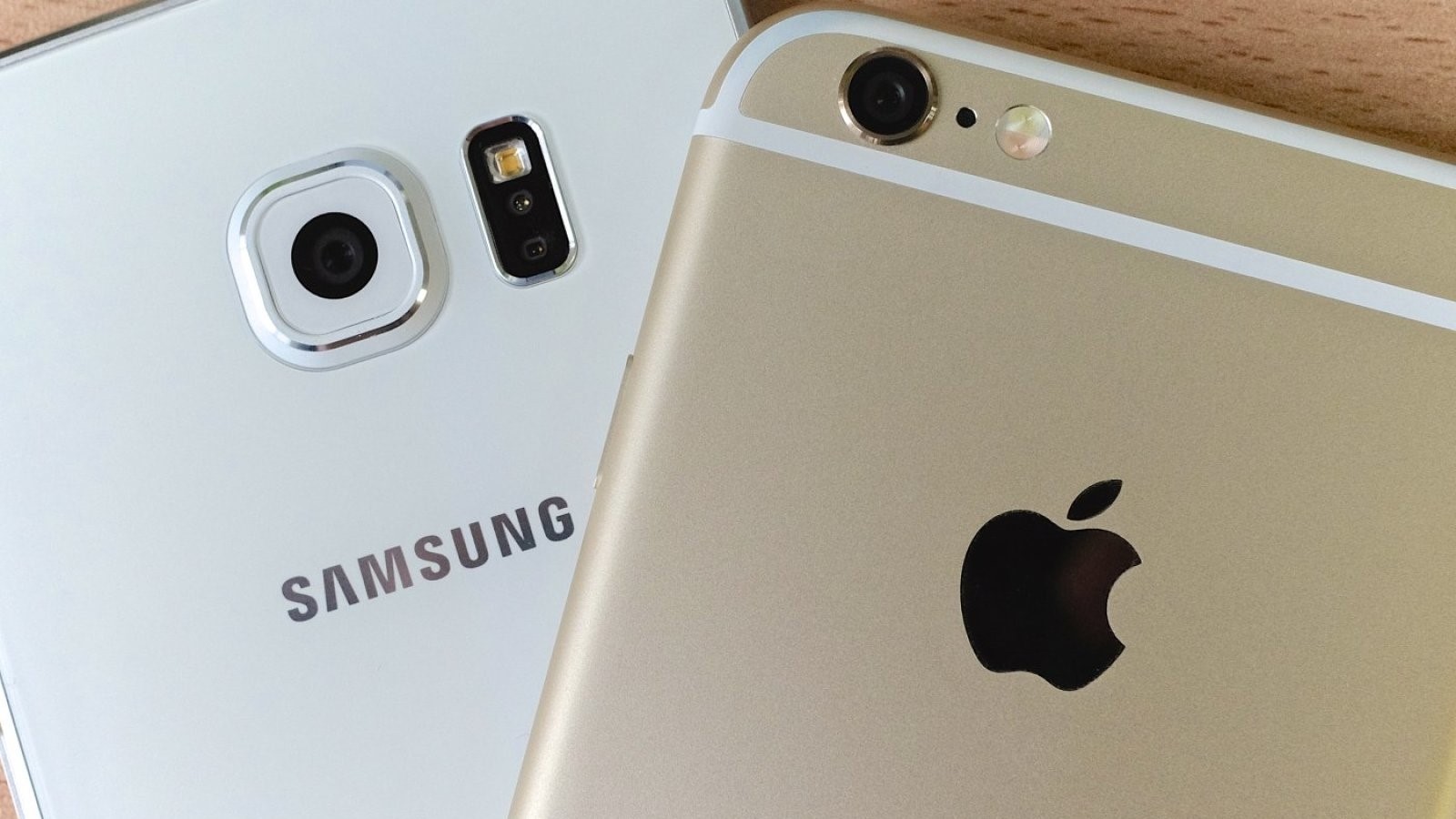 A California court has ordered Samsung Electronics to pay Apple Inc. 539 million for violating five patents. The battle between the corporations conducted in 2011.
According to the jury, Samsung has borrowed from Apple's rounded corners smartphones, the rim around the perimeter of the front panel and a grid of app icons in the launcher. Also violated two patents protecting the working principles of devices.
Samsung plans to appeal the decision, as the company's lawyers believe that the verdict is not supported by the evidence.
In 2011, Apple has demanded through court from Samsung 2,5 billion dollars for the use of proprietary technologies and solutions, however, the judge reduced the amount to a billion dollars. After a series of appeals from Samsung, the South Korean company paid $ 548 million in 2015. After attempts to revise this amount, the court still sided with Apple.