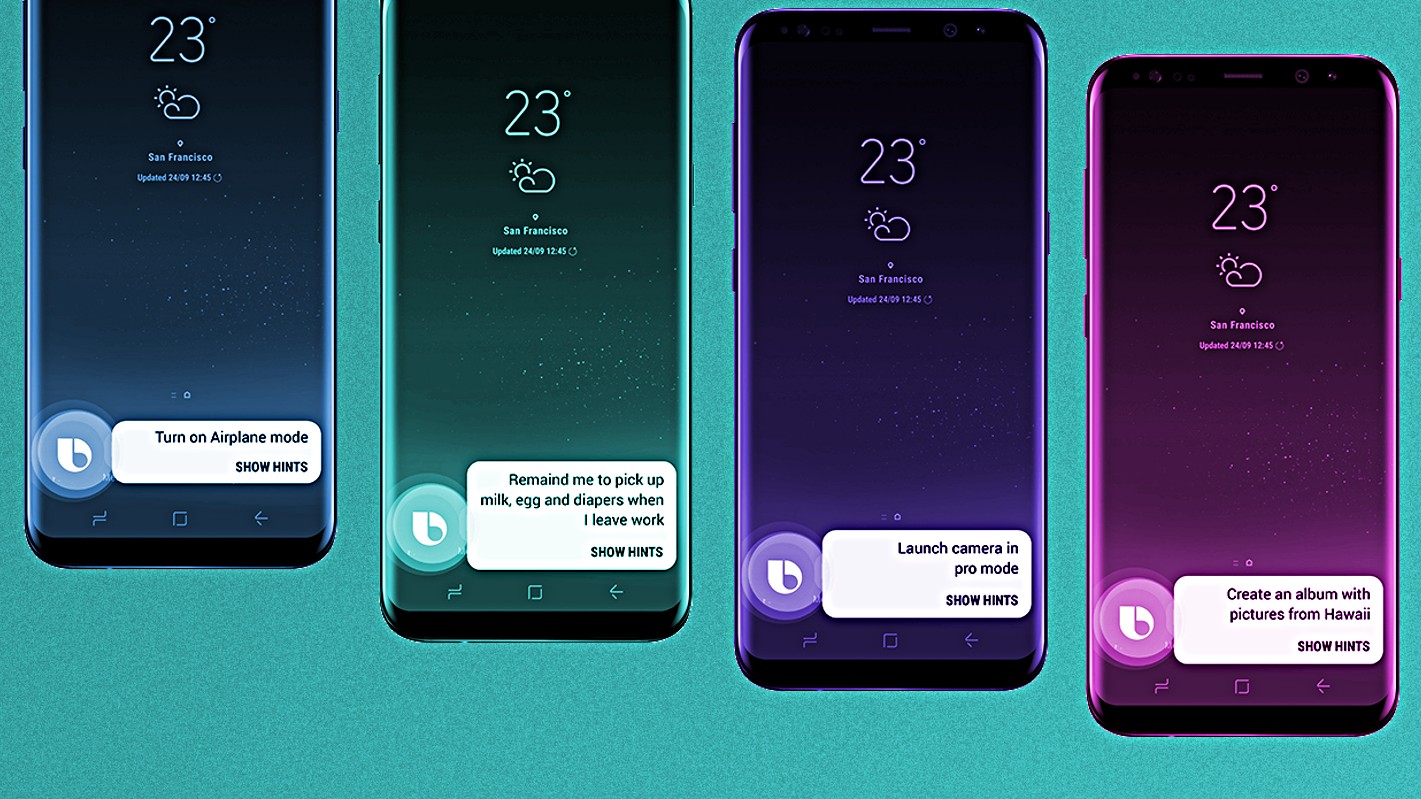 In the framework of the conference for developers, Samsung Developer Conference 2017, the company announced plans to integrate the voice assistant in Bixby all of his «smart» home appliances by 2020, including ovens and robotic vacuum cleaners.
After the user «Hey Bixby, I'm home», run air conditioners, air purifiers and lamps. The phrase «Bixby, Goodnight» activates night mode: switches off lights and television.
To do this, Samsung plans to merge with companies involved in artificial intelligence and devices «Internet of things». The South Korean vendor will provide developers all the necessary tools to empower assistant.
Voice assistant Samsung Bixby appeared with the announcement of the flagship Galaxy S8 and S8+. He tells the latest news and frequently used apps, and the ability to scan the screen and give context clues.