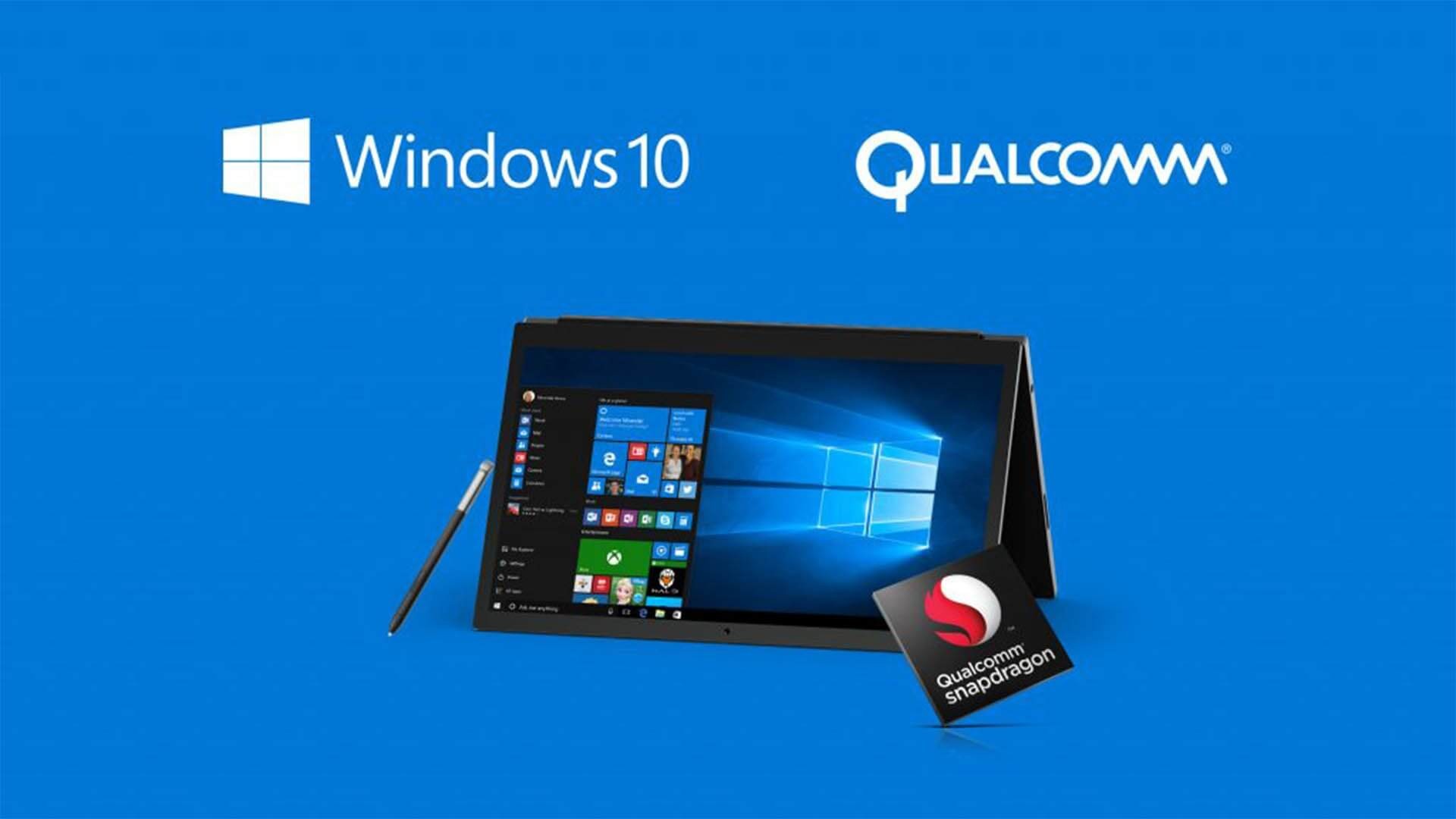 In the benchmark Geekbench results emerged from testing of the chipset Qualcomm Snapdragon 850. It will be used in ultrabooks and tablets on Windows 10, good operating system, learned to work with ARM processors.
Snapdragon 850 is overclocked Snapdragon 845, which is used in the flagship smartphones in 2018. Eight cores Kryo 385 ARM Cortex-A75 can give to 2.96 GHz. The first device chipset, Wi-ELZE1 Europe.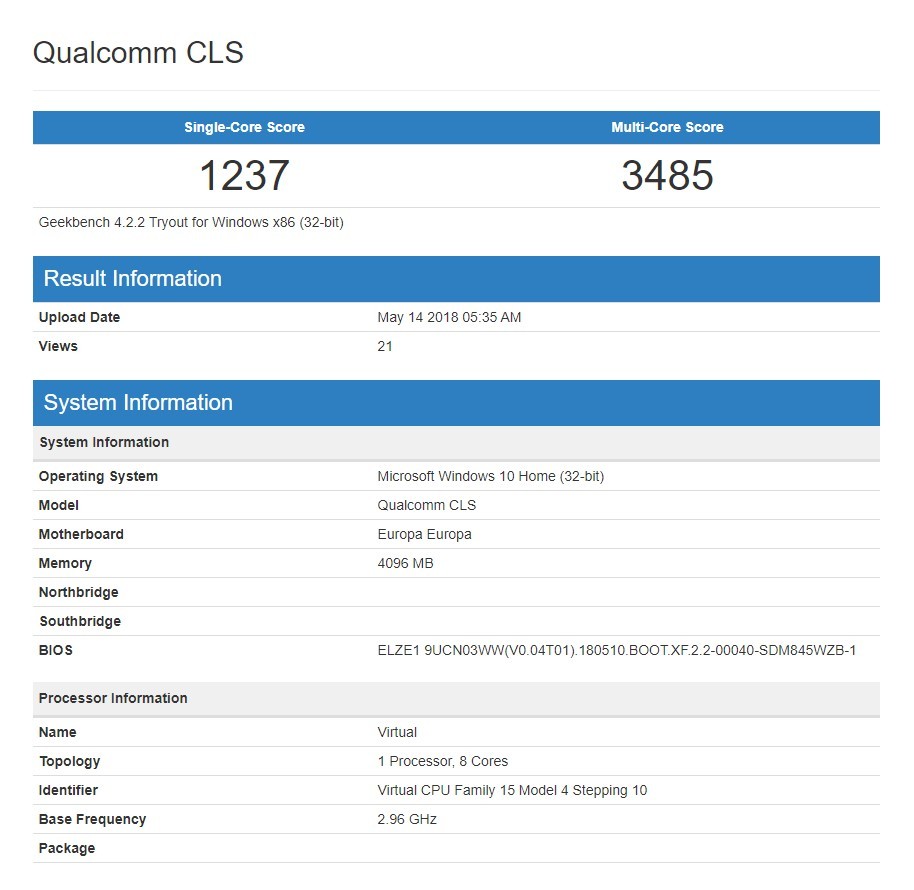 Qualcomm is also looking for employees who will be engaged in development of a Snapdragon 1000 on the basis of the 845 model. It is expected that TDP (required cooling capacity) will be 6.5 W, 0.5 W more than the dual-core Intel Pentium 4410Y. Device under the code name «Primus» on the Snapdragon 1000 designs Asus. It will introduce in the fall and winter of this year.