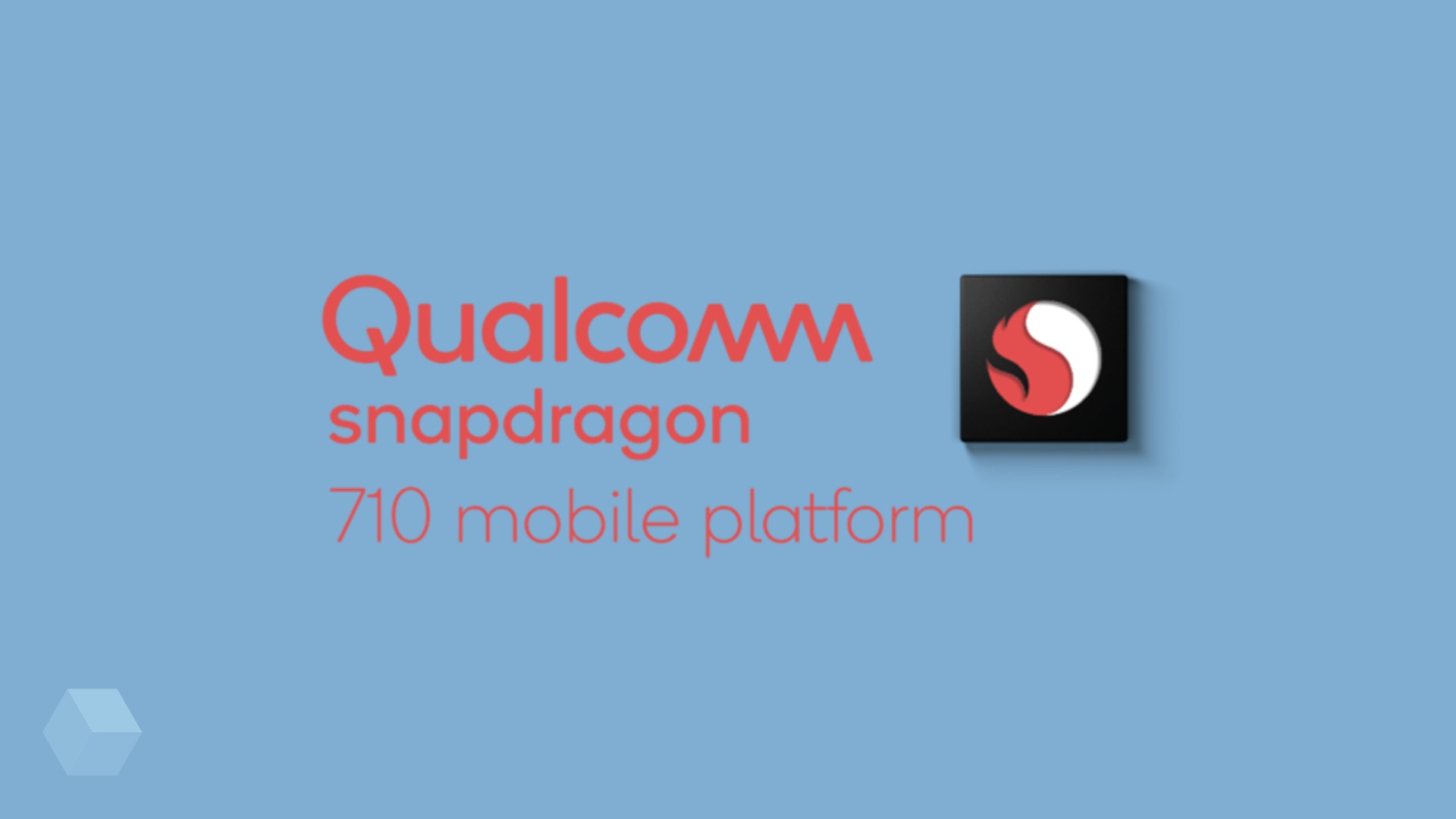 In February of this year, Qualcomm announced the development of a series of SoC (system on crystal) Snapdragon 700, which will use inherent in the line Snapdragon 800 technology at a lower price. Yesterday announced the first chipset line called Snapdragon 710.
SoC is equipped with a Qualcomm LTE modem X15, the image processor 250 Spectra and GPU Adreno 616. Used kernel Kryo 360: two high-performance processor with a clock frequency of 2.2 GHz, and six with a clock frequency of 1.7 GHz. Embedded software accelerator AI Engine, which will help to calculate objectives for artificial intelligence, supported frameworks Tensorflow, Caffe/Caffe 2 and Snapdragon Neural Processing SDK.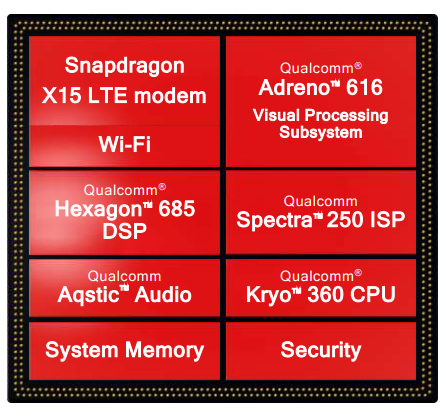 The set of used devices and technologies Snapdragon 710 will accommodate between 820 and 835 models. Qualcomm claims that the new shows twice the performance in AI calculations than the Snapdragon 660. Energy efficiency will grow by 20-40%.
Device Snapdragon processor 710 can be equipped with modules LTE up to 800 Mbps, 2×2 MIMO Wi-Fi, one camera 32 MP or two up to 20 MP, and will be able to play 4K video HDR. The first devices on the chipset will appear in the current quarter.