Google has published the Android P Developer Preview 3 (Beta 2) for smartphones Pixel. In this update we add the final 28 API Level for developers to be used in the release version.
In the settings security icons security updates, service Protect Play and Find My Device began to display the status green, yellow or red. When the expanded control panel the date in the upper part is no longer displayed: it can be seen only in the collapsed state above the icons. The app «Downloads» renamed to «Files», and the list of recent apps has a button for «Clear all».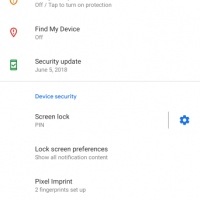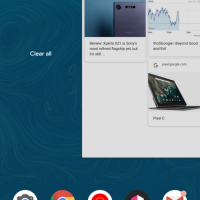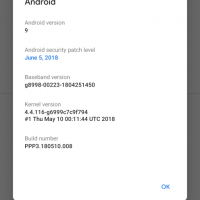 P Android officially gets number 9: in DP3 so shows the version of the system. Also, the system has acquired 157 new Emoji button, quick reply in notifications, updated animations, open the application list and BiometricPrompt API, which supports the scanner of the iris and face.
Download Android P DP3 are Pixel/Pixel XL Pixel and 2/Pixel 2 XL if they joined the Android Beta Program. The release of the Android P is expected in early to mid August.