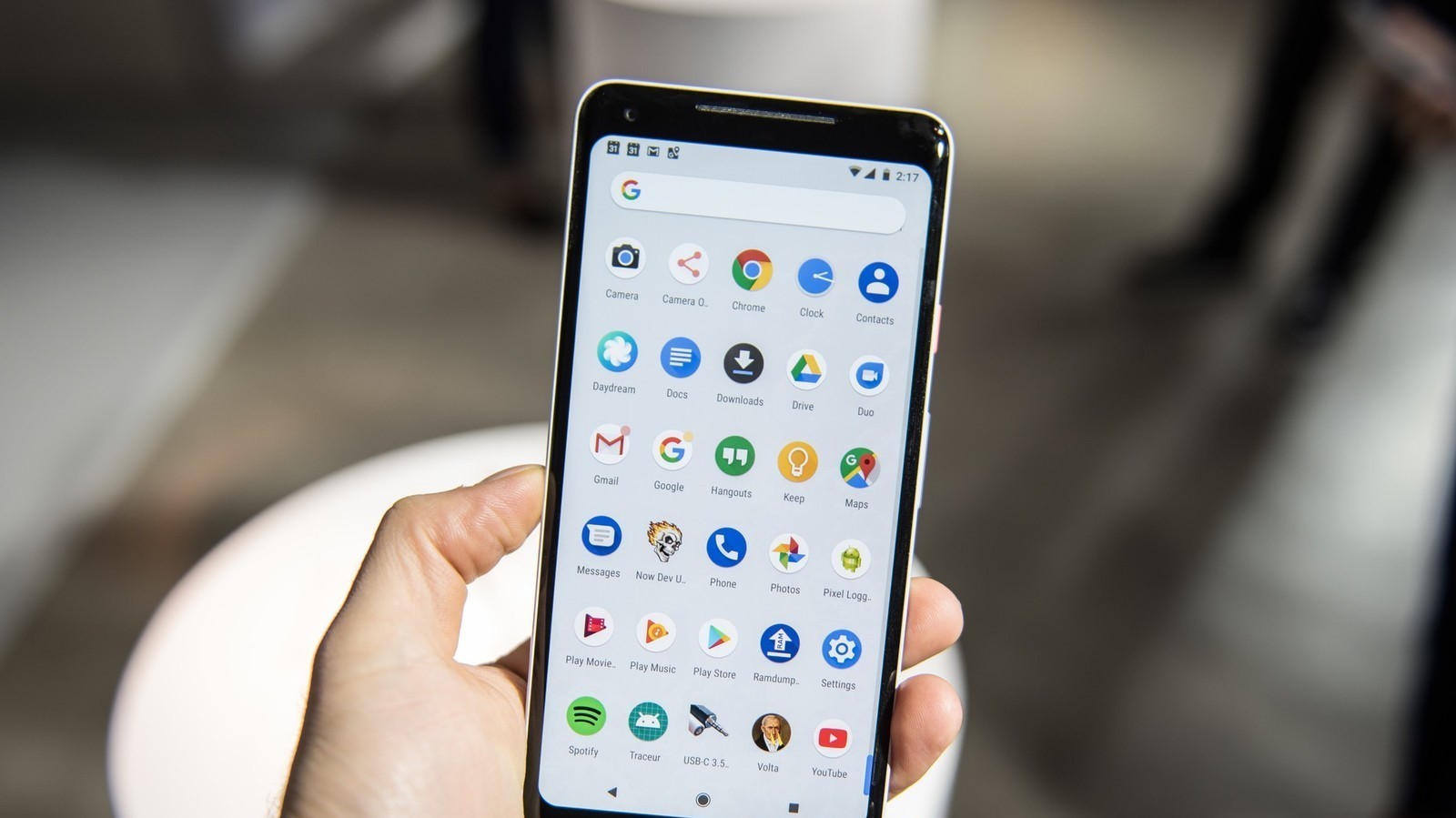 In the network appeared the picture of safety glasses Google Pixel 3 and Pixel 3 XL. There can be no assurance that the panels do belong to the upcoming flagship from Google, but if so, then the older version will get cut in the screen.
Judging by the two round cutouts in the top of the panels, both versions will have two forward-facing cameras or camera and flash. The cutout on the bottom may be the front speaker which will emit stereo sound along with the voice of the speaker.
Previously in beta Android P was found schematic representation frameless smartphone phone without a cutout in the display. Perhaps this is a collective image of the device, but in the past year in Android N thus found a hint on Google design Pixel 2 XL.
The traditional presentation of the Google Pixel will take place in autumn this year.