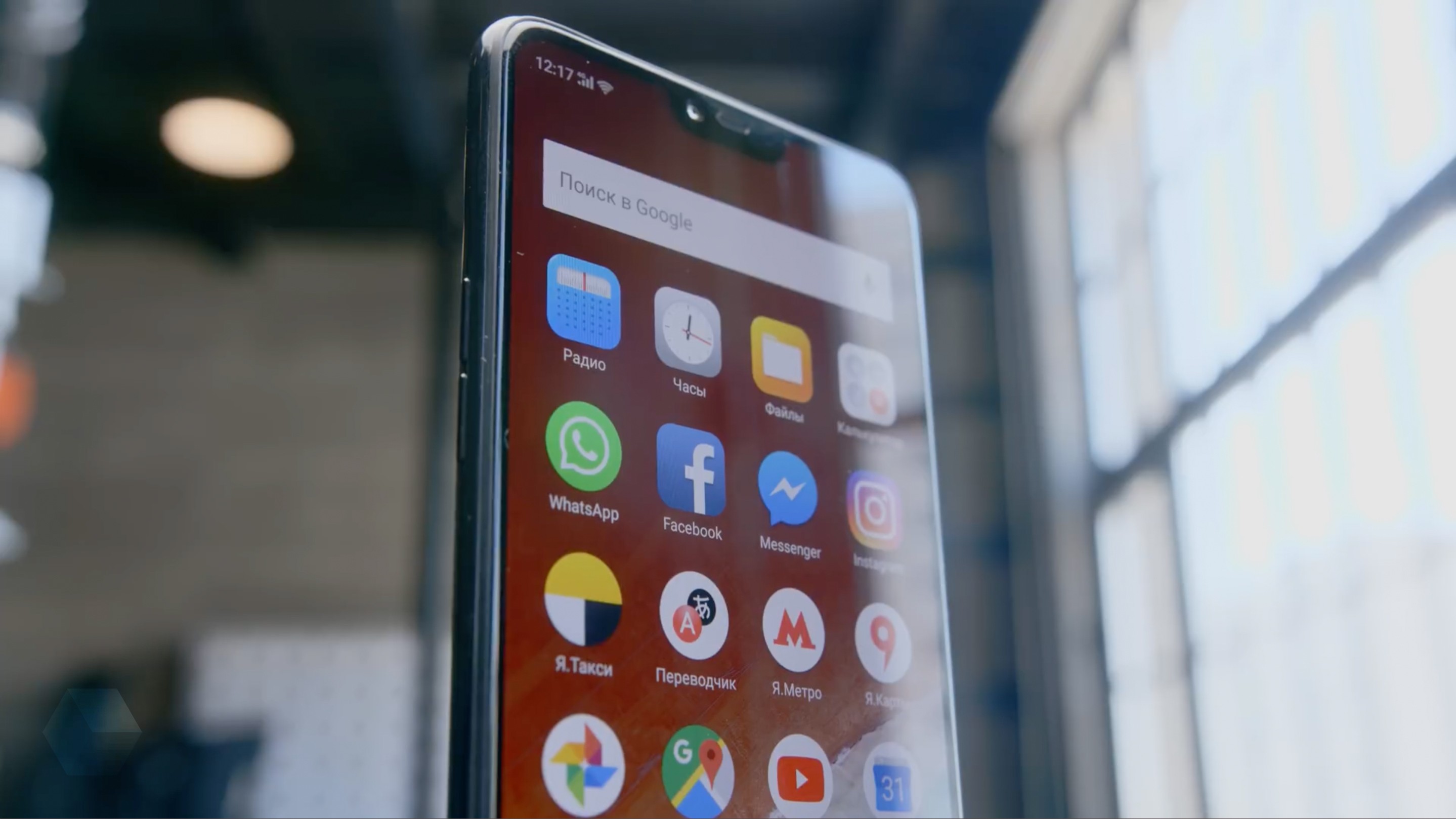 Chinese smartphone maker Oppo has announced the name of its next flagship device — the Find X.
The inscription on the teaser, published in Chinese social network Weibo, says that we can expect a «leader of the future.» In a sign of serious attention to the upcoming Oppo device already placed your blog as a teaser Find X.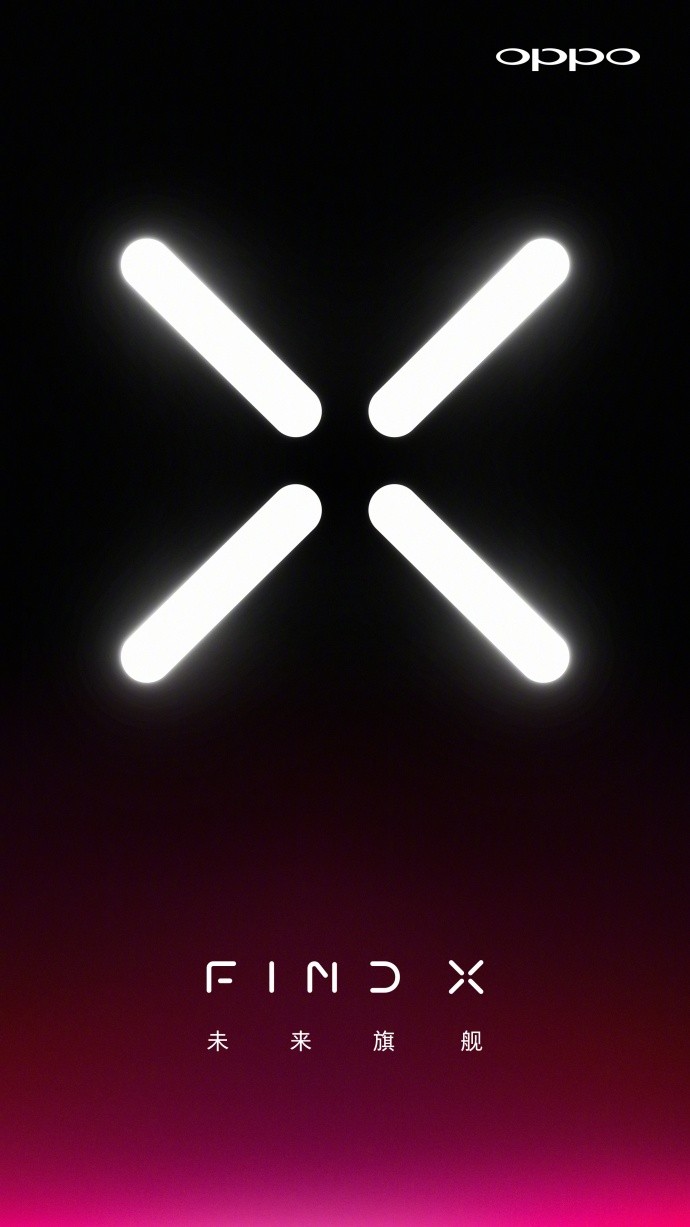 The latest flagship device Oppo Find 7 was released in 2014. The first flagship Chinese company in the last four years, we expect a fingerprint scanner below the display, three-dimensional scan of the face and «eyebrows». In General, everything that is already in the Xiaomi Mi 8 Explorer Edition.