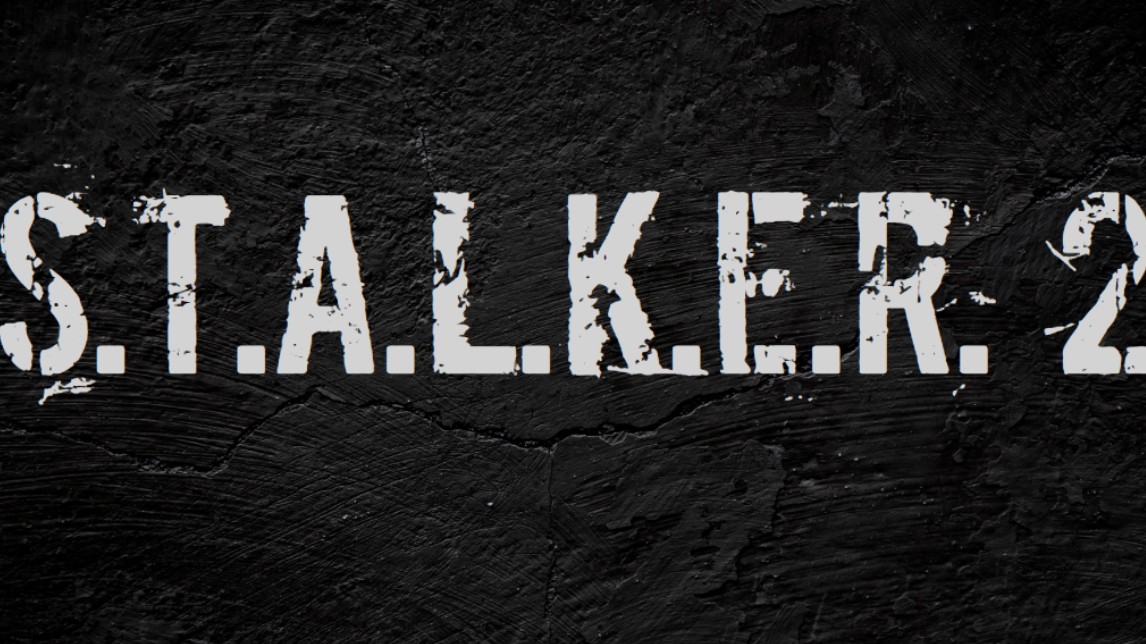 On his page in Facebook the founder of the game Studio GSC Game World Sergei Grigorovich announced the continuation ekshena about the adventures in the Chernobyl exclusion zone S. T. A. L. K. E. R..
In the post Grigorovich left the link to the website of the upcoming games: according to him, the second part of the cult shooter will be released in 2021. The head of the publishing direction Epic Games is Sergey Galyonkin hinted in his Twitter that S. T. A. L. K. E. R. 2 is being developed on the basis of engine Unreal Engine 4.
Loading Facebook post…
The first part of S. T. A. L. K. E. R. was released in 2007, and the last game of the series — S. T. A. L. K. E. R.: Call of Pripyat — published in late 2009. In 2010 was announced S. T. A. L. K. E. R. 2, however, the development was stopped.