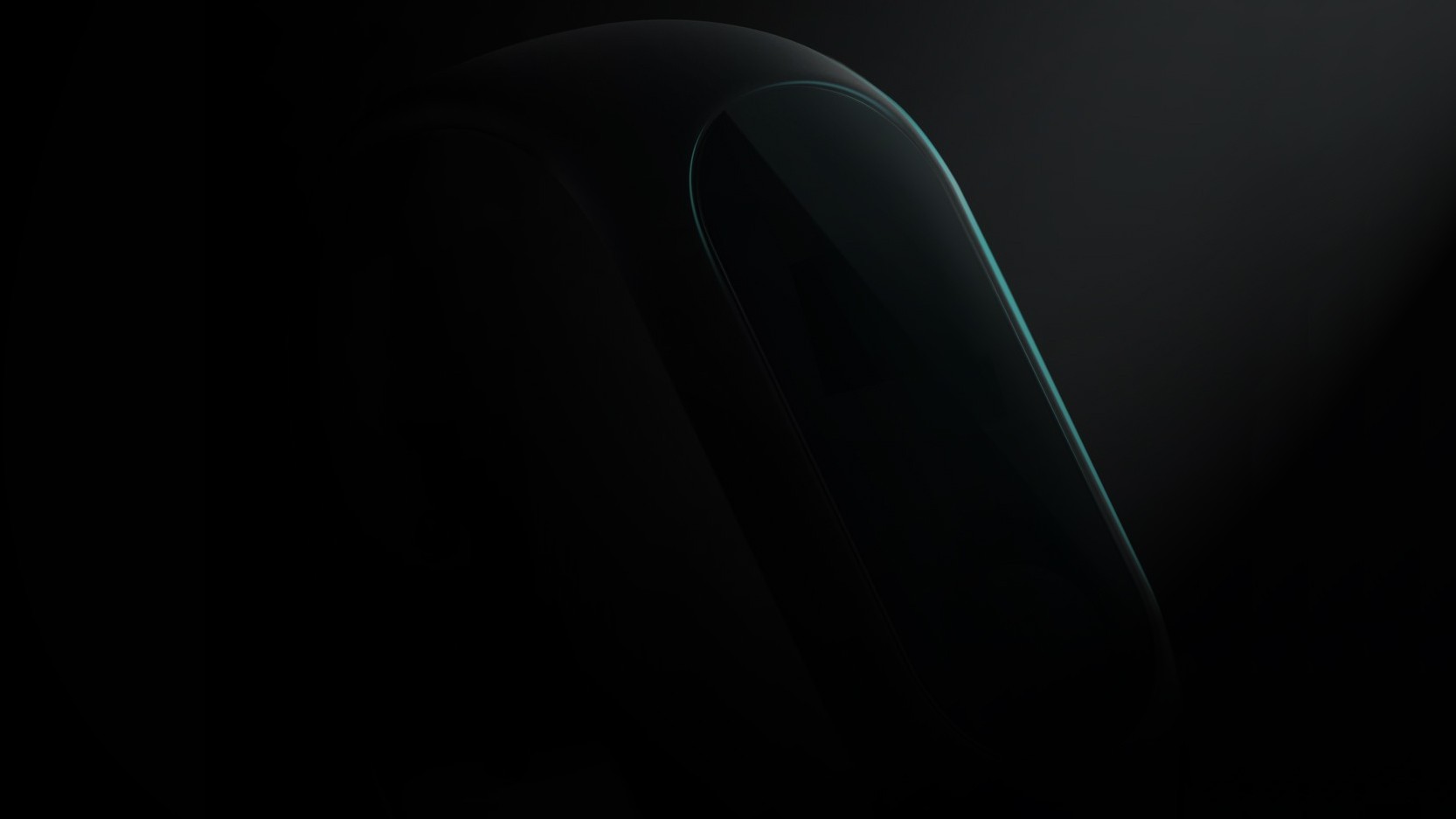 Executive Director of Xiaomi lei Jun in his Twitter account confirmed that the third generation of fitness bracelet Mi Band will be presented on may 31, along with Xiaomi Mi MIUI 8 and 10.
Probably bracelet will touch, and most likely a monochrome display is slightly larger than the Mi Band 2. The control system will be implemented with gestures. According to rumors, the device will be protected from dust and moisture according to IP67 standard, and is equipped with Bluetooth 4.2, NFC for mobile payment, a heart rate sensor and accelerometer.
In mid-April, the Jun already noticed with Mi Band 3 on hand. The only visual difference compared to the second version of the capsule occupies the entire top of the bracelet without frames.