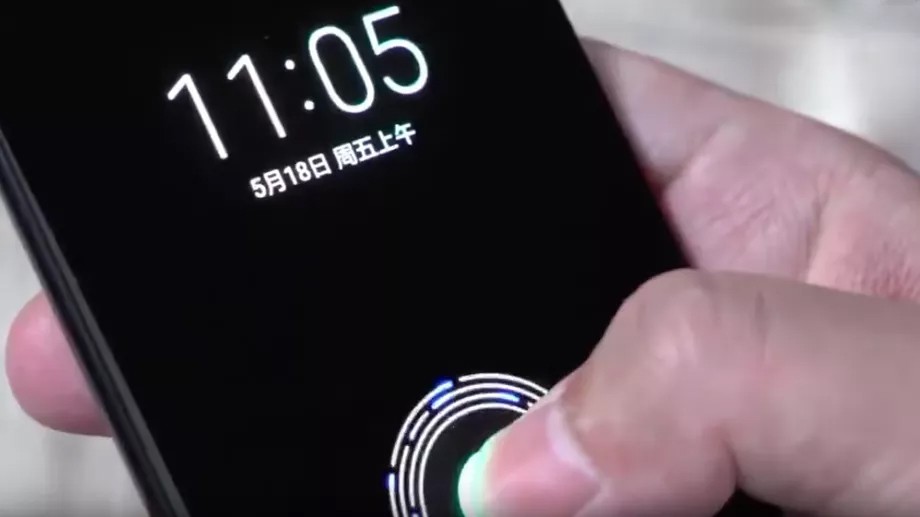 According to the latest leaked video, Xiaomi is preparing its first smartphone with an embedded fingerprint scanner in the display. It will be the flagship of the Mi 8.
A logical continuation of last year's flagship Mi 6 Mi would be 7, but maybe the company will go a different route renumbering. Leaked video lasts only four seconds and demonstrates the process of unlocking the smartphone with MIUI 9.
Other known features of the upcoming flagship include 3D face recognition, 845 Snapdragon processor, 8 GB RAM, 64 GB of internal memory and battery with a volume of 4000 mAh with support for wireless charging.
The first smartphone with a fingerprint scanner in the display presented by Vivo in the framework of the exhibition CES 2018.