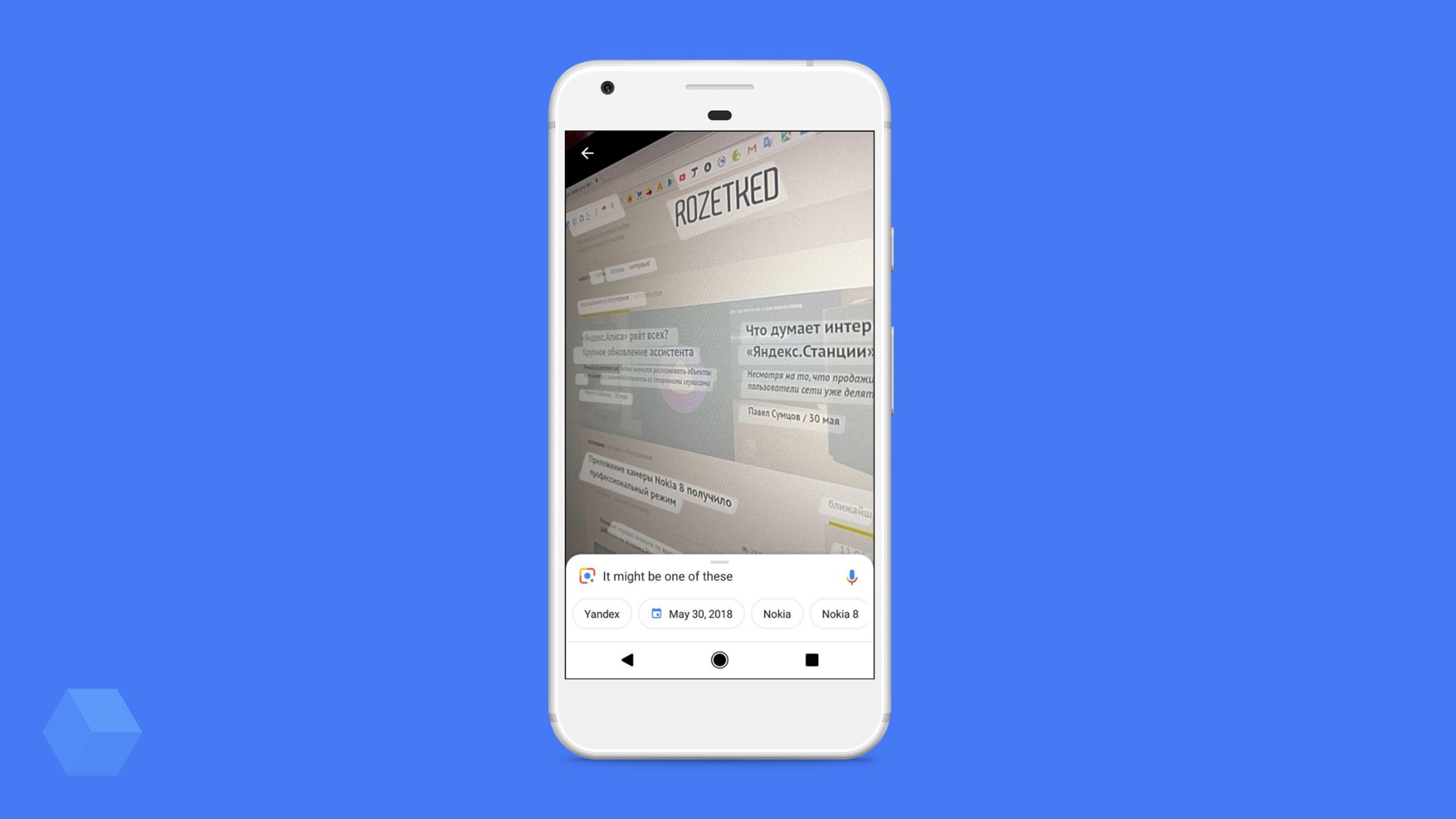 Google is starting to distribute the server-side update of Google, which has built a new feature for Google Lens service, camera scans and displays the information about the surrounding objects.
Innovations were presented at the Google I/O conference in 2018, taking place in early may. Google Lens learned:
to recognize and keep receipts
highlight and copy the text on signs and documents
recognize clothes and give links to shops where it can be purchased
to work in real time without focusing on a separate subject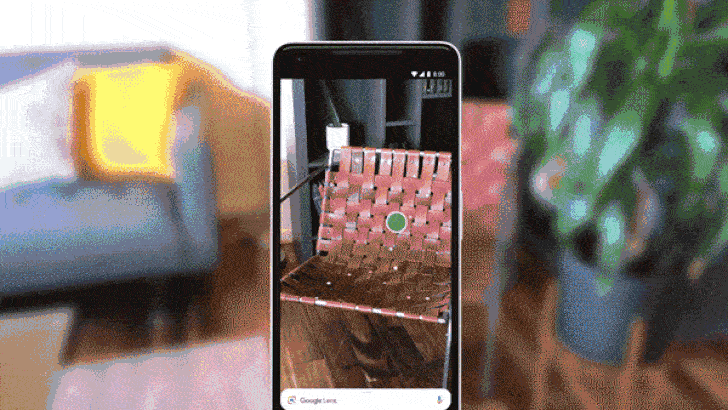 Lens Google is already implemented in Sony application cameras smartphones XZ2 and XZ2 Compact. In the future I plan to integrate the service to their devices Motorola, Xiaomi, Nokia, TCL, OnePlus, Asus and BQ.
The service is available on smartphones that work with Google Assistant, that is in Russian Google Lens does not work yet.