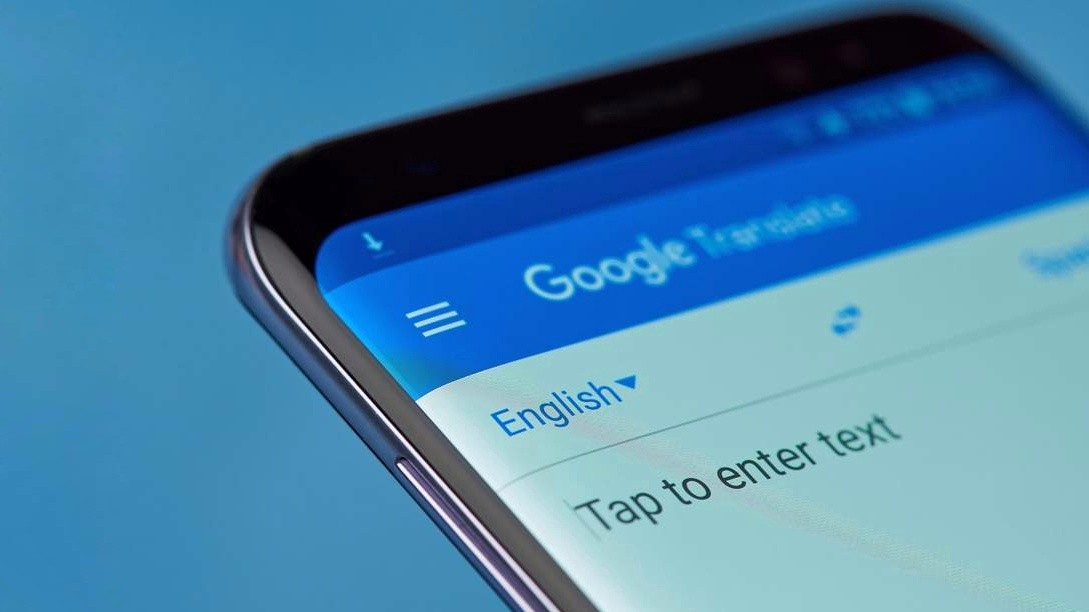 Two years ago, Google announced the introduction of AI into their products, including Google Translate. NMT technology has greatly improved the translations, but it was used only in the online translations, that is, save to device and use translator offline was impossible. Now the neural network works on the device without connecting to the Internet.
Unlike conventional machine translation, trained networks are trying to analyze the whole sentence and find the meaning by giving a translation that takes into account all the features of the language, says a real person.

Offline translations will help to communicate with foreigners in another country when there is no Internet or limited traffic. Each language takes about 35-45 MB of memory on the device, so you can save everything you need and don't worry about the lack of communication.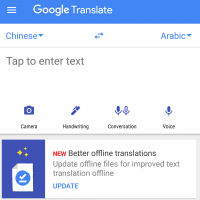 To try offline transfers via NMT, you must update the app to the latest version. In the main menu will immediately be prompted to update the user stored languages, or to download them.
After a few days the update will be released for all 59 supported languages in apps for iOS and Android.
Source:
Google Blog

Source