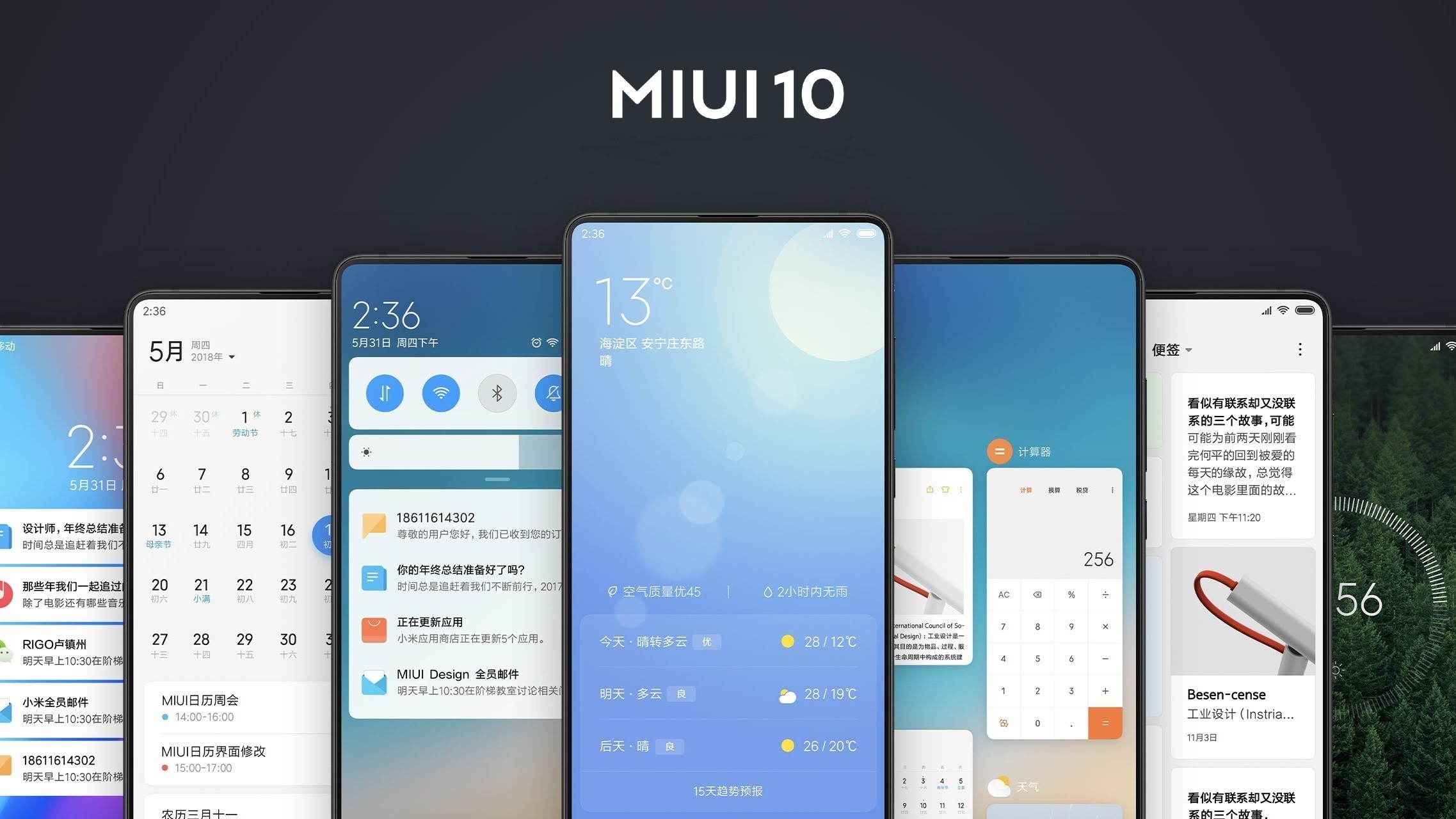 Along with the flagship Mi line 8 and the fitness bracelet Mi Band 3, at the annual presentation in Shenzhen, the company Xiaomi has introduced a new version of proprietary shell MIUI 10.
The main focus of the anniversary edition of MIUI is done on artificial intelligence. Smartphones MIUI 10 can create portrait shots with blur with softovoi processing, with main and front camera. MIUI will examine the way users interact with a smartphone and preload I need it now application.

Example portrait photos from Mi 5 on MIUI 10


An example of a portrait photo with Mi Note 2 on MIUI 10
Design recent applications will undergo changes: the window will be placed in two rows and scroll vertically. Long press on the preview window will invoke the settings menu and swipe to close the app.
To control the device on MIUI 10 is possible without the virtual or physical buttons: Xiaomi has provided a system of full-screen gestures.
Now in a shell integrated mode driver, with which the smartphone can be controlled by voice command. The smartphone with a cut in the screen of MIUI will be able to fill in the notification bar is black in color, allowing cutout won't be seen.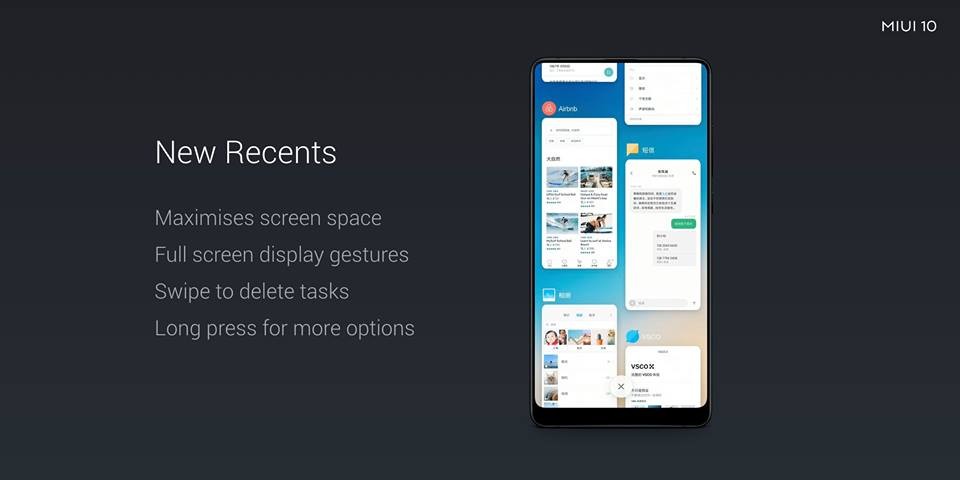 To MIUI 10 updated with the following smartphones:
Mi 8
Mix Mi 2, Mi 2S MIX
Mi MIX 1
6X Mi, Mi 6
MI 5
Mi Note 2
Redmi S2
Redmi Note 5
Mi Note 3
Mi 5X Mi 5C, 5S Mi, Mi Plus 5S
Mi 4, the Mi 4C, 4S Mi
Mi Max 2
Mi Max
Redmi 5, 5A Redmi, Redmi 5 Plus
Redmi 4, 4A Redmi, Redmi 4X
3S Redmi, Redmi 3X
Redmi Pro
Redmi Note 5A
Redmi Note 4X
Redmi Note 3
A public beta of MIUI 10 will appear at the end of June, and now the company is conducting closed beta testing of the system.