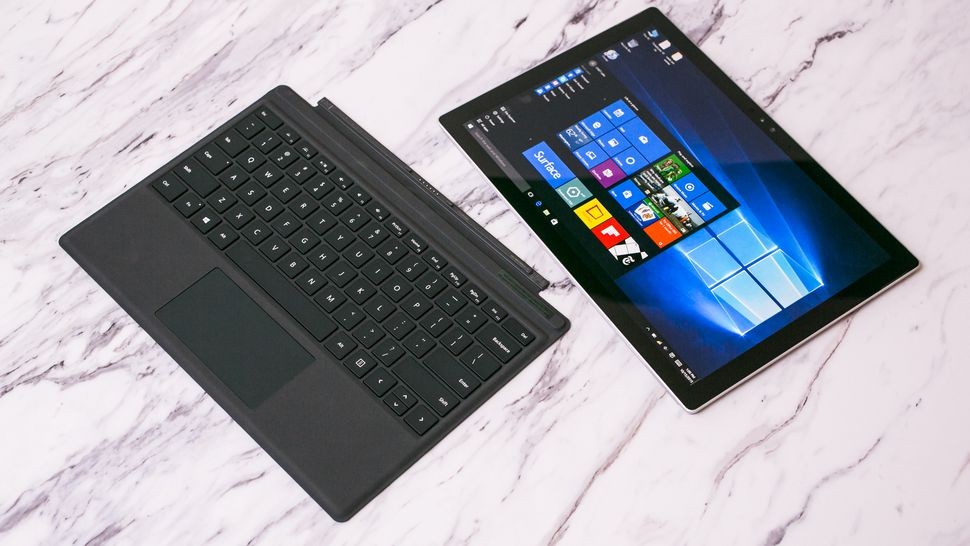 Microsoft said it will replace the Surface Pro 4, are subject to the problem of flickering display.
This defect is pursuing device in 2015. Microsoft tried to solve the problem by updating the software, but it helped not to all users. The result is exceptionally for such cases, the company has extended the warranty to three years from the date of purchase.
Before you apply with the requirement to replace the device, Microsoft recommended to install the latest update. If this does not work and the device has no mechanical damage, company will replace the tablet within 5-8 working days.
Source:
Microsoft

Source