Microsoft has officially unveiled the controller for people with disabilities Adaptive Controller Xbox, the image of which was recently published by insider TheWalkingCat.
Adaptive Xbox Controller works with Xbox One and PC that cave Windows 10. The controller is designed for people who can't reach all the keys on a standard controller, or to hold it in my hands for a long period of time.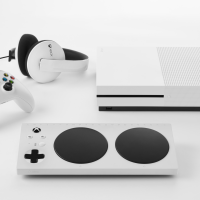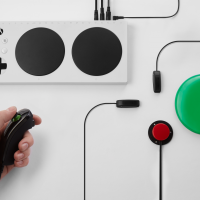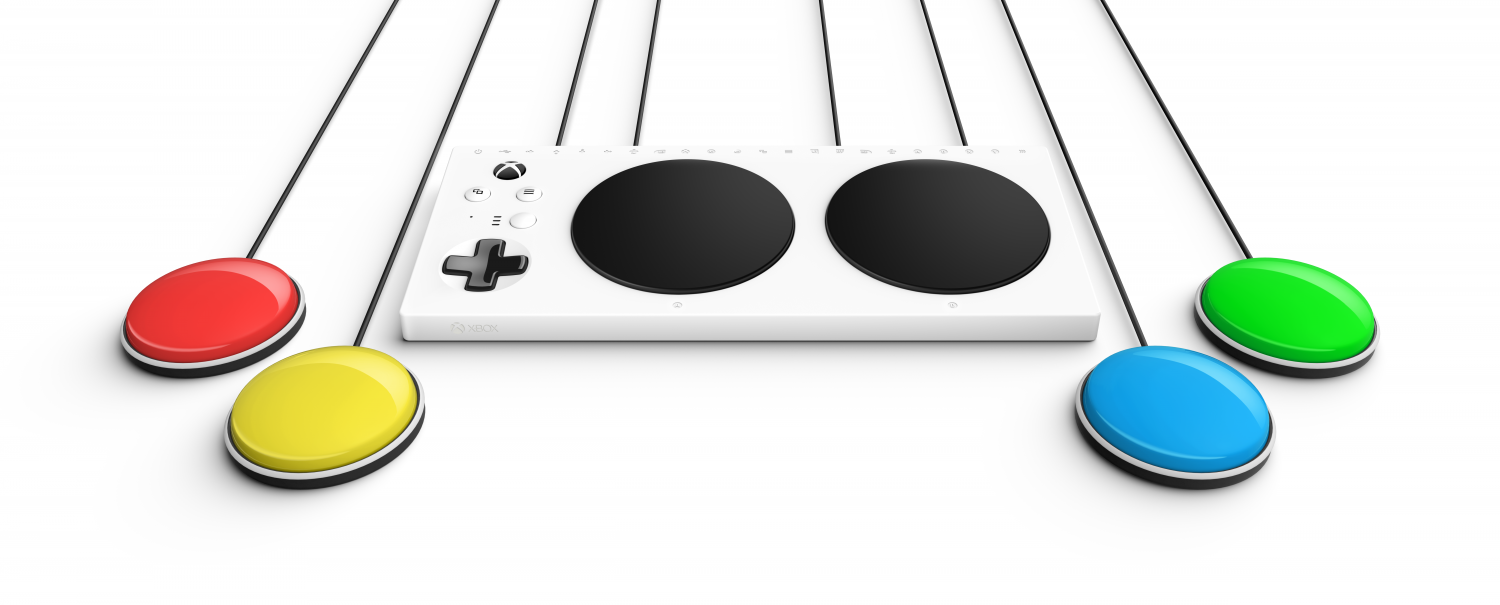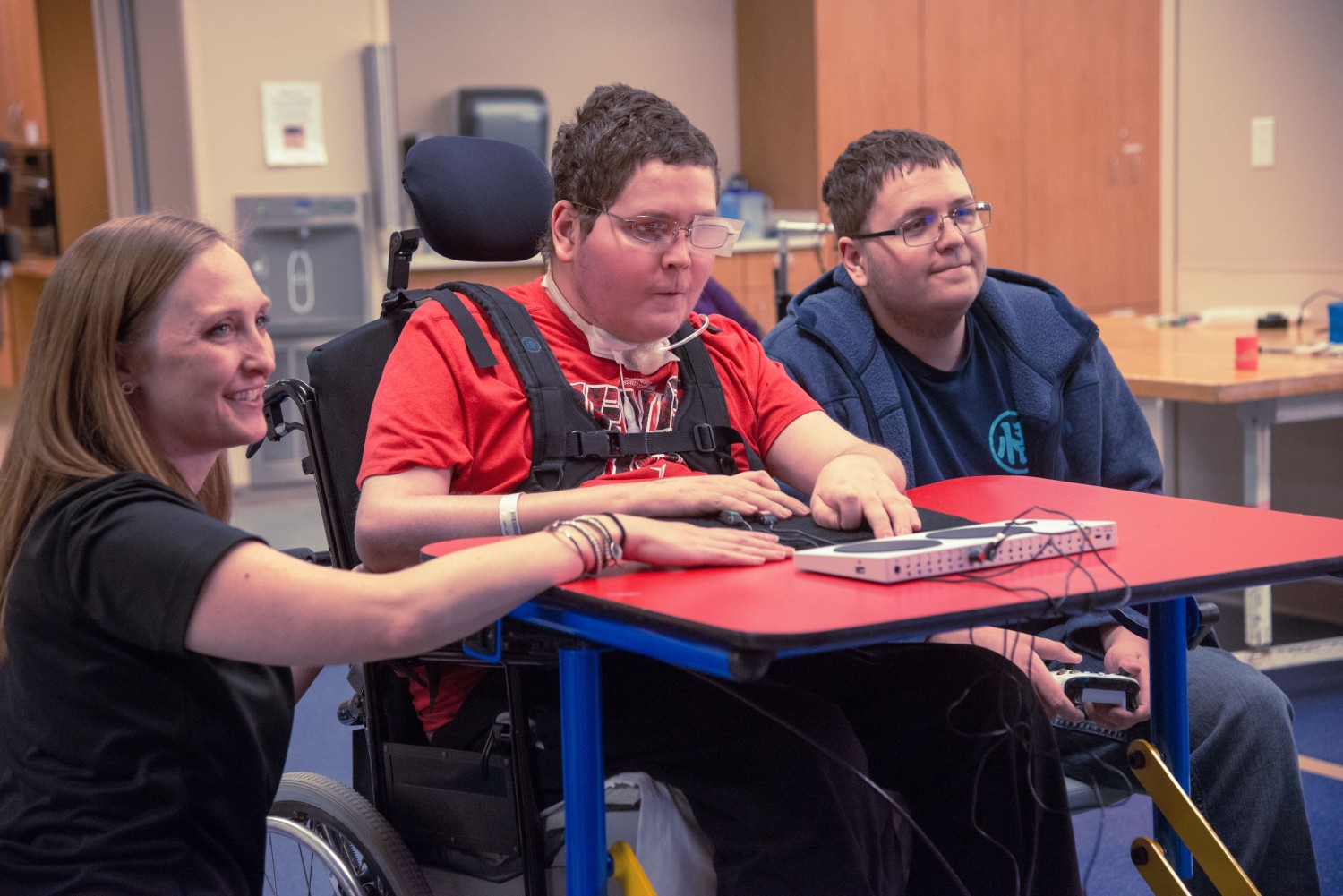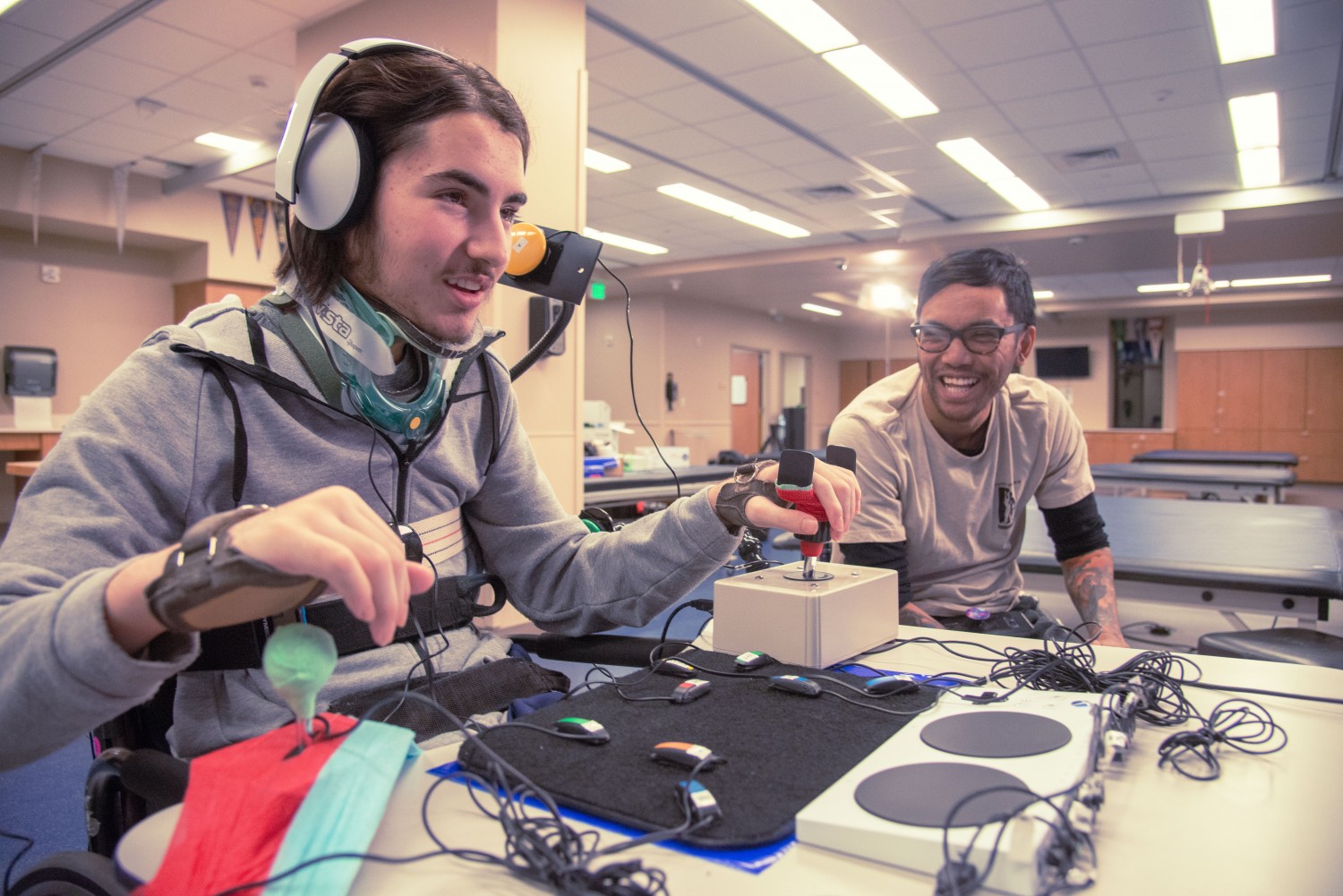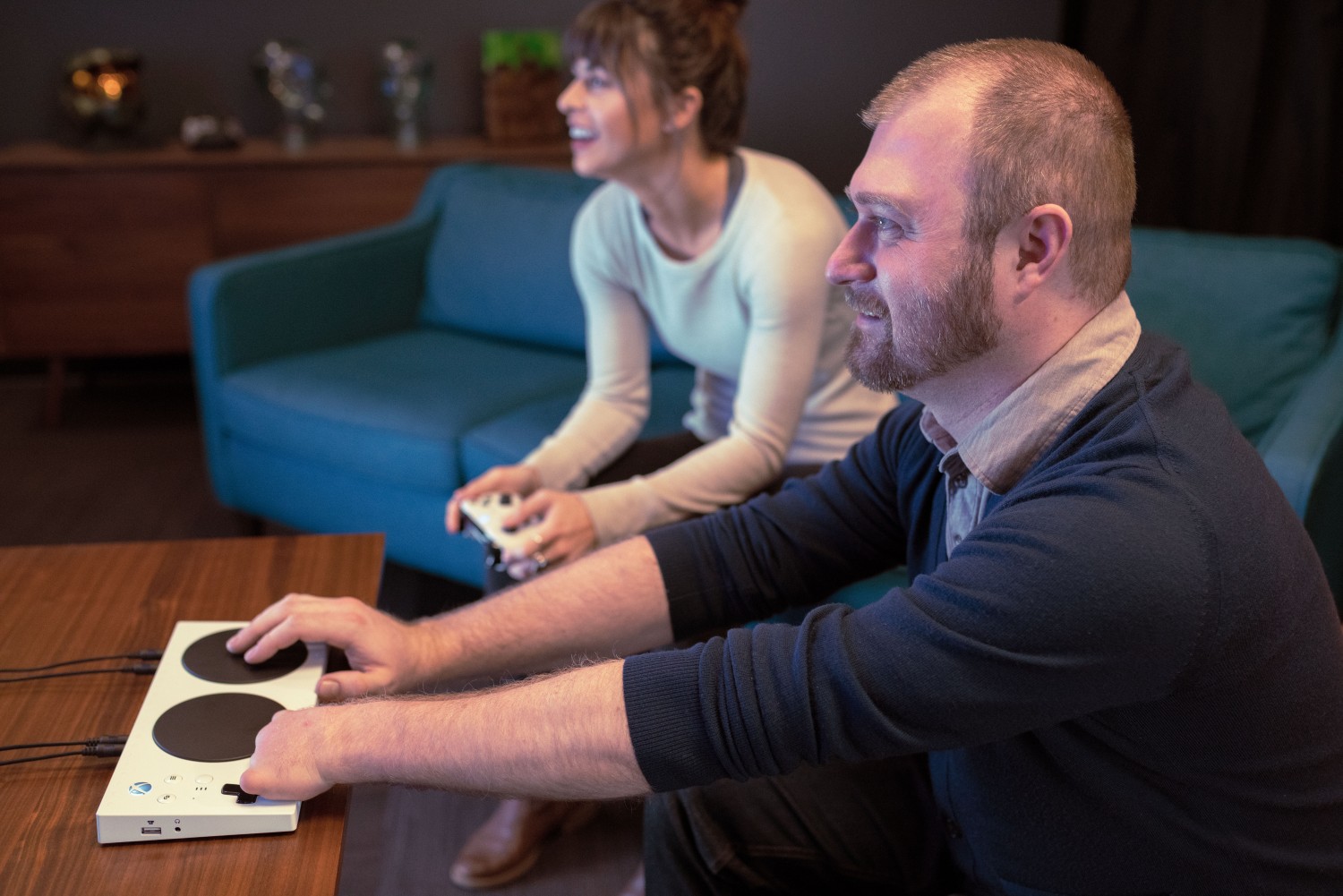 The controller involves two large soft keys A and B, the d-pad, a set of functional keys and the abundance of mini-Jack connectors on the rear side of the housing for connection to external devices like the Logitech Extreme 3D Pro Joystick. Among the ports there are also two USB-A, Type-C and a 3.5 mm audio Jack.
Sale Xbox Adaptive Controller will begin later this year at a price of $ 99. In the Microsoft promise to tell more about the new controller at the upcoming E3 video game exhibition in 2018, which will be held in Los Angeles from 12 to 14 June.
Source:
Microsoft

Source