Logitech introduced a new corporate mechanisms keys Romer-G GX Blue that stand halfway between the two existing models of Tactile and Linear. With the new mechanism, the Swiss company joined a number of gaming keyboards model G512.
Logitech G512 — mechanical gaming keyboard with RGB backlighting, the aluminum plate on the front panel and USB 2.0 port for connecting external devices via the keyboard without having to reach for the «system unit».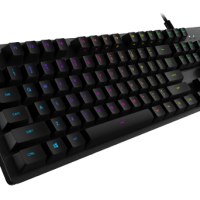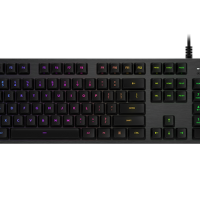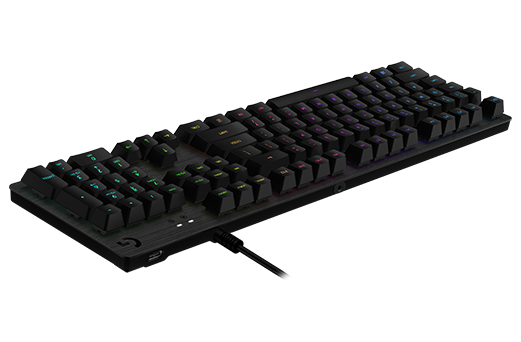 The mechanism of Romer-G GX Blue provides an audible click when a key is pressed in the Tactile tactile feedback is more pronounced and Linear non-existent. The new mechanism will be available as options for gaming keyboards G512, and G513.
Logitech will start selling G512 with three kinds of switches at the beginning of June in the Asia-Pacific region. Recommended retail price for the keyboard is $ 99 (~6 200 rubles). G513 mechanism Romer-G GX Blue will be on sale in early June in Canada, the US and some European countries at a price of 149 USD (~9 400 rubles).
Everything else Logitech has announced a new testing utility G Hub, which will connect all the devices Logitech. In comparison with existing Gaming Software, designed to fulfill the same function G Hub promises a more thoughtful interface and new features. The testing program will begin in July.