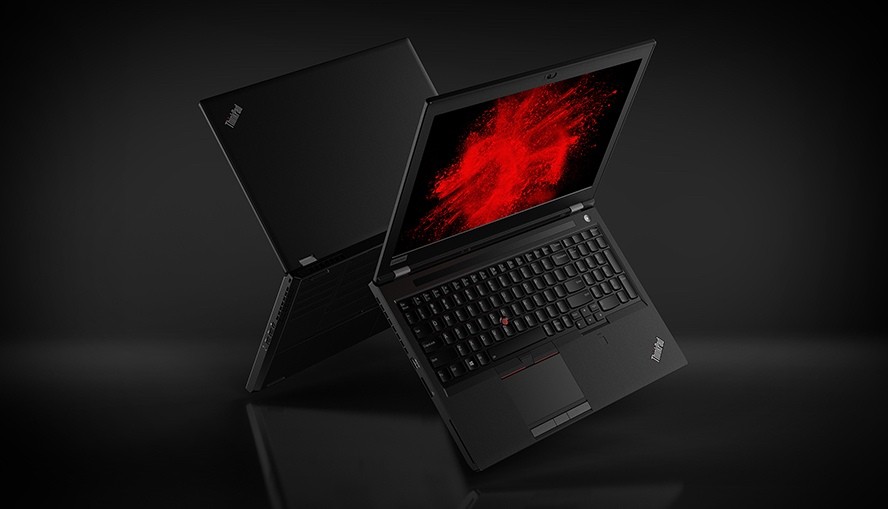 Lenovo introduced its first laptop with 128 GB RAM 6 TB permanent memory. Impressive RAM got a ThinkPad P52, whose sales should begin in late June.
The laptop is equipped with 15.6-inch display, whose resolution is 4K. As the processor installed Intel Xeon six-core, complemented by a discrete graphics NVIDIA Quadro GPU P3200 and data storage up to 6 TB.
Among the ports there are: 3 two Thunderbolt, three USB-A, mini DisplayPort, HDMI 2.0, Ethernet and a 3.5 mm audio Jack.
The cost of the laptop is not specified.