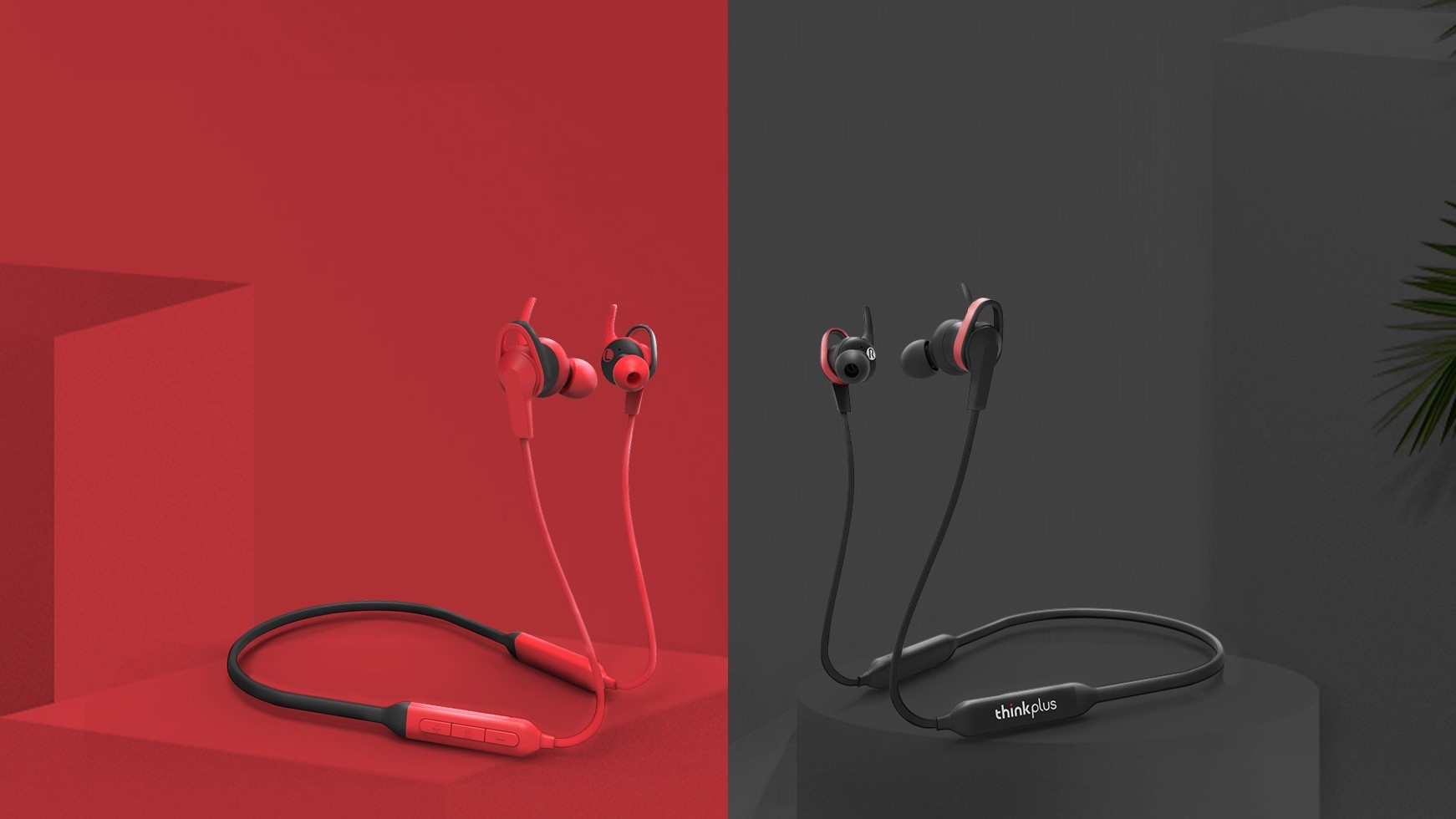 Lenovo has released for the Chinese market wireless headphones Thinkplus Pods One. Judging by the similar logo, the company's new popular line of ThinkPad laptops.
The liners have a moisture protection-standard IPX5, three pairs of complete ambusher, and the battery 10 hours of music playback. Two color options — black with red accents and red with black. Communication with the smartphone is via Bluetooth standard 5.0.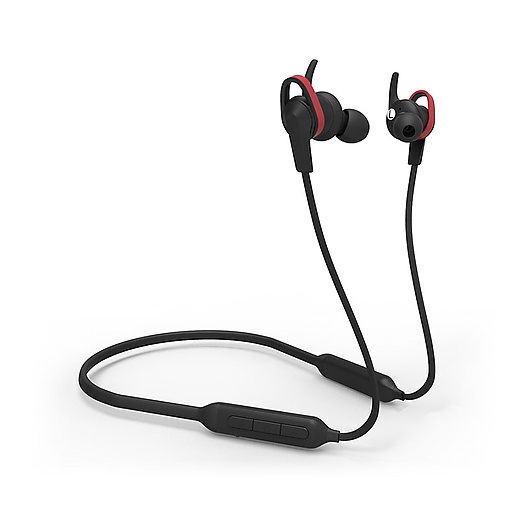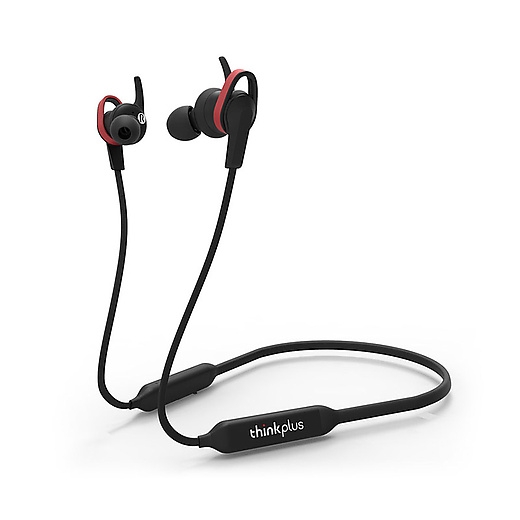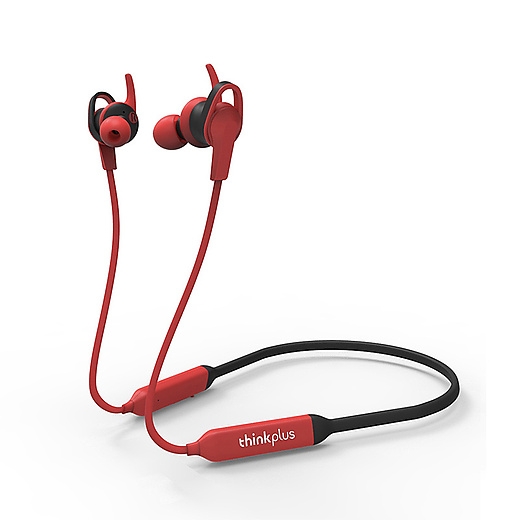 Price new is 299 yuan (~2 900 rubles). Sales in China have already started.