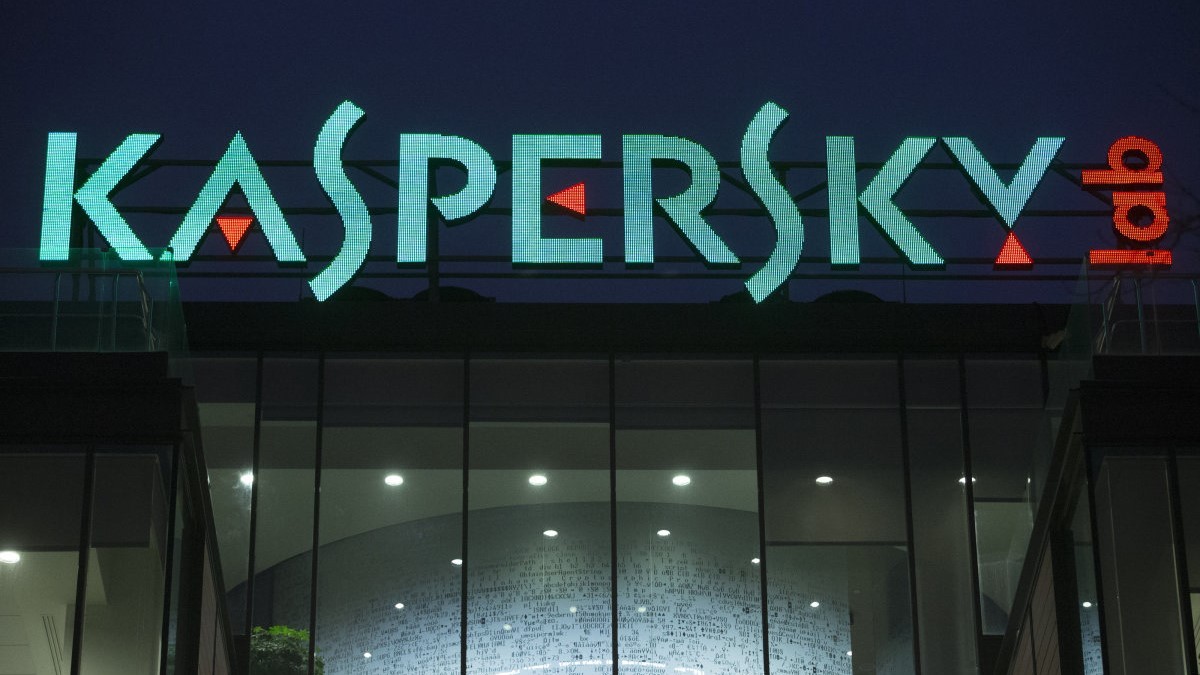 «Kaspersky lab» will move the part of the users ' personal data is the new data center in Zurich, Switzerland. The company will also open an overseas centre for the development of software.
Conclusion the key elements of the infrastructure of Russia is connected with charges of the company in cooperation with Russian intelligence services.
In a rapidly changing industry such as ours, we must adapt to the changing needs of our customers, stakeholders and partners. Transparency — one of those needs, and that's why we decided to move our processing to Switzerland.
Transport infrastructure will enable independent experts to ensure that the company is not laid down in the code undocumented functions to access data outside users.
Data center in Zurich will store information about users from Europe, North America, Singapore, Australia, Japan and South Korea. It will run until the end of 2018, the Lab is going to spend on this operation is $ 12 million.
After last year the company was forbidden to distribute products to the U.S. Government, «Kaspersky Lab» took the initiative Global Transparency Initiative, which aims to demonstrate its honesty and transparency, and to provide an independent audit of the code.