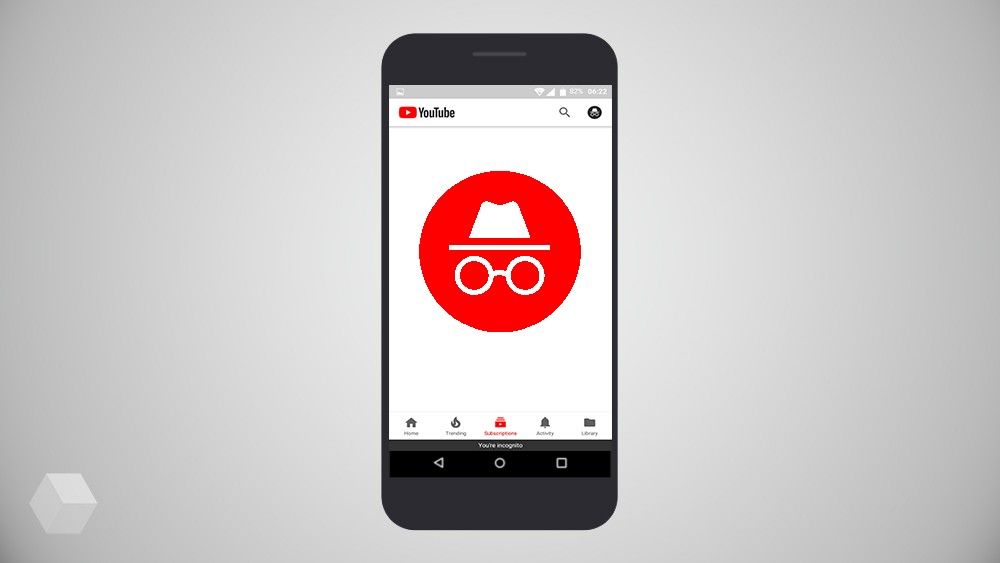 Resource Android police found that Google is working on a mode «Incognito» for the mobile YouTube app.
Like similar regimes in the Chrome browser and the keyboard Gboard, the function disables monitoring of user actions. In the case of YouTube, this means the termination of the replenishment browsing history and search queries, as well as the concealment of subscriptions.
A new option will appear in the account menu, which is accessed by clicking on the profile icon in the top right corner. Similar «effect» can be achieved by simply leaving their account.