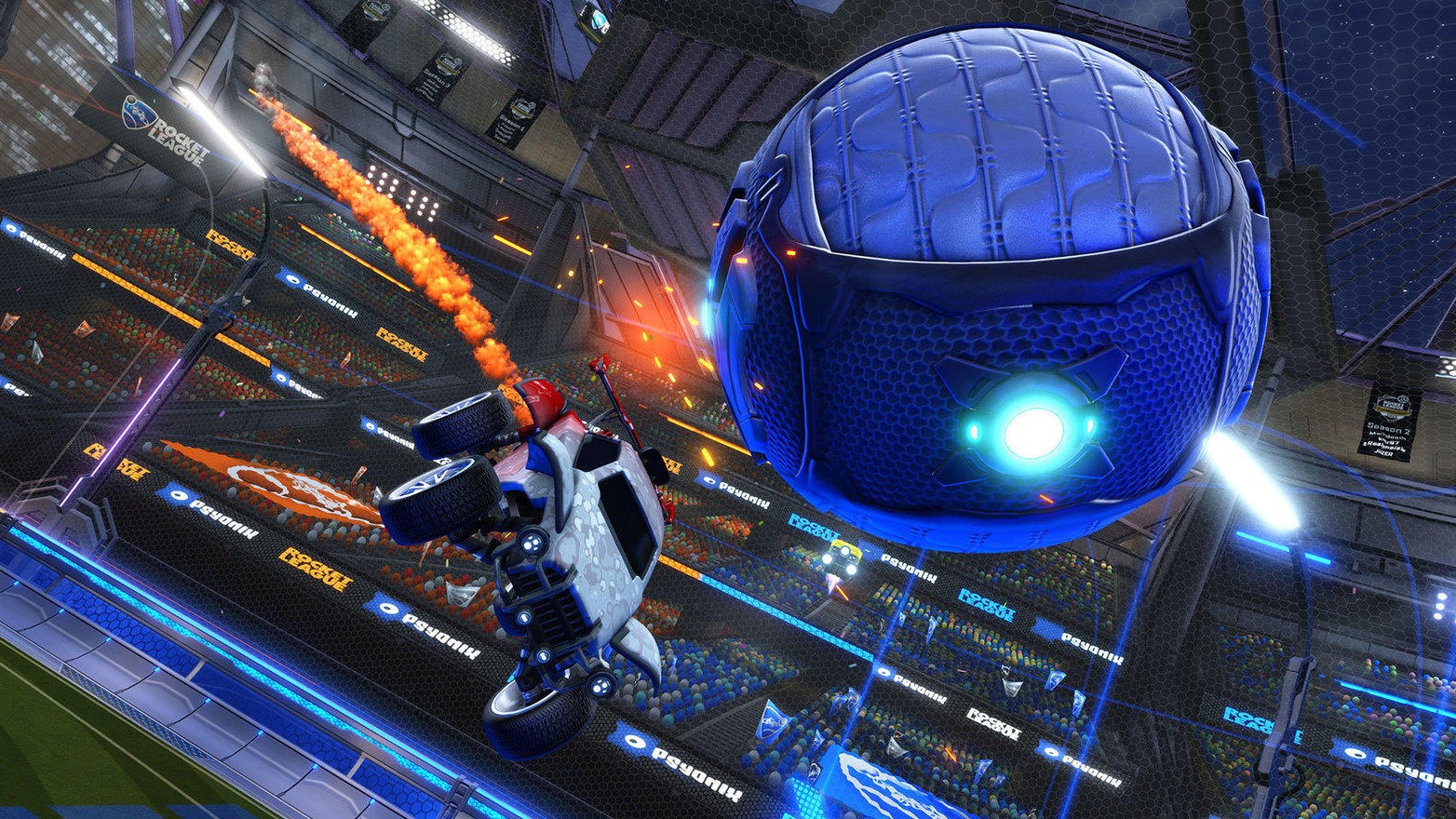 The developers at Psyonix studios shared plans for the summer regarding their project Rocket League. From their reports it became known that the game may receive a service Rocket Pass, involving free and paid subscription.
The idea is that every few months to reward players for achievements unique in-game content. The developers did not specify what differences lie between the free and paid versions of the service. We know one thing — before purchasing a subscription, you can view the contents of the season.
Plans for the near future:
Late may: new arena, the awards for the seventh competition season and the eighth opening;
June: summer themed gaming events, new DLC;
July: special event in honor of the birthday of the game;
July-August: cross-platform friends and team updated of progress with unlocking the threshold to 75-Ohm level.
Source:
Rocket League

Source