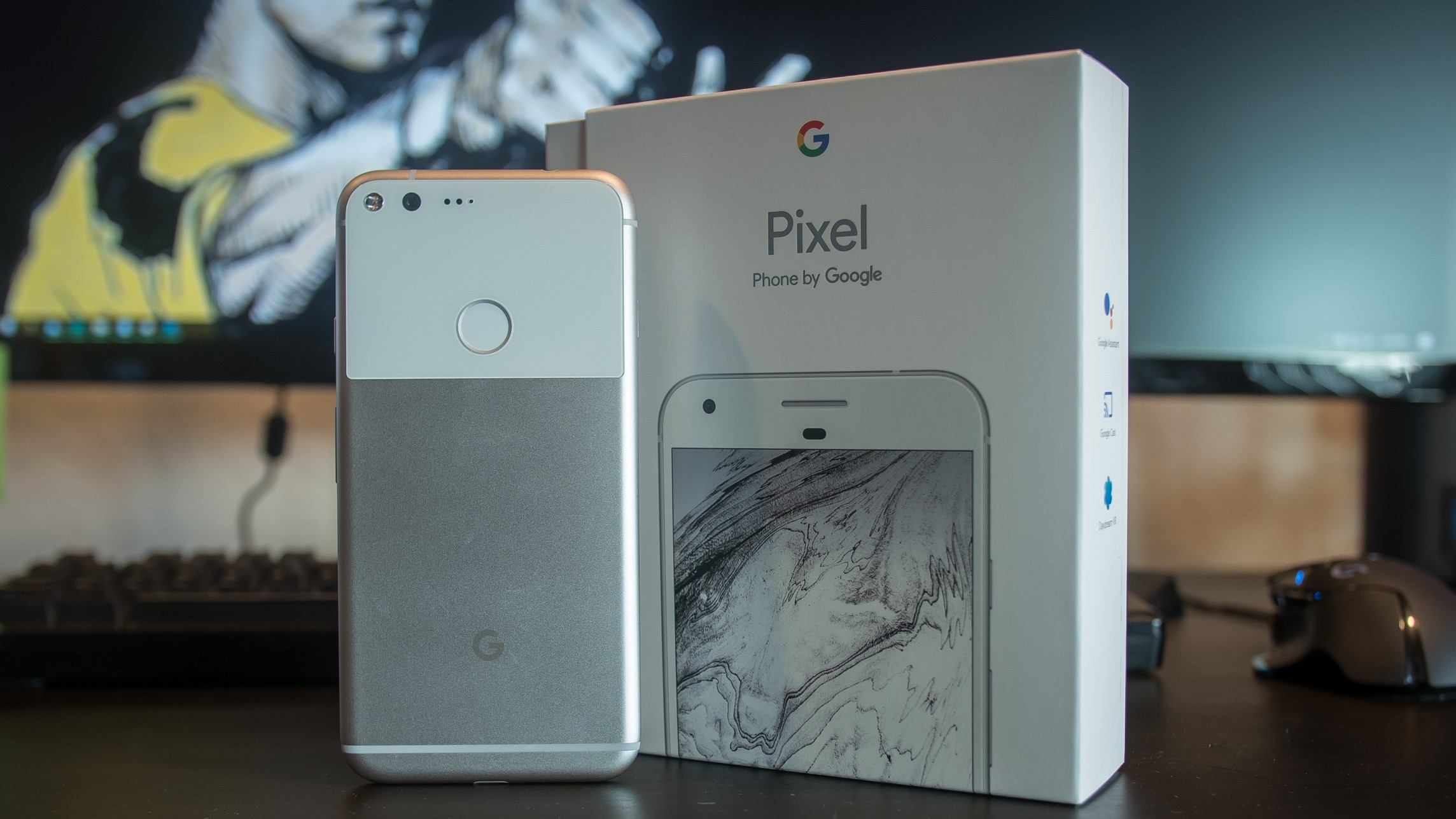 Online marketplace Google Store where the Corporation sells its device, allowing users to return the goods, who gave them.
Unwanted gifts can be exchanged for credits in the amount of the cost of returned goods. Credits are valid only in the Google Store. For a return, you will need the order number and zip code, was sent the gift. After the registration, Google will send the stickers with bar codes, which need to stick on the package with the returned goods.
While the feature only works for USA.