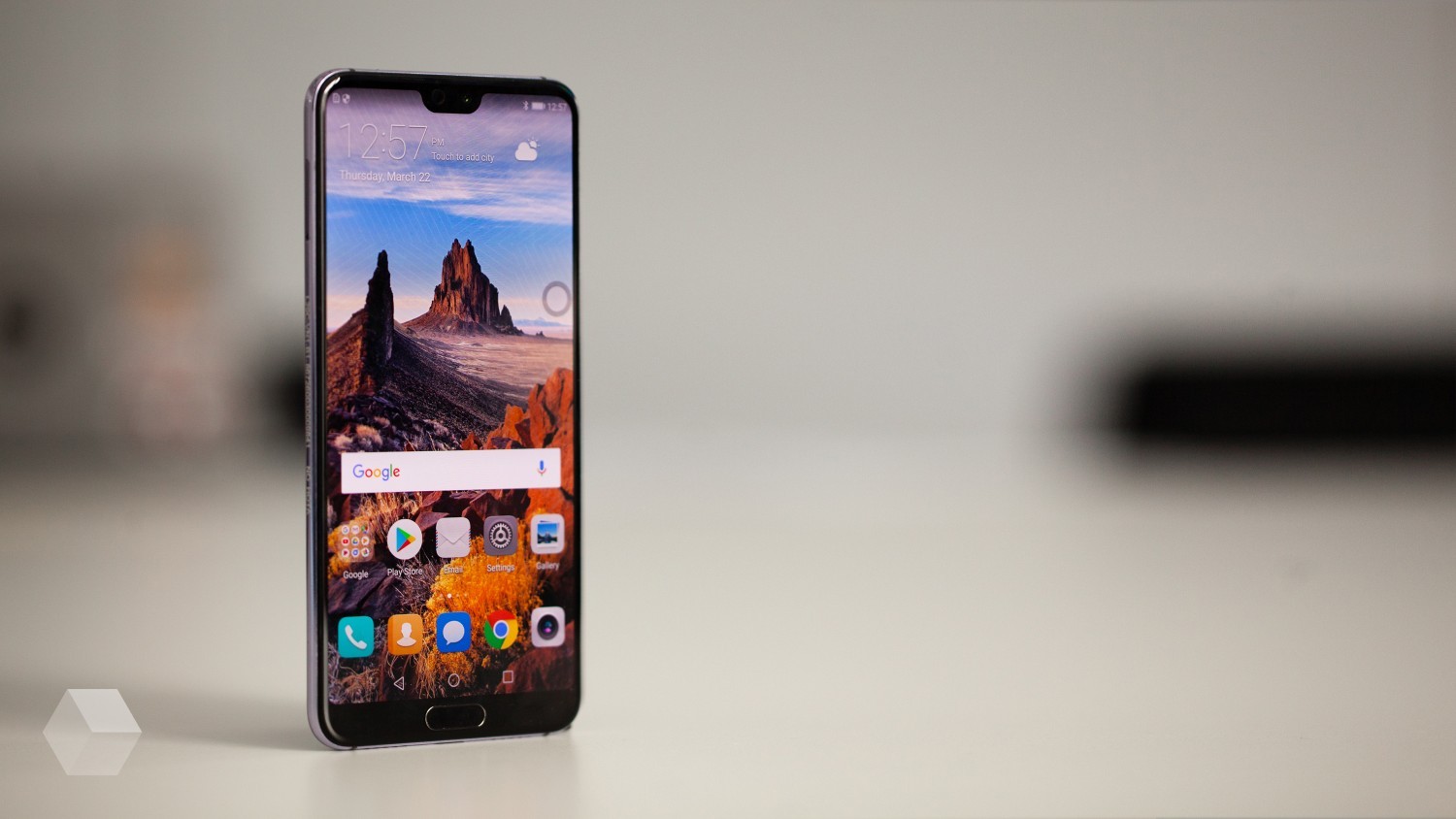 Korean online The Bell reported that Huawei ordered the production of flat AMOLED panels Samsung. Large to 6.9-inch screens are likely to be used in the new smartphone Huawei Mate 20, which is traditionally supposed to be completed in early 2019.
For comparison, the new Galaxy Note 9 will have a screen size of 6.38″, and the next iPhone — 6,46″.
A few years ago seven-inch screens were only in tablets, but the gap between tabletami and smartphones have reduced the range of Galaxy Note (also formerly called phablets). Further, the screens got bigger and the frame smaller, which allowed to achieve the diagonals of the smallest tablets.
Huawei made the decision not to be outdone at its home market — Asians like big screens and Apple is rumored going to release a new version of the iPhone with a bigger screen.
Source:
The Bell

Source