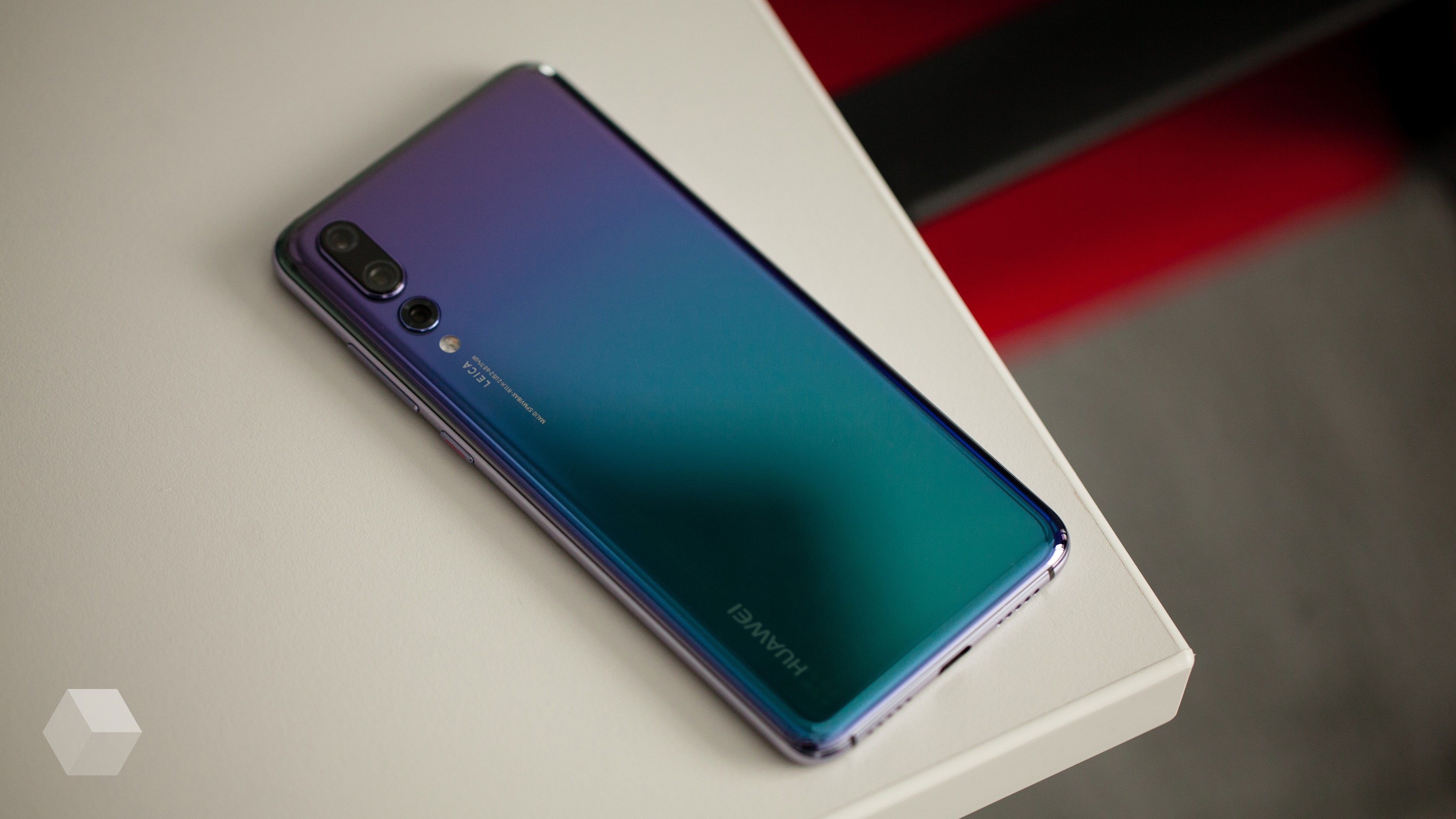 Huawei has announced the successful start of sales of the flagship line of P20. As of April 14, 2018, the company sold over six million units.
In this figure, three models: Lite P20, P20 and P20 Pro. If you believe Huawei, the growth compared to last year's line P10 was 81 percent!
This figure will increase significantly if the company will close a deal with the largest U.S. mobile operator AT&T. the negotiations on the deal continued after the resolution of the conflict with the U.S. government.
«The incredible reception and sale of the series P20 Huawei show that we understand our markets and demonstrate our commitment to innovation!», — Kevin Ho, head of the mobile division of Huawei.
The success of the series P20 served as a stimulus for further development, so in the line Mate, the release of which is expected in the end of the year, expect even more innovation.