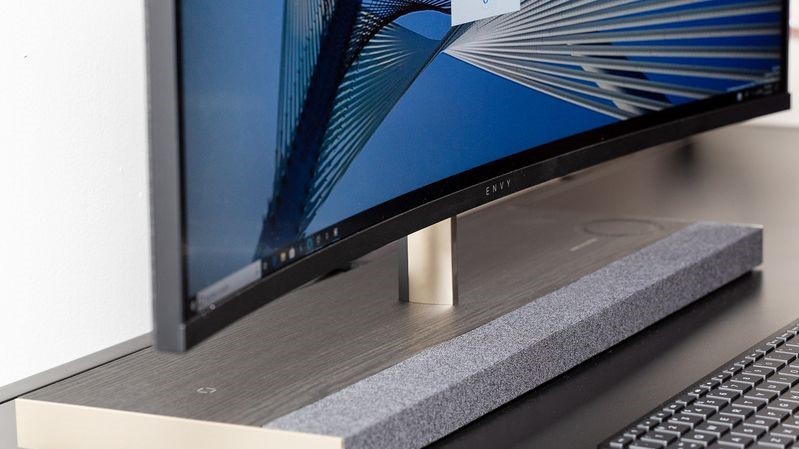 HP has updated the Envy Curved AIO PC AiO, whose first version introduced last year. He became the first computer «all-in-one» with built-in voice assistant Amazon Alexa.
Alexa is installed as a Windows application. The user may be asked to talk about the weather, start the music and carry out other actions, including to display information on the screen of a monoblock. The computer is permanently in the background awaiting the command «Alexa» to activate the assistant, but the button quick disconnect assistant, who have other devices with the Alexa, is missing.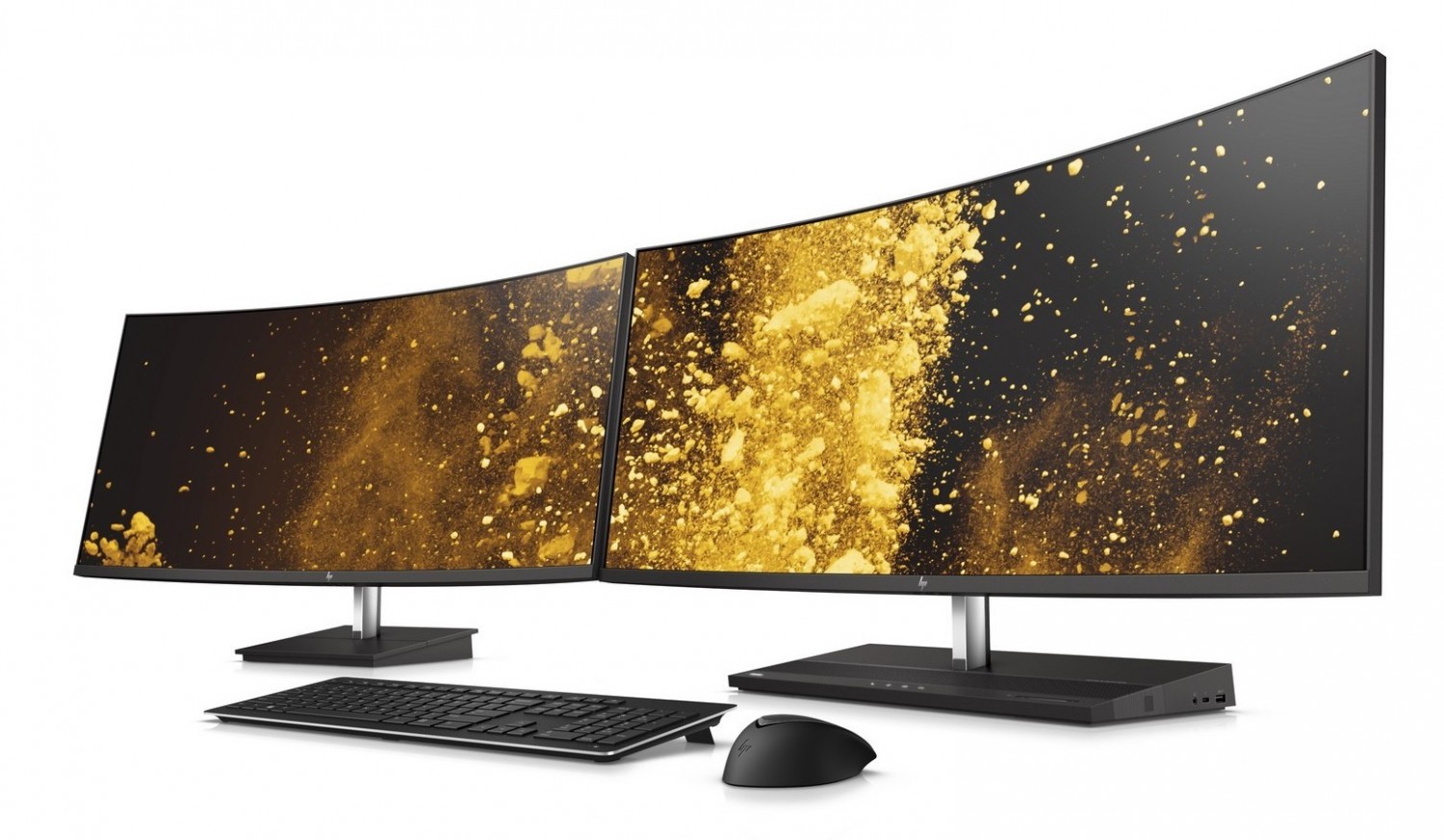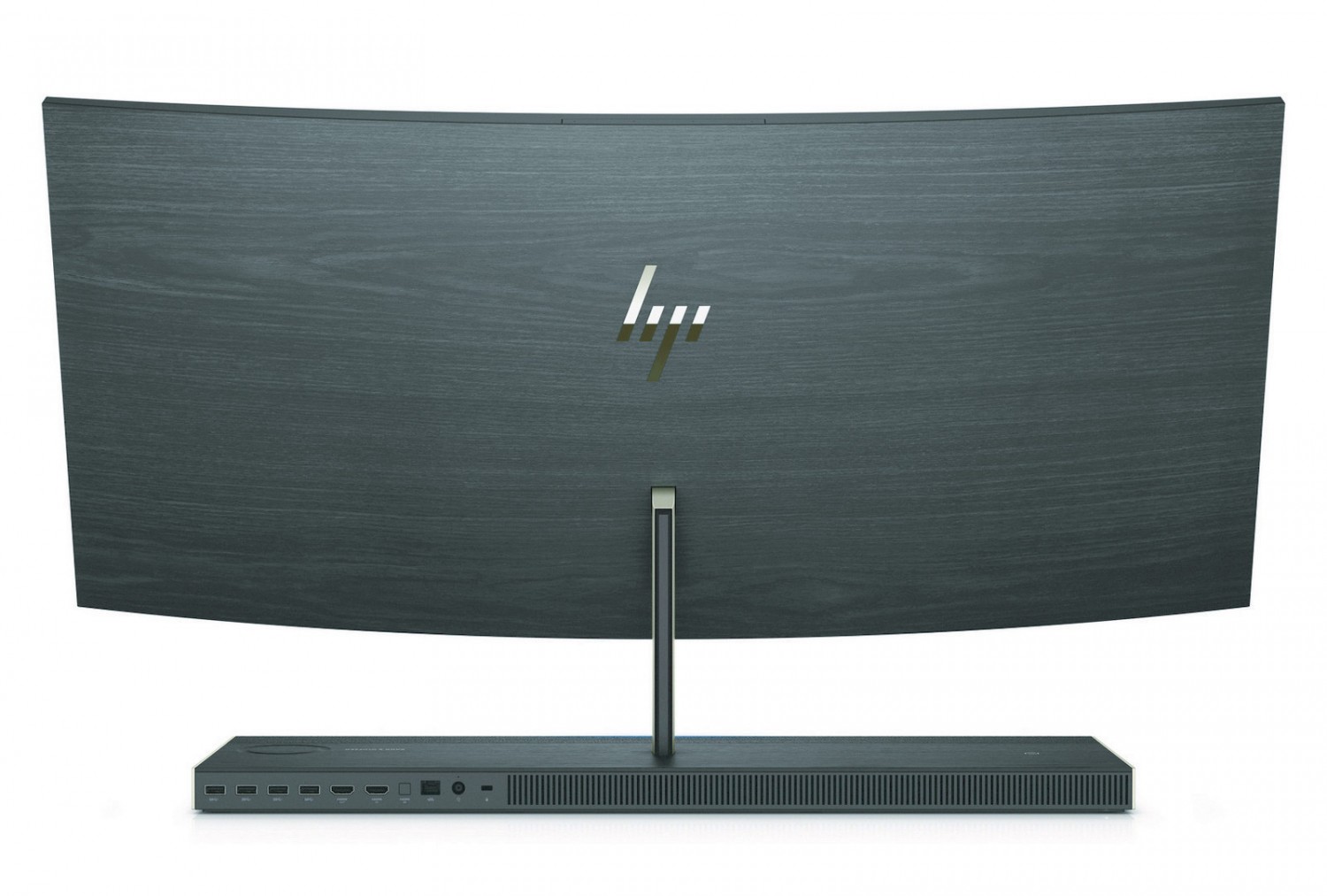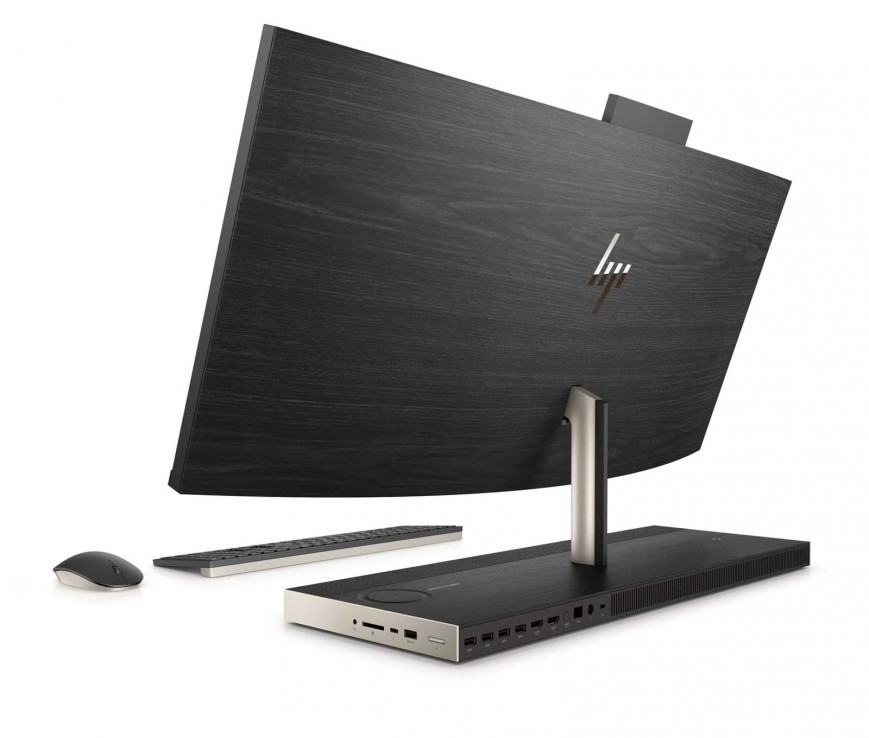 In the monitor base, in addition to the basic components of a computer, four speakers integrated Bang&Olufsen with the volume wheel, as well as a platform for wireless charging of the smartphone. Web camera hidden behind the display and opens only on a call of the user.
Curved 34-inch display has got a resolution of 3440×1440 pixels, the «heart» are Curved AiO Intel Core processors eighth-generation GeForce GTX graphics 1050. Also stated the 27-inch version, but it will not receive the support Alexa.
HP has not announced release dates and prices 34-inch Curved AiO Envy, but with 27 inches will cost $ 1,400 (~86 300 rubles), sales will start this month.