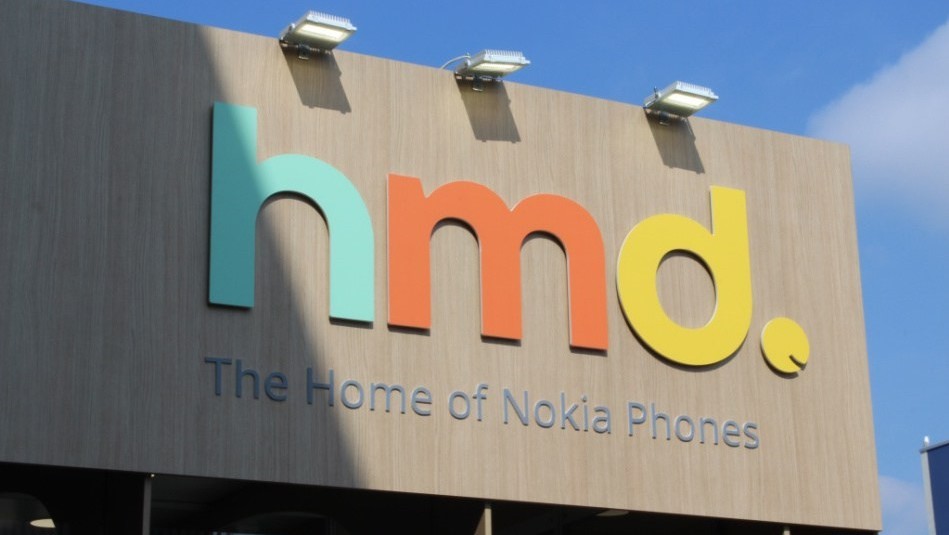 The Finnish company HMD Global, which sells smartphones under the Nokia brand, has attracted investments in the amount of $ 100 million. They will go to expanding business and financing growth.
With the latest round of funding, estimated cost of the company reached $ 1 billion. In 2018, HMD Global will significantly expand the range of Nokia smartphones and will strengthen presence in key markets.
We are pleased that new investors will join us in writing a new Chapter in the history of Nokia phones. We face the ambitious task of ensuring fans of the brand great smartphones, while keeping Finnish roots and distinctive traits of the brand Nokia. We strive to be among the world leaders in the smartphone market, and the collateral our success strengthens our confidence in the continued growth trajectory in 2018 and into the future, the head of the Global HMD Florian Seiche
Global HMD founded on December 1, 2016. During the first year of existence, the company has sold more than 70 million phones to Nokia in 170 countries. Official activity is conducted in 250 thousands of outlets 80 countries.