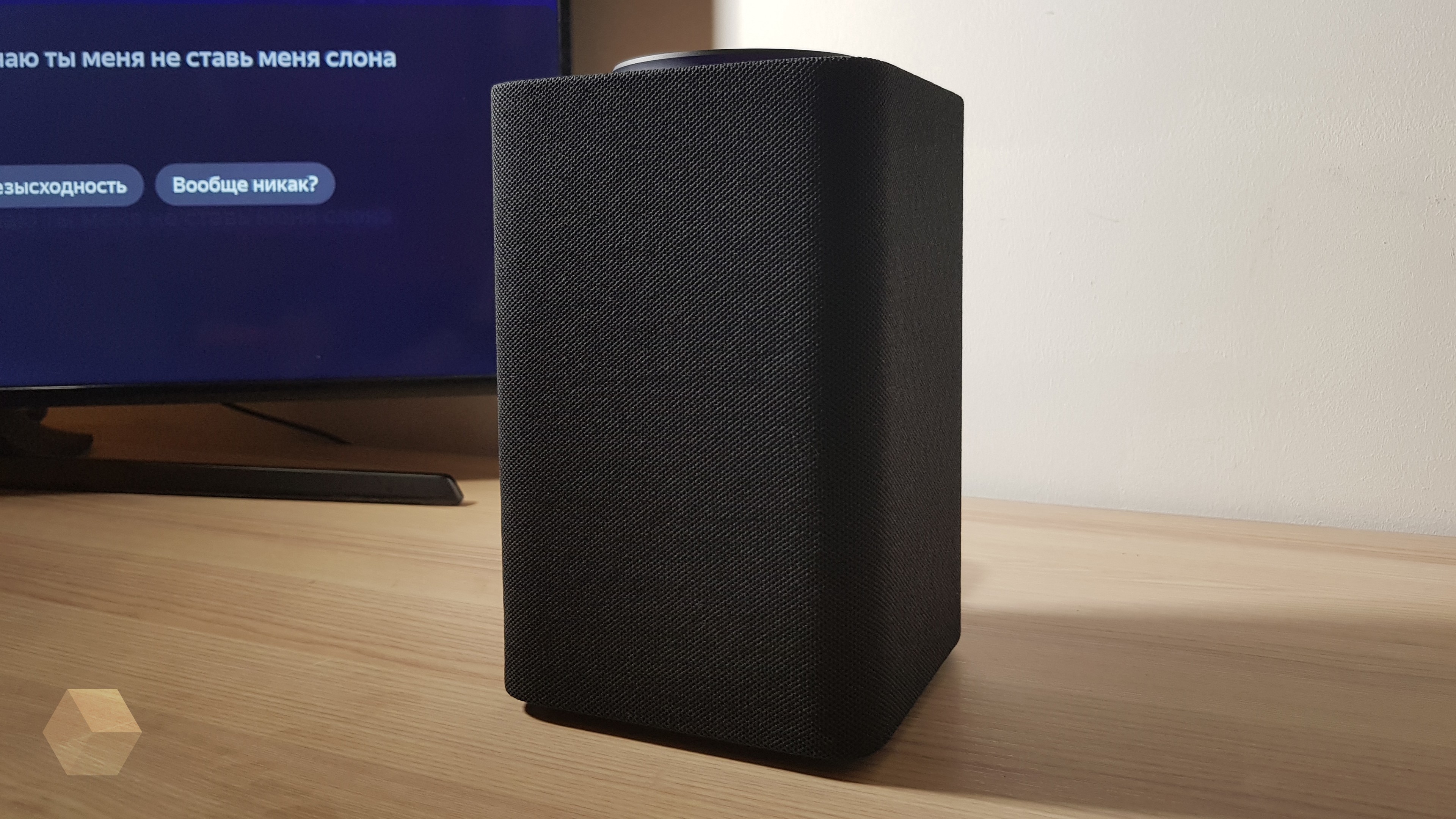 29 may in the conference Yet another Conference was presented the first device of the company «Yandex» — with «Yandex.Station.» Despite the fact that the sales column will begin in the summer, users are already sharing opinions about the new device.
«Meet on clothes». The first thing netizens began to discuss the appearance of «Yandex.The station». It would seem that everything is simple — either like it or not. However, it was discovered a funny analogy.
The majority of netizens warmly welcomed new product and rushed to congratulate Yandex on its announcement.







The option of switching off the microphones by pressing the corresponding keys could not stop the jokes about the privacy of user data.

And continuing the theme of memes.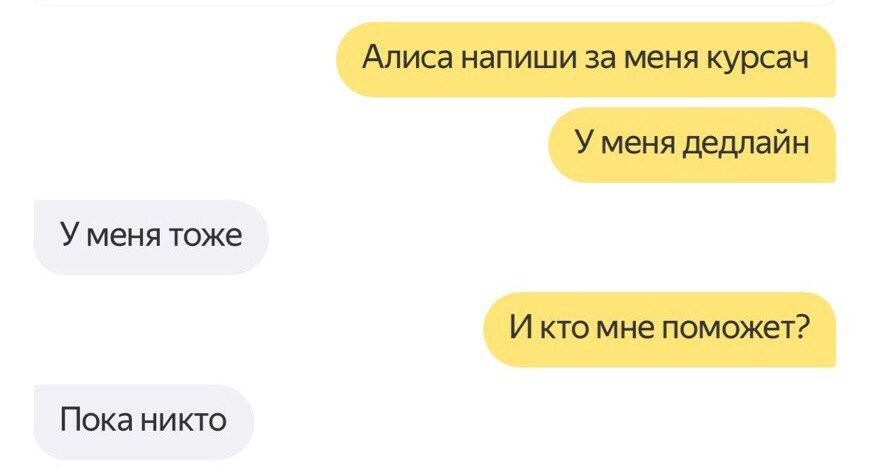 Sale «Yandex.The station» will begin in the summer, the exact date is not known. One of the first to know about the appearance of speakers on sale, you can subscribe to the notification on the devices page.