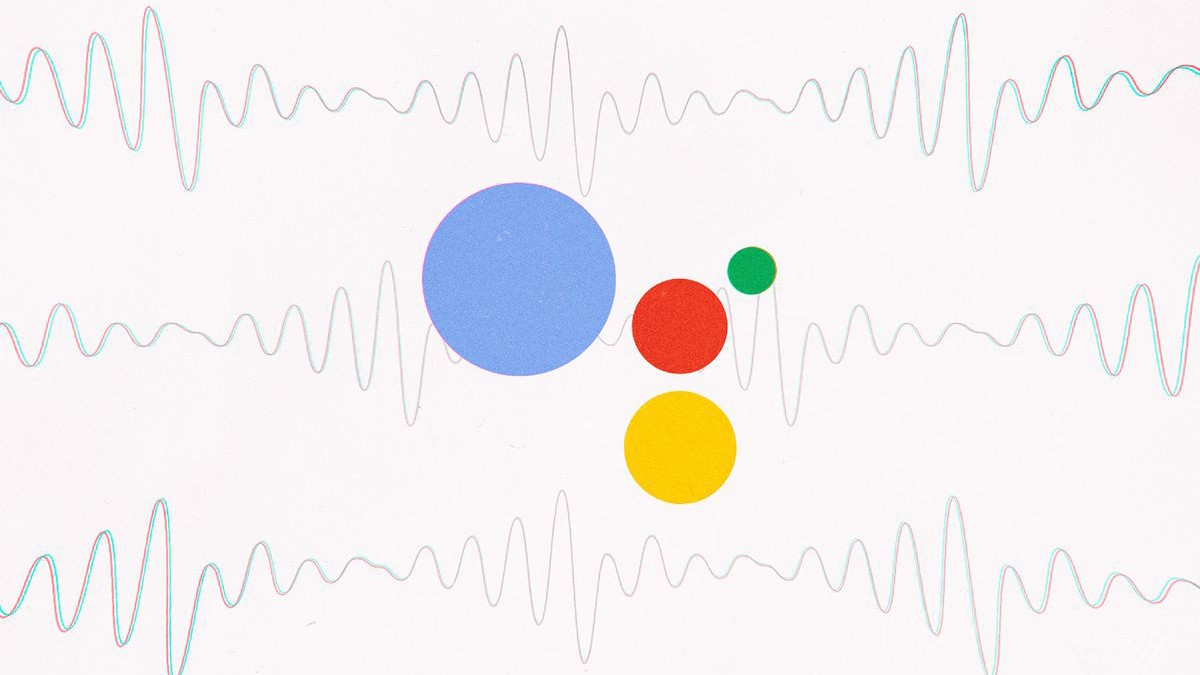 Google will inform customers on the other end about the recording of conversations with the digital assistant only when required by local law, according to Bloomberg.
In the framework of the conference Google I/O in 2018, the search giant introduced the Duplex technology that allows digital assistant Google book services on the phone like a real person.
Some time after Google started talking about ethical aspects of Duplex. So the search giant promises to make a friendly greeting that tells the caller that it says the robot.