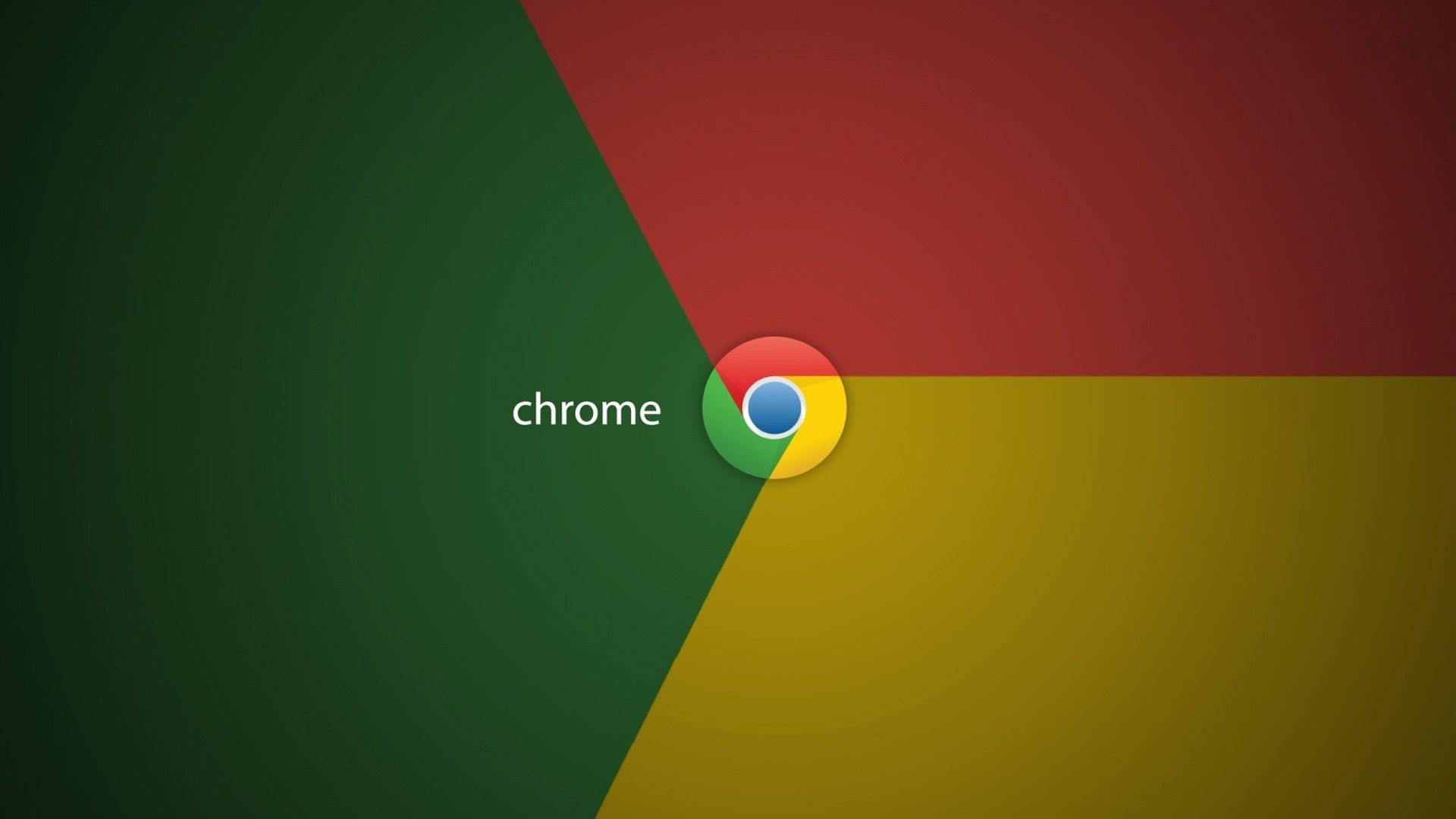 Google will ban inline installation of extensions for the Google Chrome browser. This means that site owners will no longer be able to offer visitors to install their extension directly on the website — need to redirect to the official Chrome Web store.
Now Google allows to install extensions exclusively from the interface Chrome Web Store. In 2015, the disabled an opportunity to install a crx file manually. As the company explains, this is done for user safety.
We continue to receive complaints from users unwanted extensions that interfere with the normal functioning of the browser — and the majority of these complaints is due to confusing or deceptive use inline installation on websites.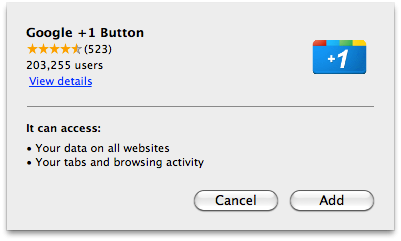 For new extensions inline-unit is switched off from today, existing can use it for three months, and finally the APIs will disappear from your browser with the release of Chrome 71 at the beginning of December.