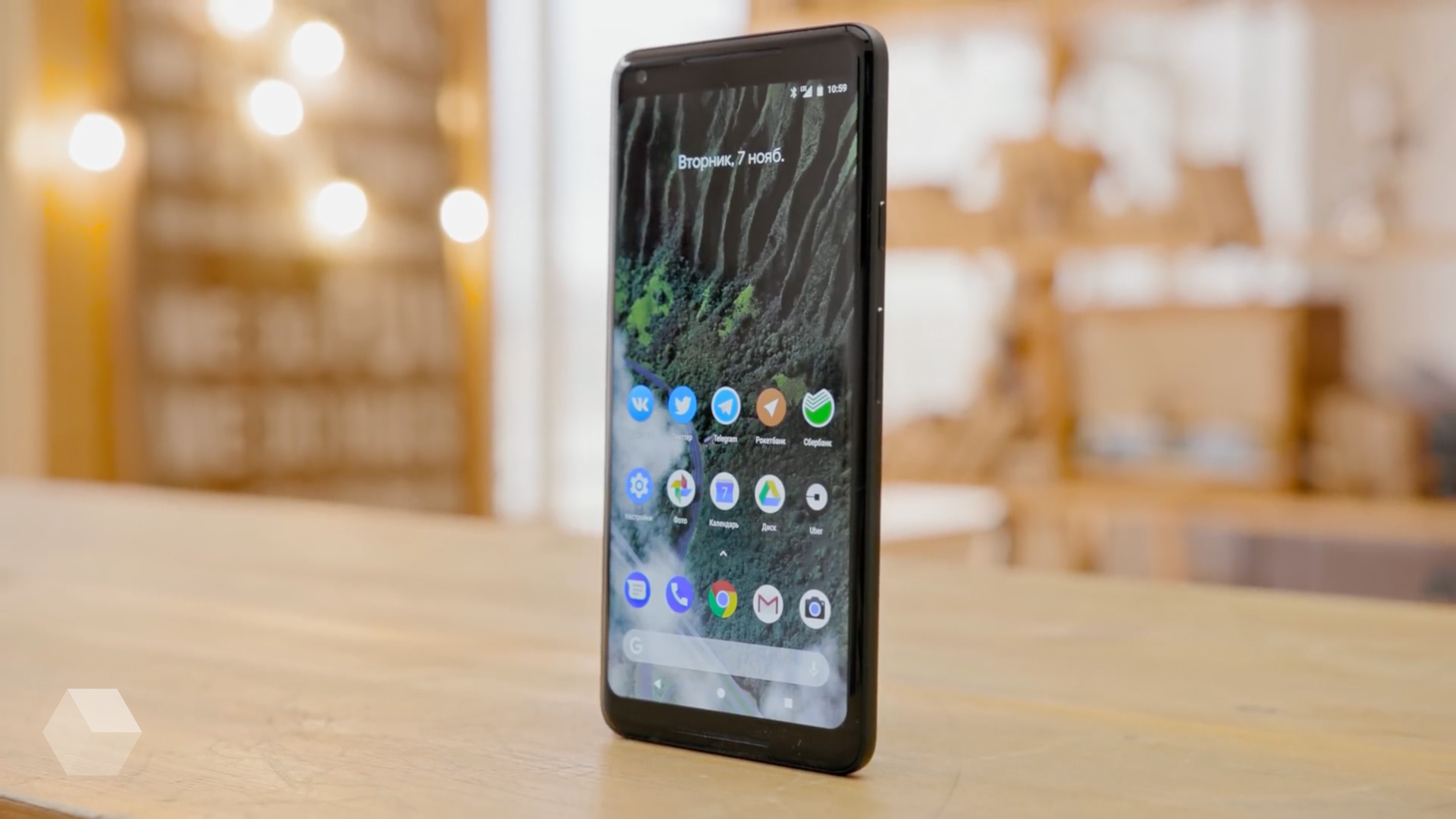 The subreddit dedicated to smartphones Pixel, Google employee said that the company is aware of the issue with a revival of the smartphone display Pixel 2 XL. The solution is already found and in the coming weeks users of the smartphone will receive the update with the fix to the problem.
After the last security update for smartphones and devices Pixel Nexus, released June 4, Pixel 2 XL owners began to complain about the long waking the display from sleep mode. The wait after you press the power or scan a fingerprint reaches three seconds.
So far, the only workaround is enabling Ambient Display.