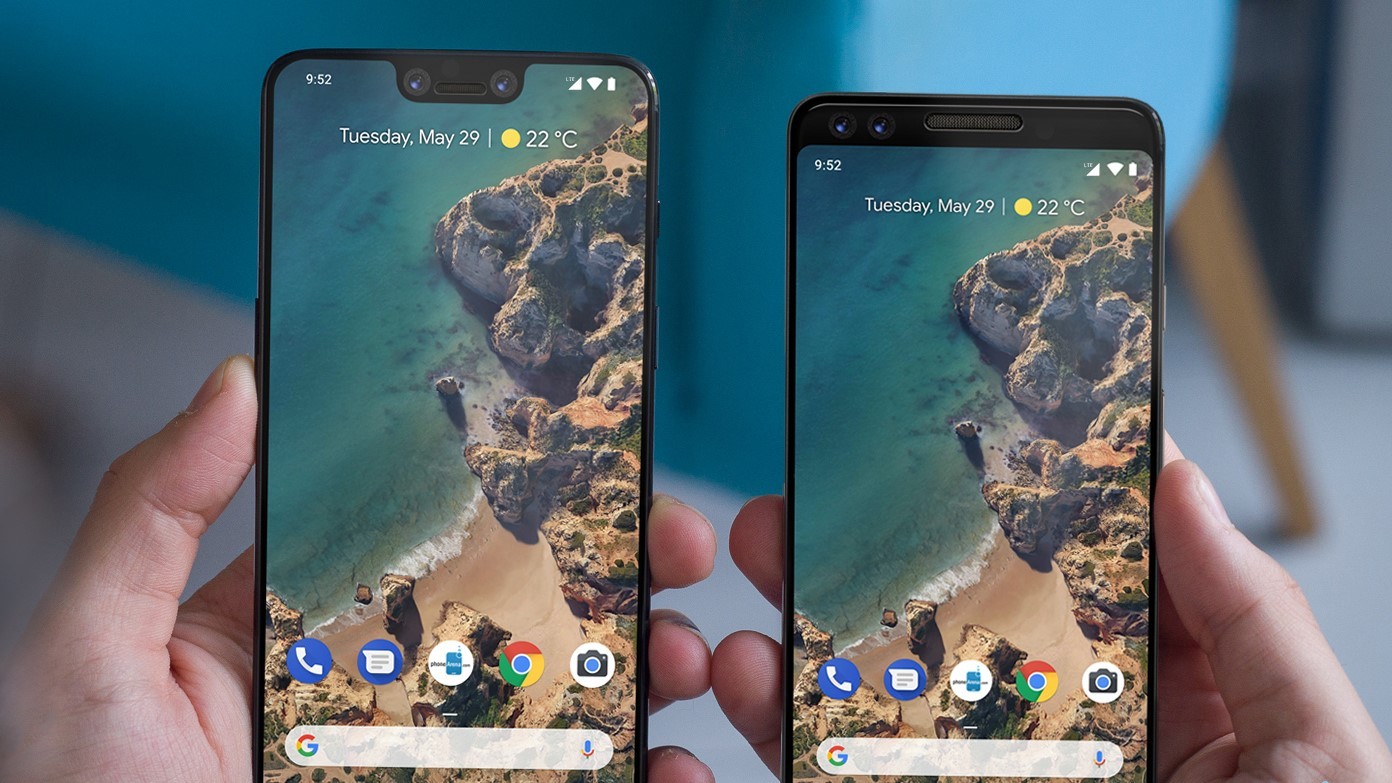 The user of the resource XDA Developers meraz9000 found in the system file SystemUIGoogle.apk from Android P Beta 2 new permissions: DOCK_IDLE and DOCK_ACTIVE. It seems, Pixel 3 will get support for wireless charging.
And although the photos of the smartphone, which was published by the same user, it seems that the rear surface of the Pixel 3 is made of metal, it is not meraz9000 said that this frosted glass coating. Develop dock for wireless charging will receive the code name «Dreamliner», although the Google test can be multiple devices.

The third generation of the Pixel of the Active Edge that was embedded in the Pixel 2, Pixel 2 XL, HTC U11+ U12+. It launches Google Assistant or disables the sound when you compress the sides of the smartphone. According to meraz9000, when compressed Pixel 3 responsive vibration.