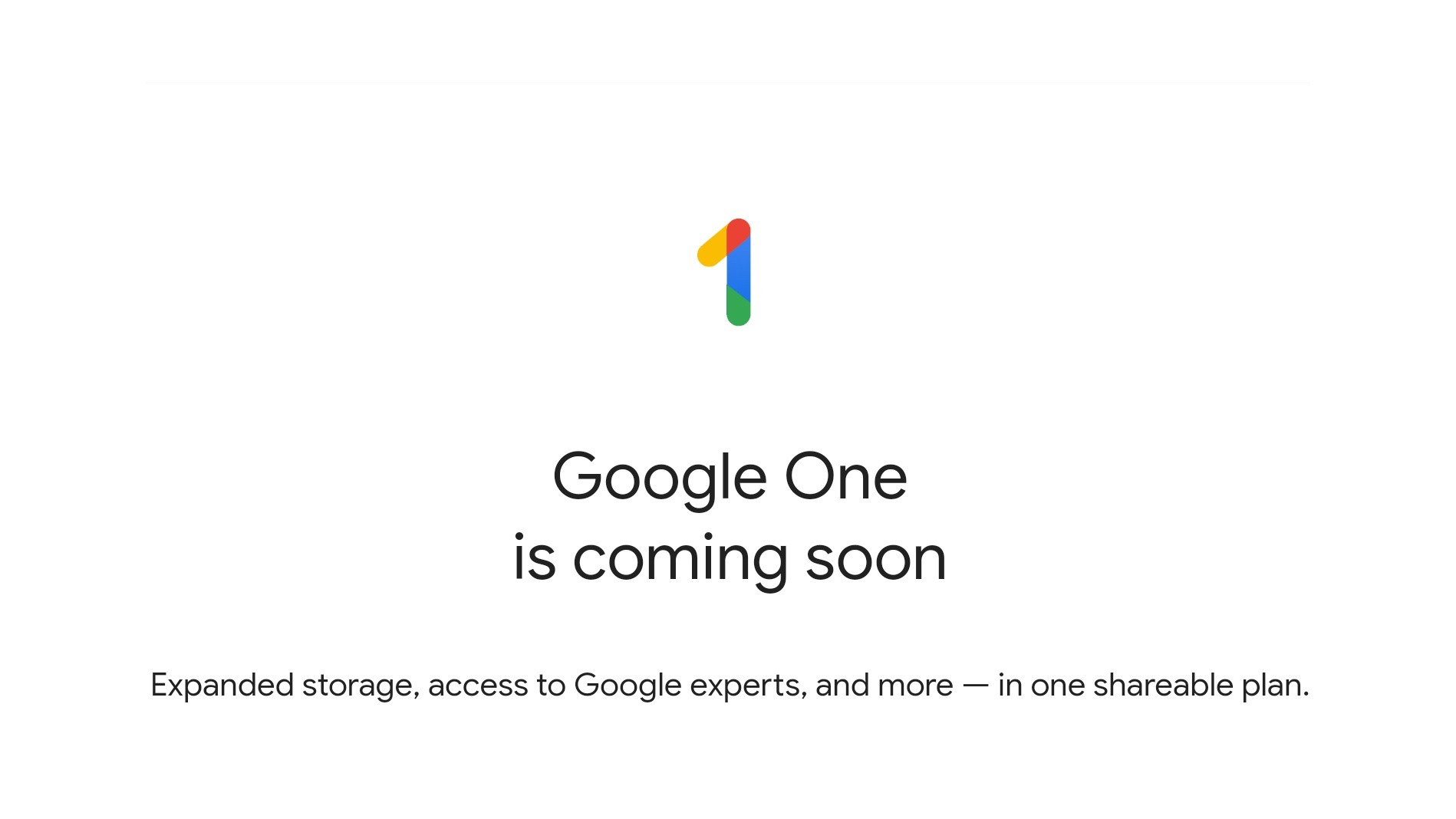 The conference Google I/O has ended, and the company continues to submit updates to their services. Cloud storage Google Drive was renamed to Google One.
The standard 15 GB of free space on «Disk» remained free, and among the subscriptions came up with a plan for 200 GB for $ 3 (~185 rubles) per month. Plan for $ 10 (~620 rubles) now allows you to rent two terabytes instead of one, and the old users will automatically get more space for storing photos, emails and files.
As in Google Play, One allows you to add to your account «family», which includes five users — each will have its private repository that is independent of the others, but will pay the owner of the main account.
In the coming months Google One will be launched first in USA and later in the rest of the world. To receive notification of the launch, you can subscribe to the newsletter on the official website one.google.com
Source:
The Google Blog

Source